I've decided to open a new shop on my blog. As you know I like all things well being and mindfulness and I've obtained some stock to start off a little shop. I will be adding more products as I go along, but for now I'm starting with Journals and Mind Cards from LSW Mind Cards. I have used these products myself for a couple of years now and I really love them. So, there is no better way to start selling things if I am already a big fan of them. You can find the link to my shop in the menu at the top of the page. But here is the direct link: Shop At Home A Lot.
I'm just starting out so I'm hoping I've set it all up for automation. I just have to post out the goodies.
My first stock includes items such as this beautiful journal
Or You can buy Mind Cards to give you daily inspiration.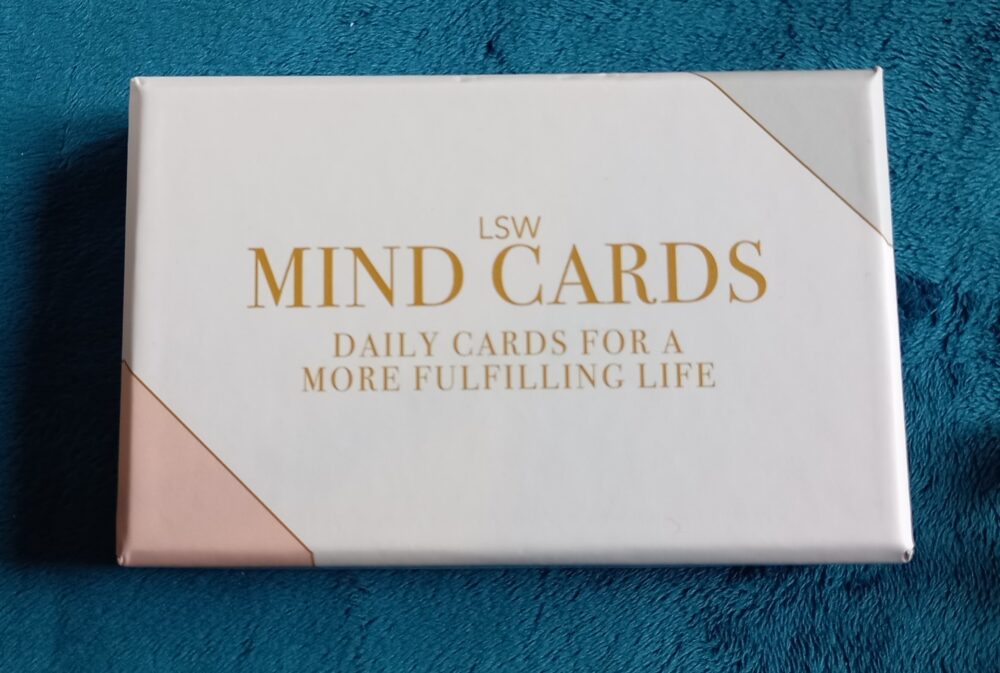 Please go and take a look and if there is nothing that you want right now then do keep checking back as I add more products. I'd also be interested in the types of things you'd like to see in my shop. Remember, I'm focusing on mindfulness and well being and I'll probably be stocking crystals, candles, wax melts and other products in the future.
Keep watching for some competitions coming up in the next few days as I giveaway some LSW Mind Cards products for both adults and children. My first competition can be found here, I'm giving away a bullet journal and pack of Mind Cards.
You can read some of my reviews of some of these products if you wish:
Journal Prompts for Every Day Inspiration