Please read on for my Journal Prompts. I love keeping a journal and would encourage anyone to do the same. I do love blogging and writing everything down, but keeping a journal means you can keep it private and write what you really feel. There may be time when you are stuck for something to write about though and that's why prompts are such a good idea.
Journal Prompts for Every Day
When in your life were you happiest?
Who would play your life in a film?
What living person do you most admire and why?
What is your idea of ultimate happiness?
What do you attribute to your biggest successes in life to?
What is your life motto?
What would this chapter of your life be titled?
With regard to your daily actions, what one thing could you do that would make other things easier?
With regard to your daily actions, what one thing, if you did it, would make you feel more proud of yourself?
Choosing a Journal and Your Pens
I always find this part of journaling most fun. I love to choose which book I'm going to keep my thoughts and feelings written down in. I also doodle in my books. Some people spend hours designing each page. I did this once when Star was born. Each day I filled in a page with photo's, drawn pictures, cut outs and each page was a complete design that took me a couple of hours to complete. My baby journal is a joy to look back on.
I sell journals in my little shop. I have ruled notebooks, bullet point notebooks and journals with prompts and mindfulness exercises.
I like to choose a journal I will enjoy picking up each day to write in. Maybe it has a pretty picture on the front, or maybe I like the feel of the pages inside, the quality of the paper can make a big difference sometimes. I also spend time choosing my journaling pen and tend to use this pen only for filling in my journal. For Christmas last year my daughter bought me a packet of Sarasa Pens and they are great for little doodles and adding colour to my journal.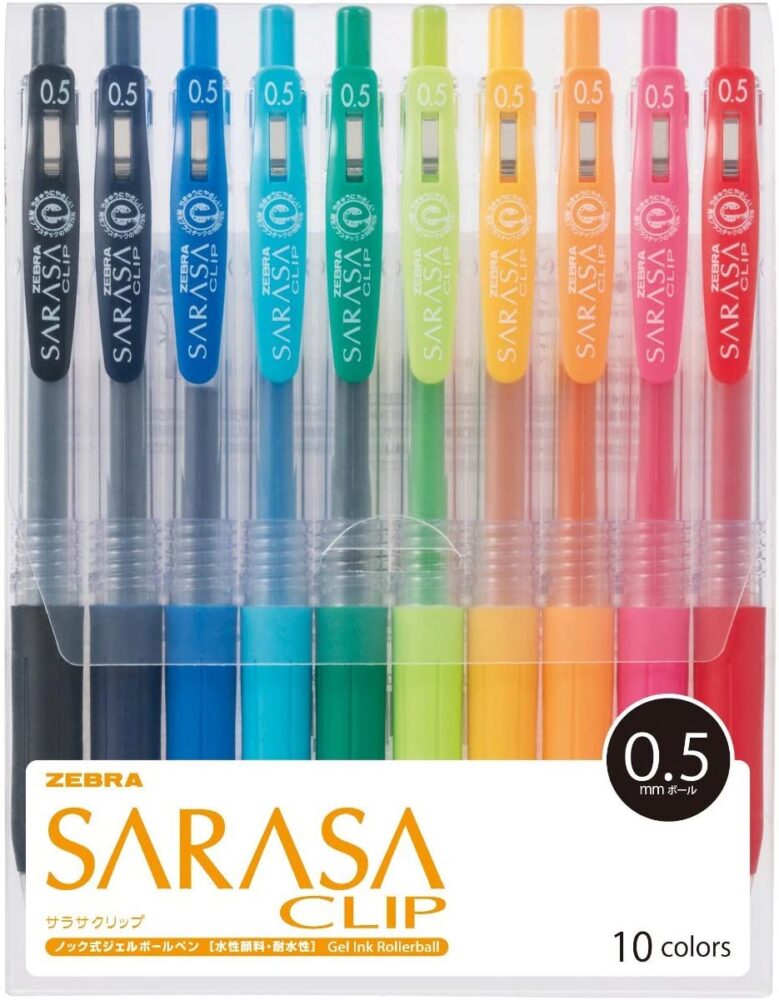 For writing though I prefer something like these Zebra ballpoint pens, the rose gold colour just makes them prettier. (I have about 3 packs of these!)
Journaling
Journals help you to focus on what is important in your life and how you feel. They can help you make the improvements you need in your daily life as well as improve your mental health. I wrote a post on Journaling quite recently for Mental Health Week.
For extra inspiration you can check out my Mind Cards, they are full of inspiration for things to put in your journal. I even have Journal Mind Cards and Mind Cards for Kids.
Do you keep a journal? Do you use Journal Prompts?
If you are feeling overwhelmed with life then there is a brilliant post on The Inspiration Highway that may be of help.
Organised by Roo has written a post on Ways to Cultivate Positivity you may find helpful too.
This post contains affiliate links which you click through and purchase something they may earn me a little money, at no extra cost to yourself. Thank you for supporting my blogs.