I've been thinking of opening an Etsy shop for a while. I love Etsy and I wanted to make things to sell too. I've been crocheting for a few years now and I've made lots of different things. My blankets have been my favourite things to make, but they take so long and I fall in love with them so I find them hard to part with. I have made two blankets for friend's babies though, so I may make some more baby blankets. In the meantime I have made some of my second favourite things, scarves. Now, I'm afraid, as much as I feel you can't have too many blankets, you can have two many scarves, so I'm happy to let these go to new homes.
As well as scarves I decided to add some fingerless mittens, or wrist warmers. I made some for myself and as I suffer from cold hands and carpel tunnel syndrome, I wear them all the time. I can still type and even crochet while wearing them. So, I've made some more to sell and I hope to get a little more adventurous with my patterns in the future.
My Etsy Shop
You Can find my Etsy Shop here: Raisiebay's Shop
It needs a little more work and a lot more stock, but I've decided to share a few things I've made.
Graduated Blue Cowl/Infinity Scarf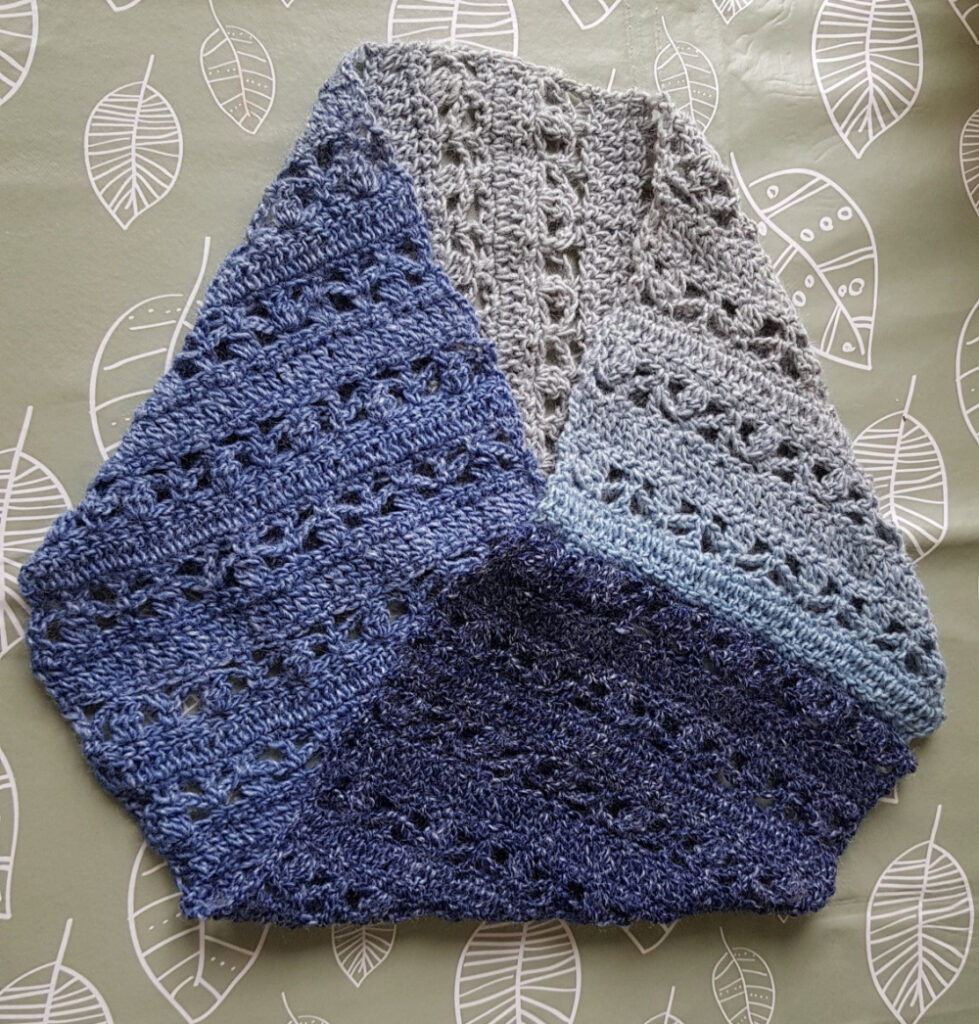 Pink Graduated Cowl/Infinity scarf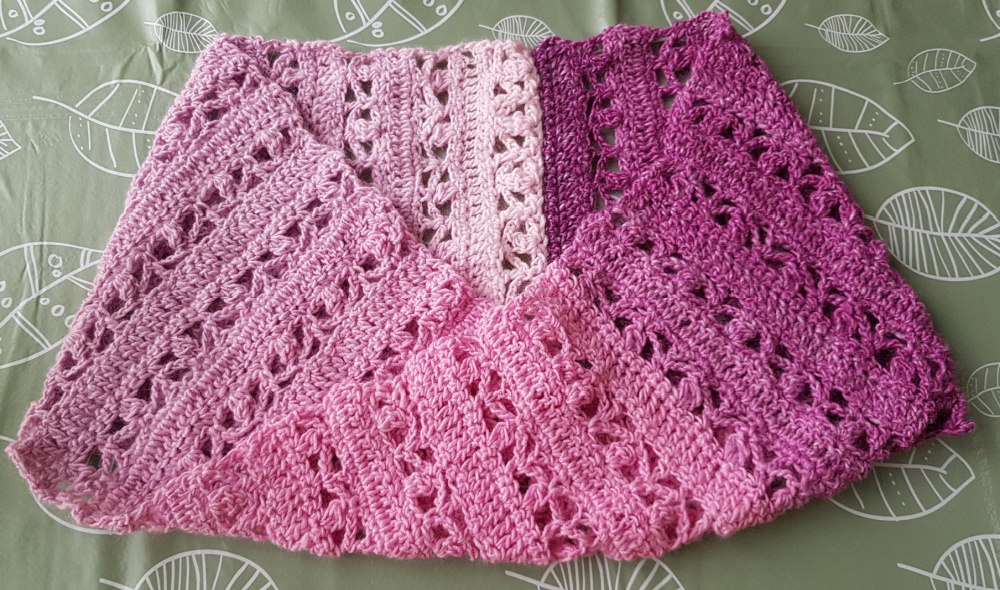 Thick Warm Striped Scarf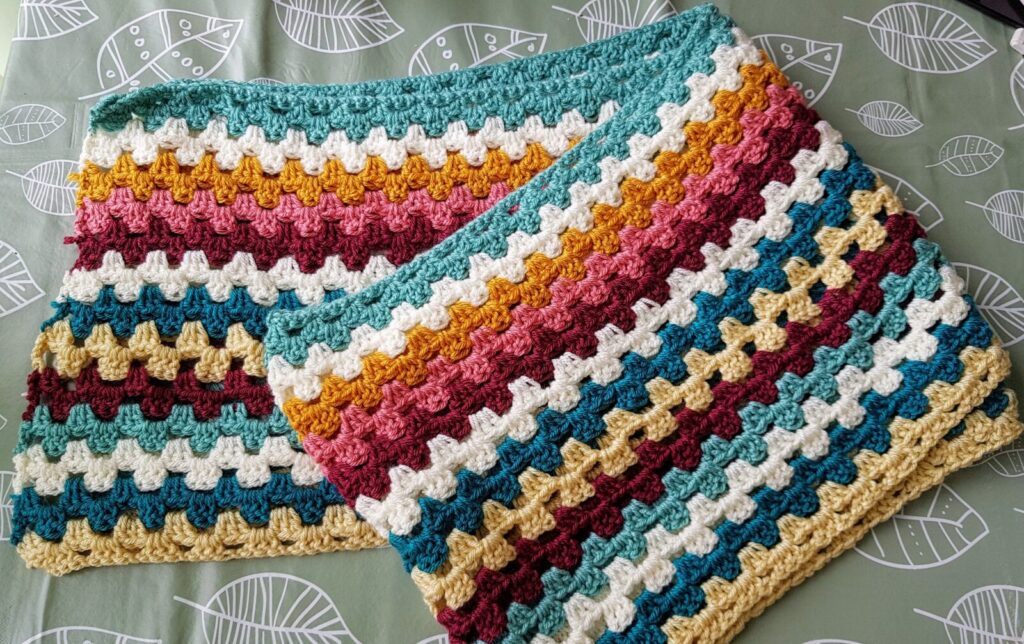 Blue Fingerless Mittens/Wrist Warmers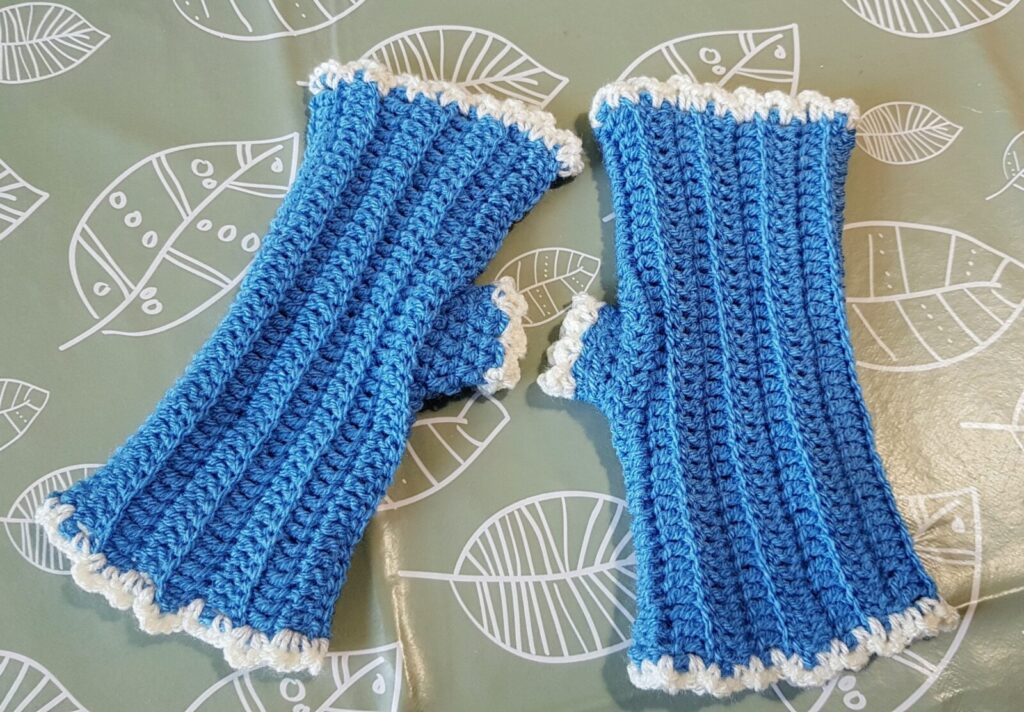 Orange Fingerless Mittens/Wrist Warmers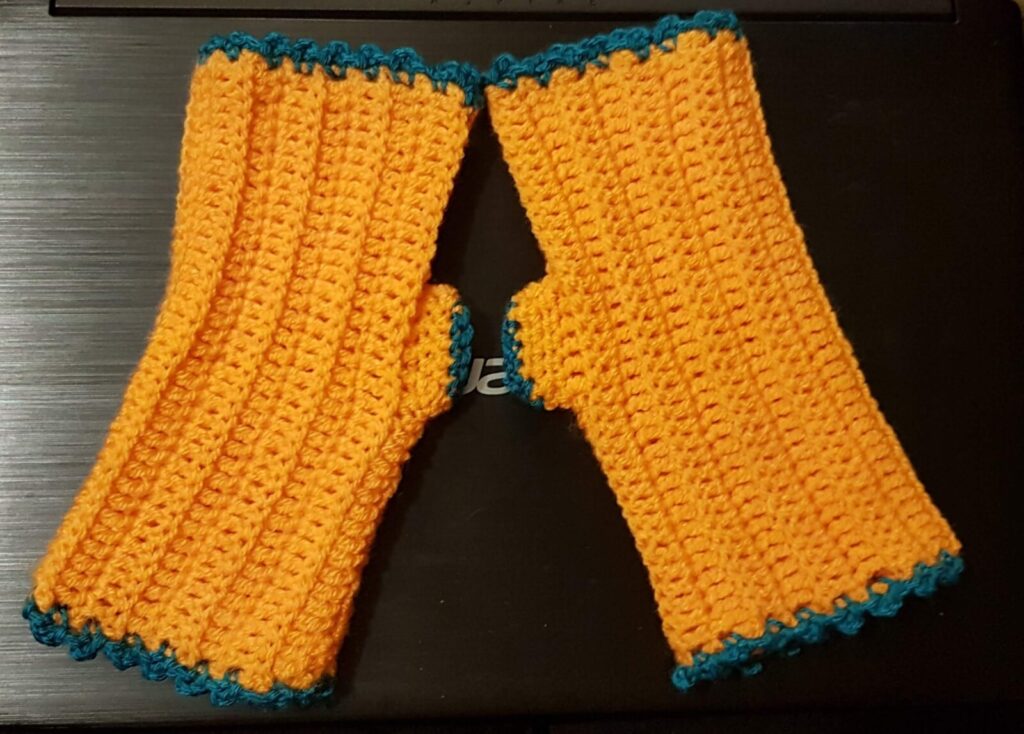 Bunny Head Baby Blanket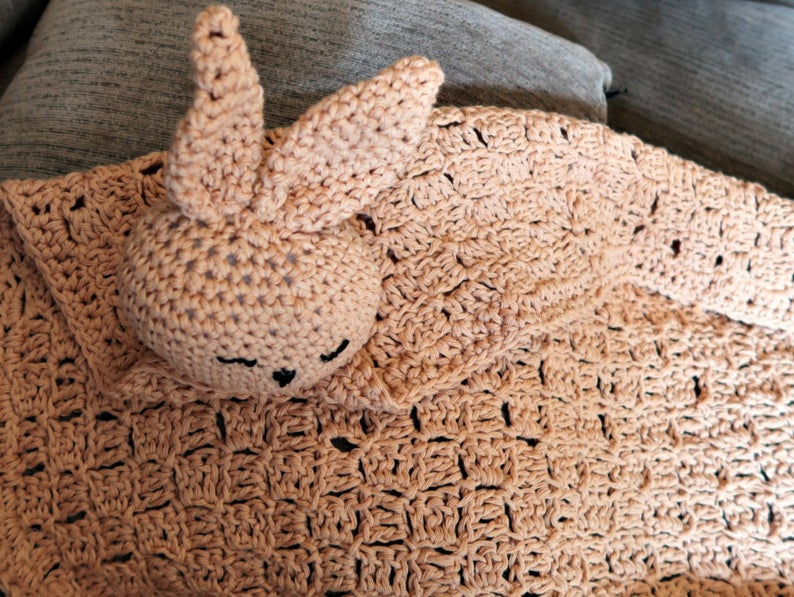 I really don't expect any sales yet, but I will keep adding to my shop until I start selling things. I have a huge stash of wool to get through. What do you think I should sell in my shop? Do you have an Etsy shop, I'm always looking for new ones?
You can see some more of my crochet on this blog.