I love to crochet, but you know that. One thing that is lovely to make is flowers. So, just because the sun is shining today, I'm bringing you a few lovely floral designs from Deramores. I'm an affiliate so if you do click through and purchase I may earn a little money. Thank you for your support.
Flowers Pot
I think this may be my project for this afternoon.
Mothers Day CAL Blanket
I really love this, if only my kids could crochet!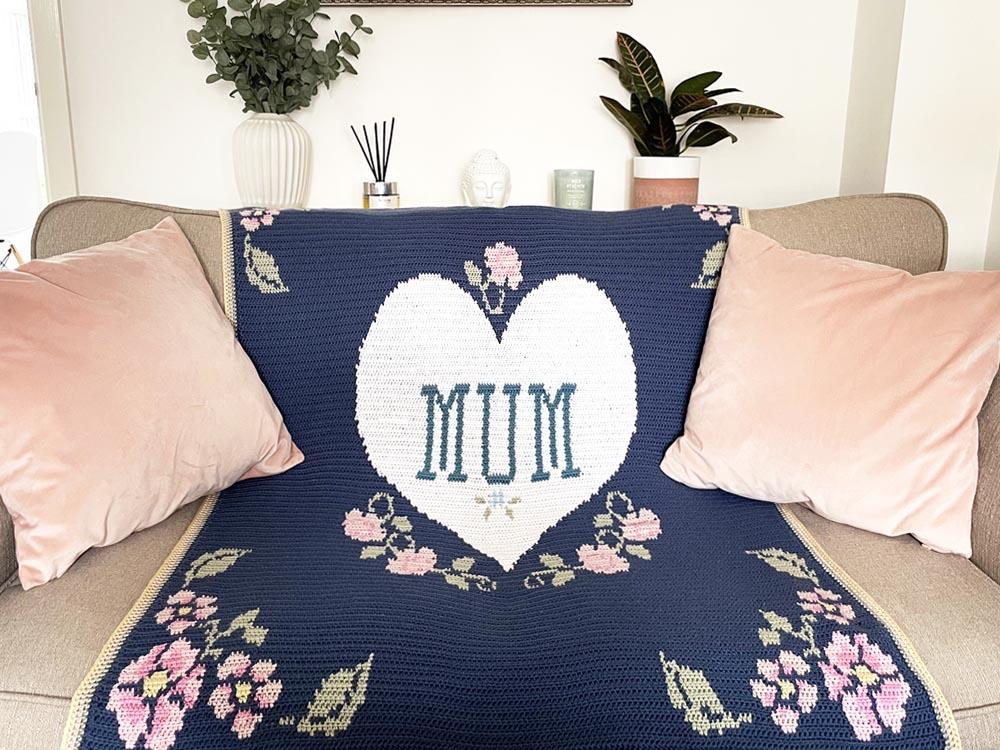 Daisies
These three daisies look so cute in a vase and would last longer than real flowers.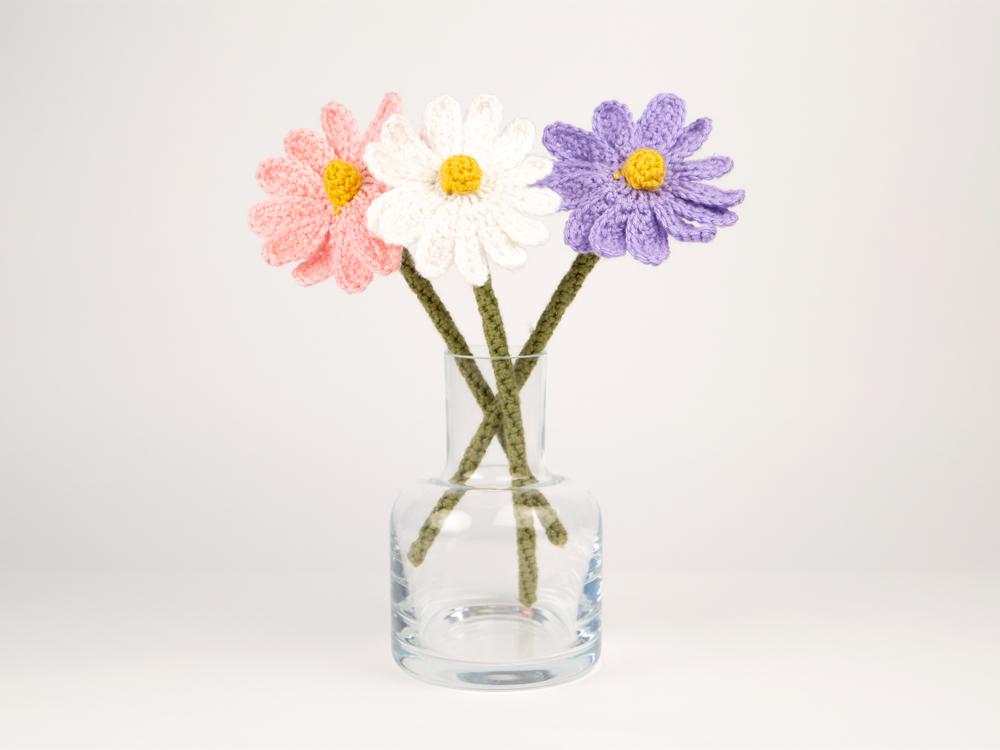 Orchid Cushion
How sweet is this cushion!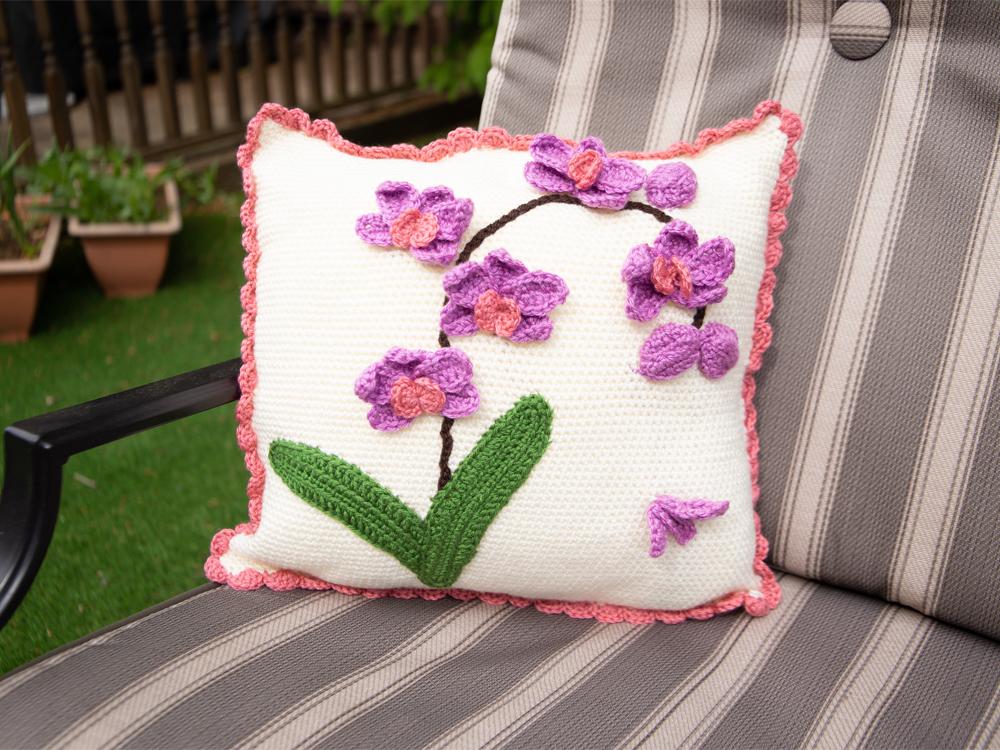 Baby Blooms Blanket
I am loving the delicate colours and beautiful design of this blanket. It's definitely on my to do list.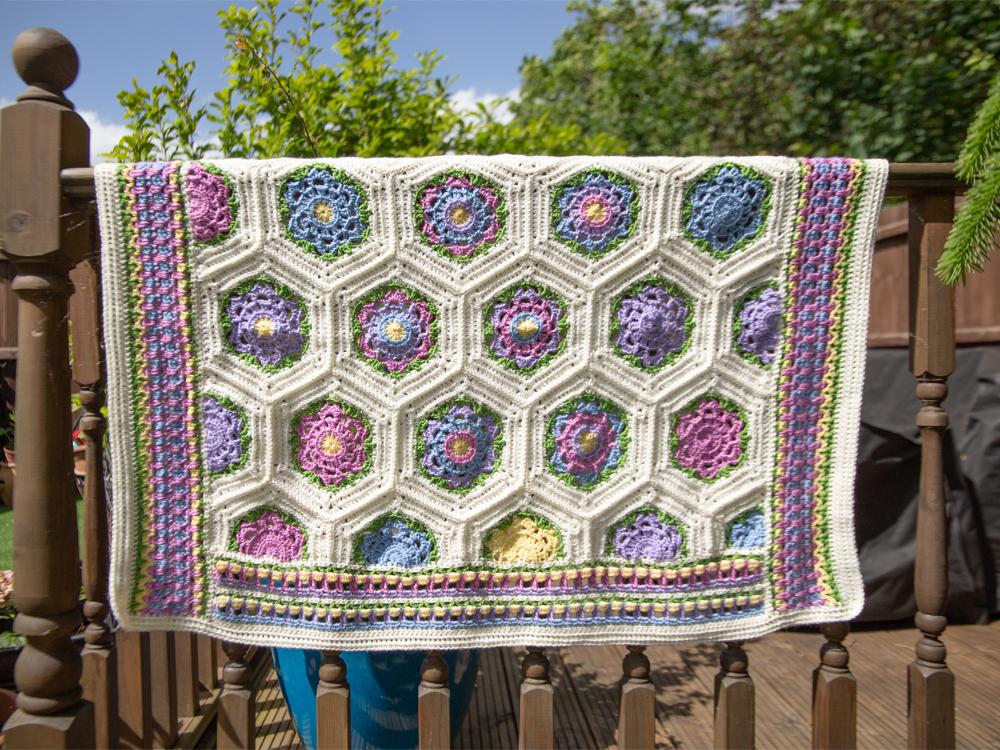 Daisy Brooch
Such a simple yet effective brooch to bring a little flower to your lapel.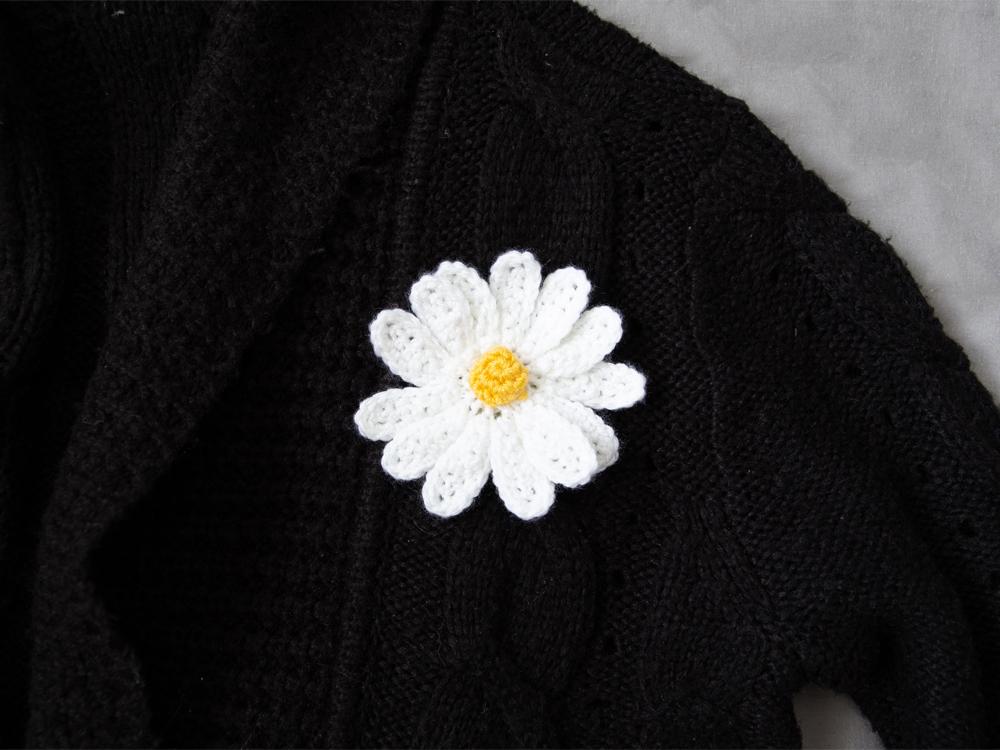 Happy Garden Flowers Throw and Cushion
A perfect gift for a gardener, or just to enjoy your garden on those cooler days.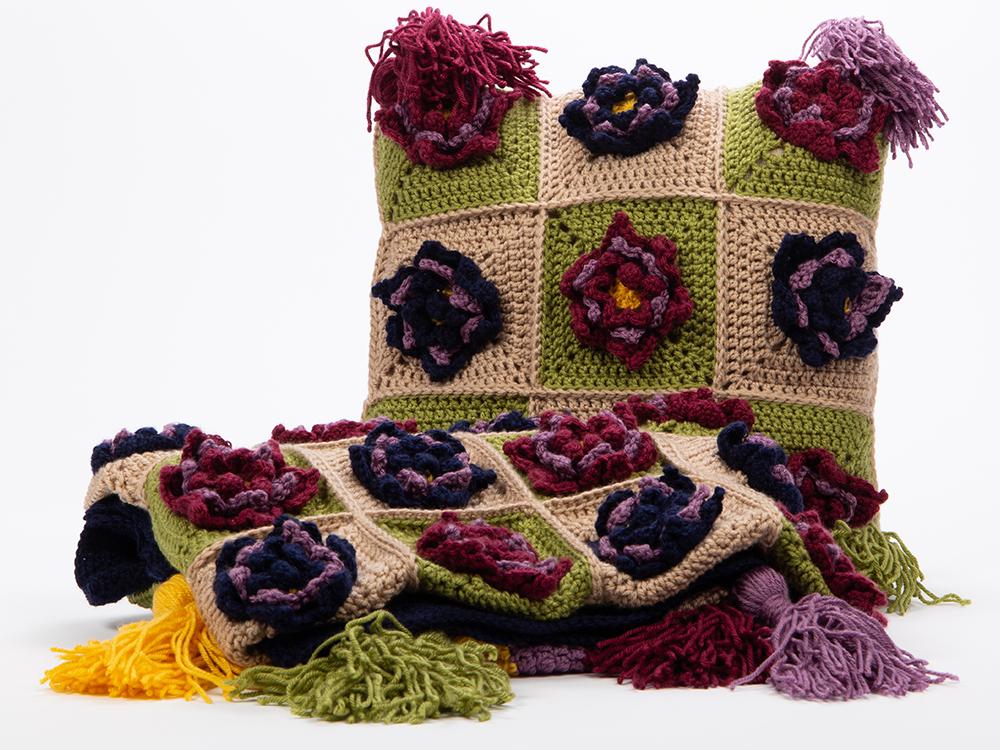 Have you seen anything that catches your eye? I'd love to know if you make anything.
You can see some of my crochet here in my Etsy Shop.
More of my crochet posts can be found here on this blog.