I know some people think it's too early to be thinking about Christmas but it's just over 9 weeks away. That's not long and it will creep up on us quickly. I am an Avon Representative and I do all of my selling online as I can't go door to door. I've picked out some of the Avon Christmas treats that have just arrived for you to look at. You can shop at my online shop www.avon.uk.com/store/annesweet from anywhere in the UK and look out for free delivery offers too.
Pyjamas for Christmas from Avon.
I love Avon pyjamas and their Christmas selection is always so sweet. But if you don't want Christmas themed pyjamas you can always choose some of their other pyjamas as gifts or for yourself.
Good Morning Tassel Pjs adult £14.50
Dachshund Through the Snow pjs Adult £14.50
Make Your Own Magic Pjs Adult £15.00, kids £10
lavender scented pjs adults £22
Advent Calendar
I love the Avon new 12 Days of Christmas Calendar. Wouldn't it be nice to receive a gift that lasted 12 days…or you could open the gifts in the 12 days countdown before Christmas…you now, just in case you forget the actual day 😉
A Scent For Christmas
Buying a lovely scent is a popular choice for Christmas and Avon has plenty. Here is a small collage of some of my favourites, including some beautiful boxed gift sets.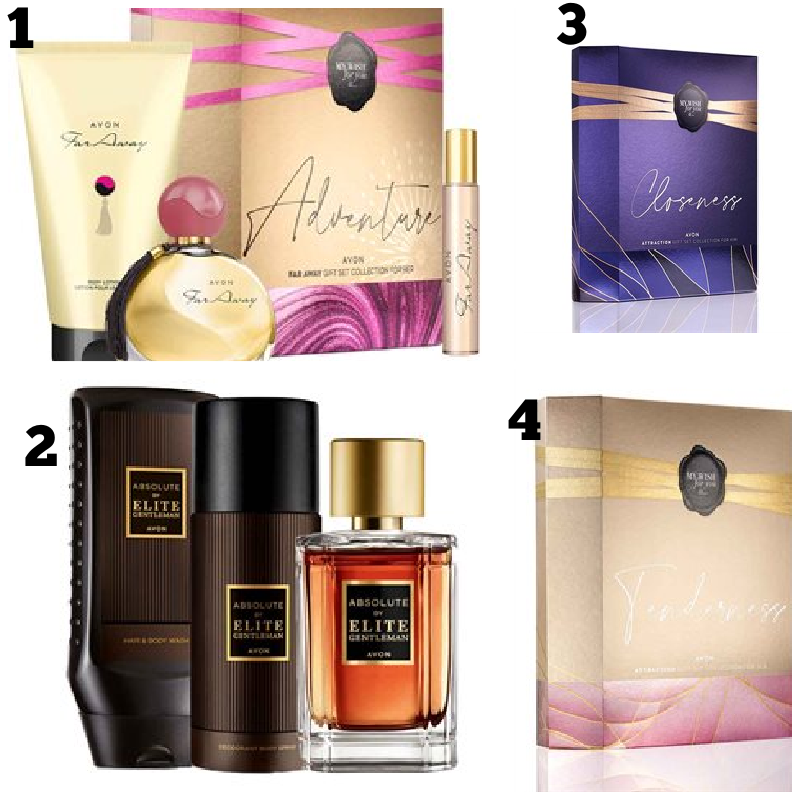 Far Away for Her gift set £12
Elite Gentleman Gift Set £12
Attraction for Him Gift Set £18
Attraction for Her Gift Set £18
Christmas Decorations
Here are a few decorations from Avon for Christmas.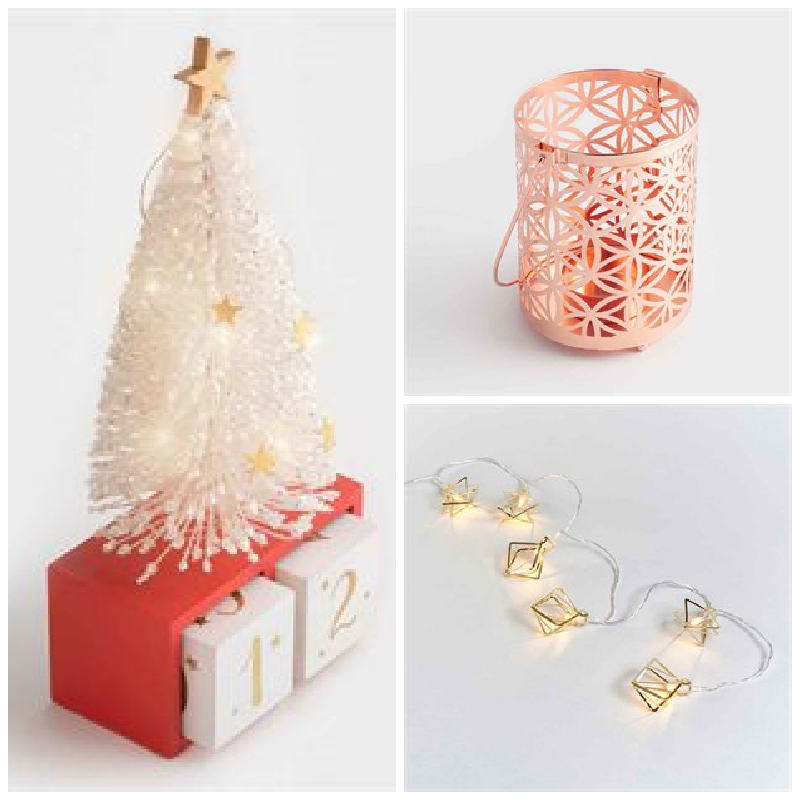 LED Christmas Countdown tree £10
tea candle lantern £7
String of lights £8
Make Your House Smell Like Christmas
I love the smells of Christmas and Avon Capture them perfectly with their home fragrances. Here are some of my favourites.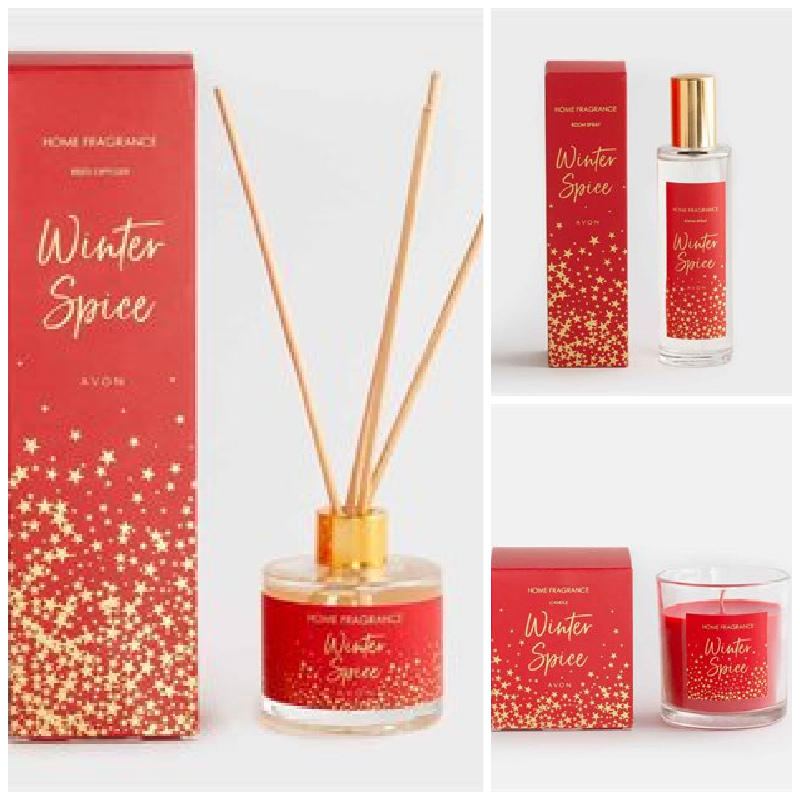 Winter Spice Home Fragrance Diffuser £5
Winter Spice Home Fragrance Room Spray £5
Winter Spice Home Fragrance Candle £6
Thank you for reading. Remember, you can order from my Avon Store anywhere in the UK. it's real easy to order and you can find many special offers if you sign up for the Avon Newsletter. I really appreciate all the support I get from my Avon customers.
If you are a new Avon representative and want to learn more about selling online I wrote a couple of posts you may find interesting.
Setting Up Your Avon Store Online
Five Tips for Working Avon Online