Oops I did it again!…no this is not another musical themed menu..I just forgot to plan last week. I think I was in a bit of a slump at the weekend and the shopping was done in a daze. I'm back on track this week though. And we have our Mindful Chef delivery which always adds to my inspiration.
If you fancy trying Mindful Chef you can get 24% off your first four deliveries just by clicking my referral link. I will get a discount too, so it's win win. Just click here to see.
Weekly Meal Plan – Back on Track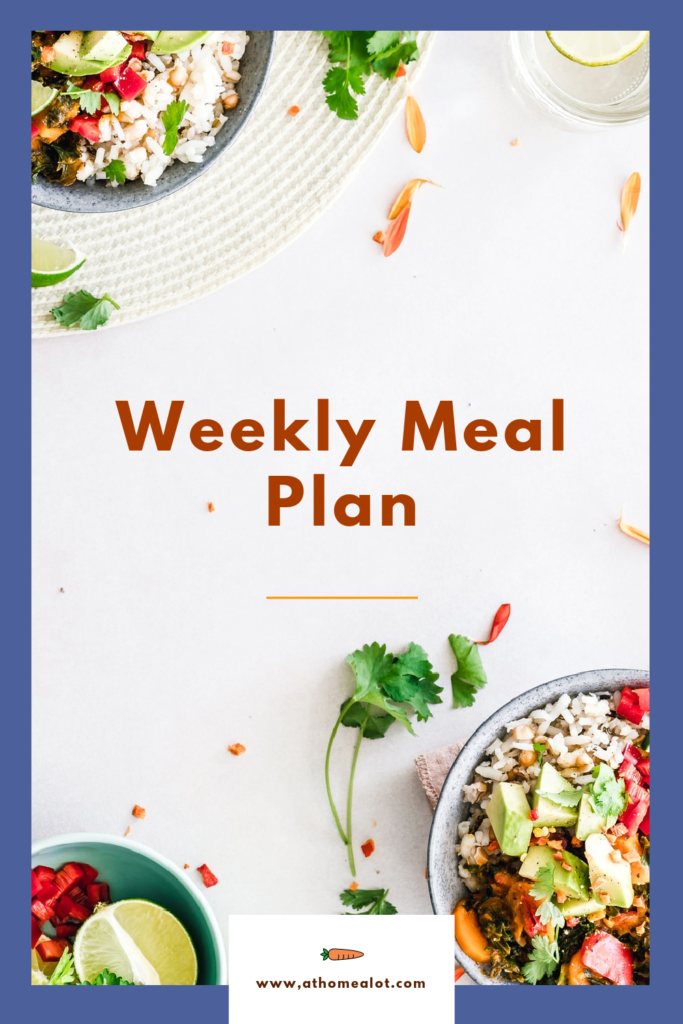 Monday – lamb steaks in pitta bread
Wednesday – Chicken Pasta Bake
Thursday – Spiced lamb, cucumber pickle & brown rice
Friday – Friday Fry up!
Saturday – curry or jerk chicken
Sunday – Lamb shanks with vegetables.
The girls are having lunch at home for the time being so I'm back on lunch time duties. We seem to be stuck on sandwiches at the moment though, so I'm going to try some different bread to change it up a little. The only thing they will eat on their sandwiches is cheese or ham!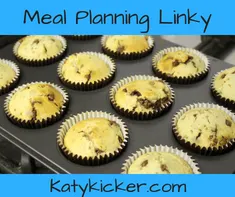 My other foodie posts can be found here.
Disclosure: This post may contain affiliate links.