I'm a huge fan of Etsy, I'm still working on stuff for my own shop, but it's such hard work. That's why I totally appreciate all the work that any Etsy Seller has put into their shops and I spend many happy hours browsing and buying when I can. October is Black History Month so I'm going to feature a few Black sellers to celebrate.
I'm also an Etsy Affiliate so my links may earn me some money but will cost you no more. Thanks for your support x
Black History Month Best Picks
I was going to put things into categories, but I've decided to just go for the things that have caught my eye and made me wish for them. Some are cultural, some are made by black sellers but all are a celebration of their amazing talents.
Bespoke Binny makes African Print inspired lampshades, pillows, aprons and more. And they are stunning!! If you are looking for something colourful and amazing for your home then look no further.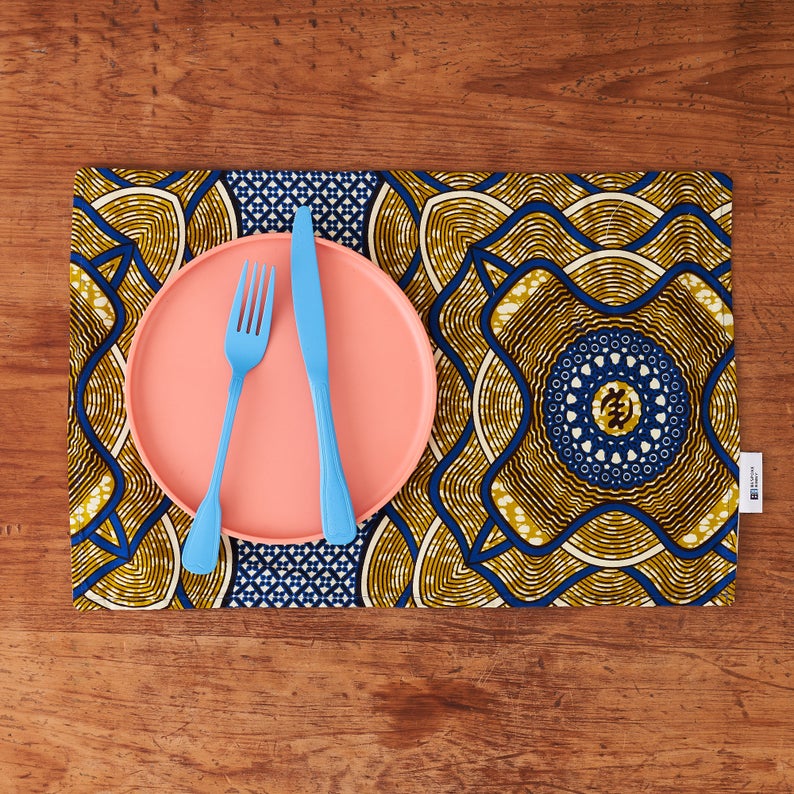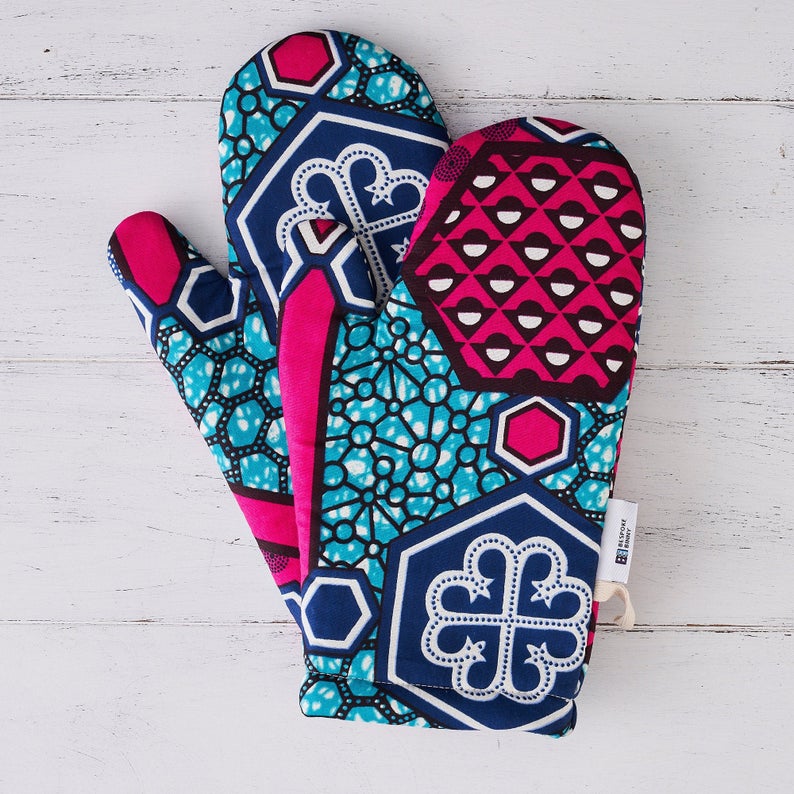 Klndra is a shop for Jesmonite Resin homewares. You can find some very interesting and unique things in this shop.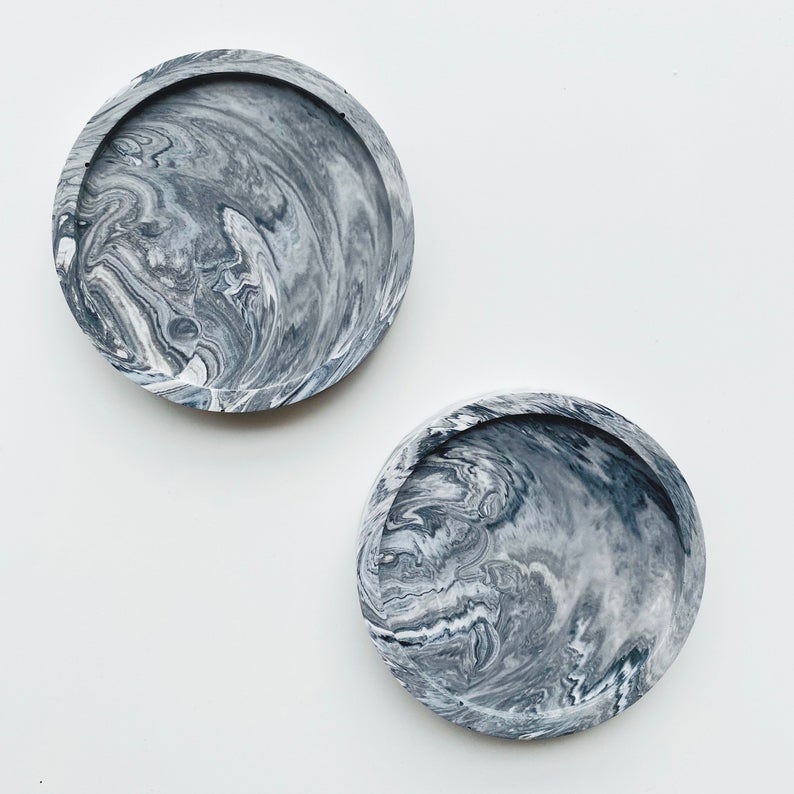 BoutiqueDeBandeaux makes hair accessories which are bright and beautiful. Whether your hair is thick and curly or just straight, these will look amazing on any type of hair. I want some neon scrunchies! The headbands would look amazing for special occasions.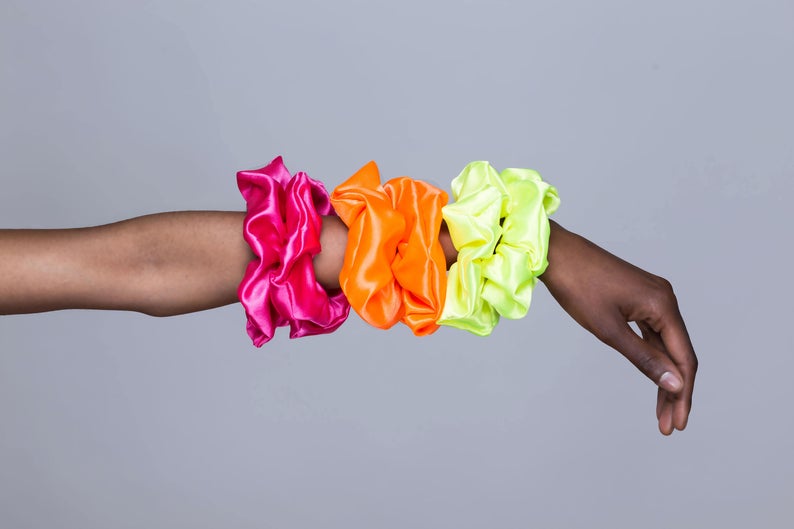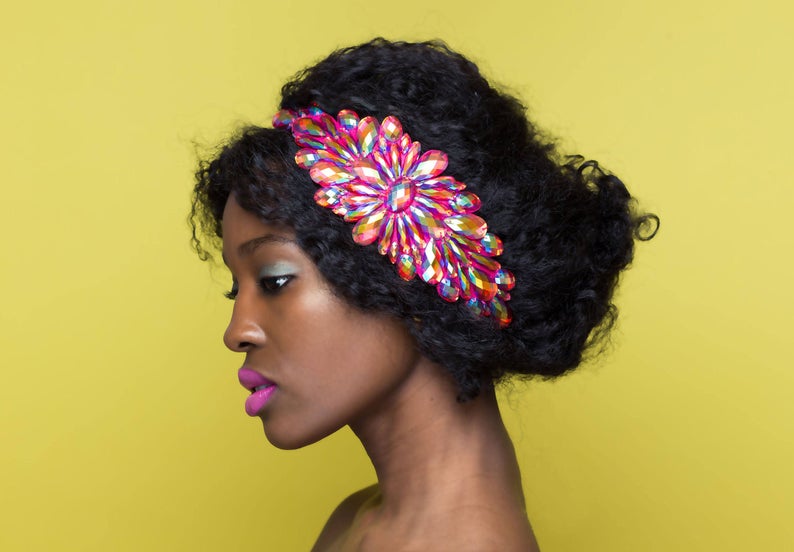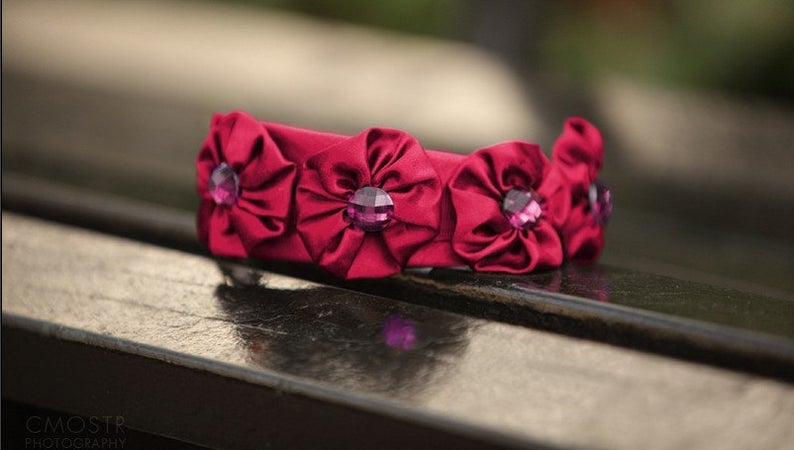 I feel like I've only just touched on the amazing things you can find on Etsy from Black Sellers. Will you show your appreciation for their hard work?
You can find even more with Etsy's Editor Picks Celebrating Black History Month in the UK