My children love tactile things like slime or squishies. We have spent many an hour destroying having fun in the kitchen making our own slime. But when the disasters became too unbearable we went on to buying stuff instead.
Now you may think this is an easy task, most stores sell some sort of slime or Squishies, just take a look in The Card Factory or The Works. They probably even sell it in the supermarket. But, we are a fussy lot and we like ours to be particularly squishy, or squidgy or smell just right.
We love Etsy for this, it's a risk buying online because you don't get to smell or squidge before hand. But then most products sold in the shop come in sealed containers so you don't know what you are getting until you open them anyway. We have come to love a few Etsy sellers that have not let us down and we would like to share them with you.
Slime Marshmallows
Kristi from Slime Marshmallows is our ultimate favourite seller for slime. She always contacts us after an order to make sure it's sent out at the right time if it's for a special occasion. Slime does have a 'shelf life' but if I'm honest, we still have some fabulous slime from her that has lasted for ages.
All slime orders come with: borax powder, a small bag of extras, a personalised note and a care sheet. You can generally choose whether you want a basic pot or a stronger one. The stronger one is more expensive but your slime will last longer in it.
The orders are always a delight to receive and they often come with extras which can include either: glitter, foam balls, fimo slices or beads!
Her shop items change regularly but I'll show you some of the favourites we've tried or wanted to try.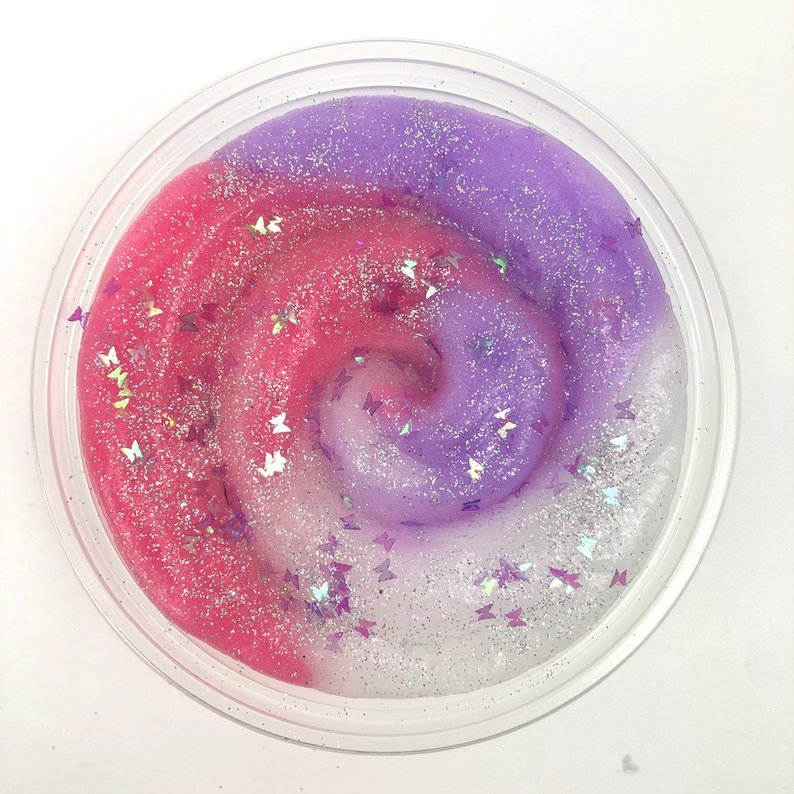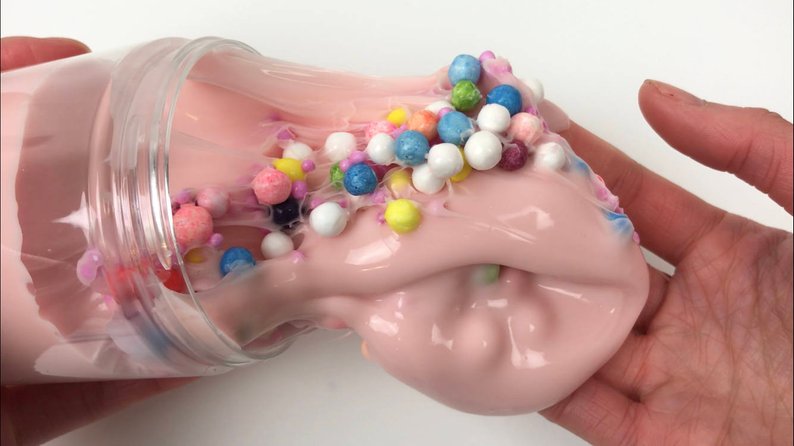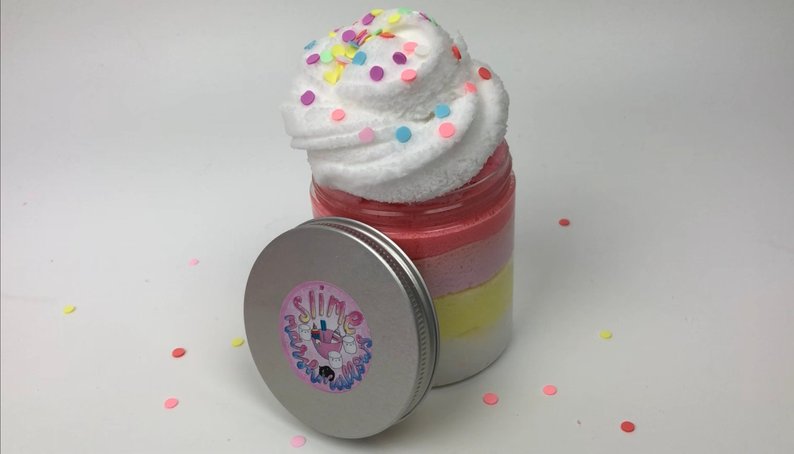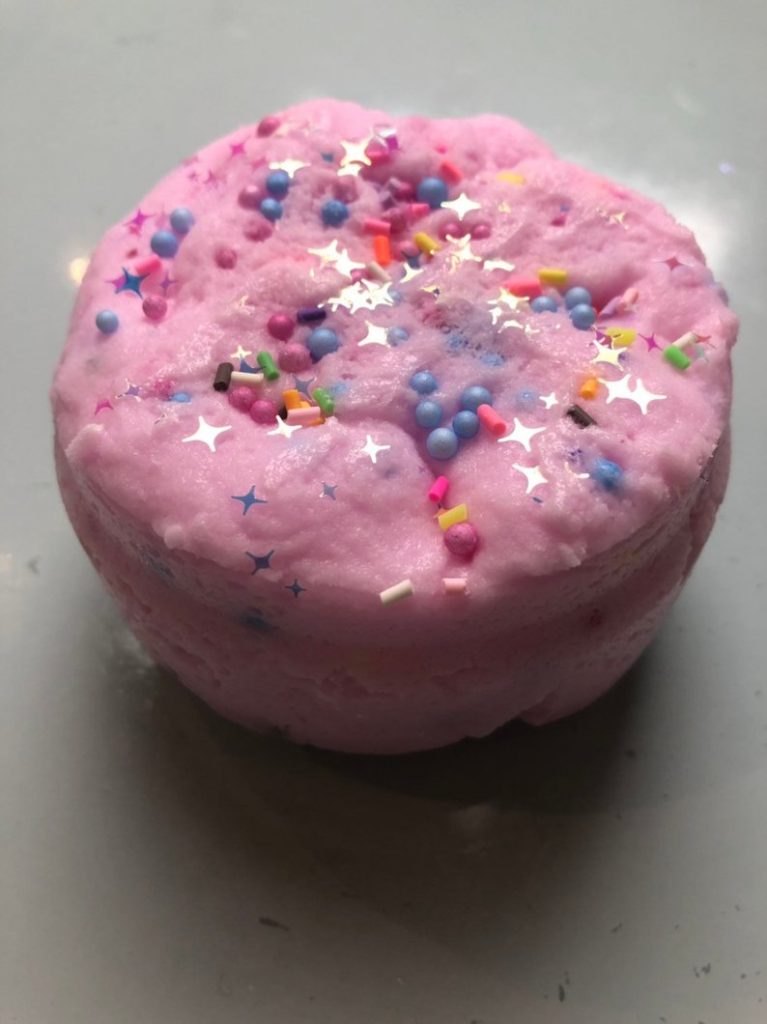 I bet you never thought slime looked so good! It also smells and feels amazing. (oh, okay, I admit, I like it too!)
Squishies
The thing about squishies is; they are fabulous while they last. Sadly, as they are meant to be squished and squashed they do tend to fall apart. So, don't expect them to last forever…unless you don't squish them which defeats the object.
They also come in many shapes and sizes. Some like them hand size so you can just squish away while doing other stuff like watching tv or homework. Some like them bigger for that stress busting squish experience. I think they are cute so I like to have one on my key ring. Big or small, it's so nice to give them a little squish every now or then.
Squishes can be really soft or a little firmer, some squish and come back into shape immediately and some are slow rising. Everyone seems to have a preference.
Here are a selection I've found to share with you.
Some Squishies look yummy but don't eat them!
(my son found half a doughnut under my daughters desk in her bedroom and told her she was disgusting for leaving food in her room…I went to see and found out it was a squishy doughnut!)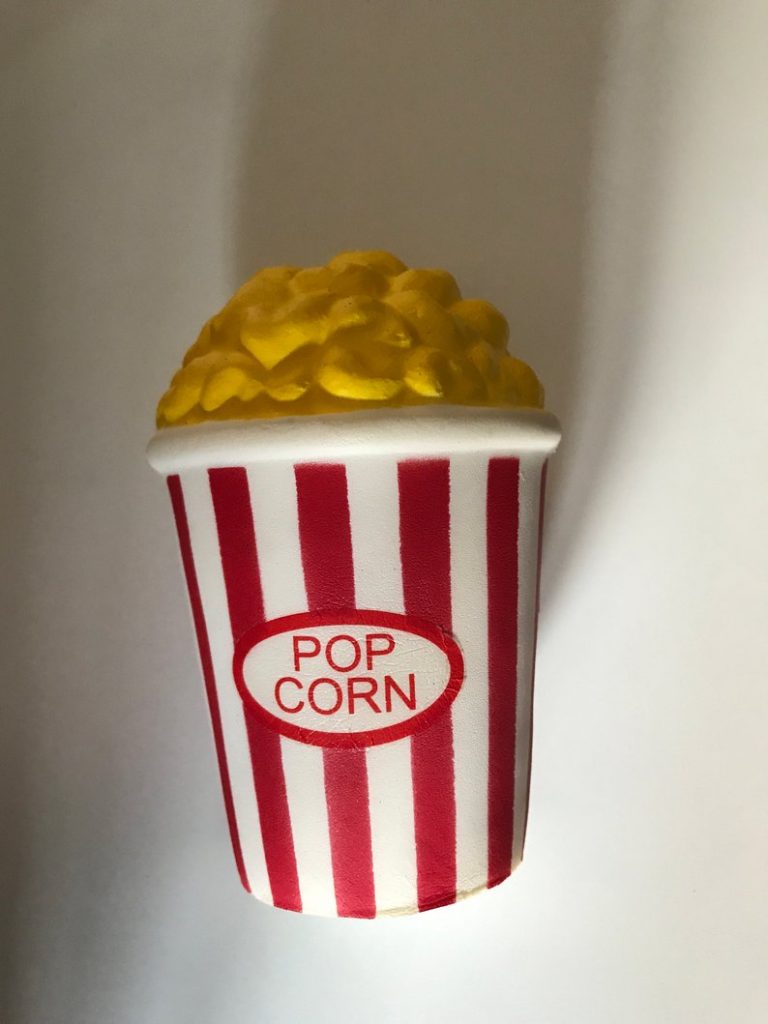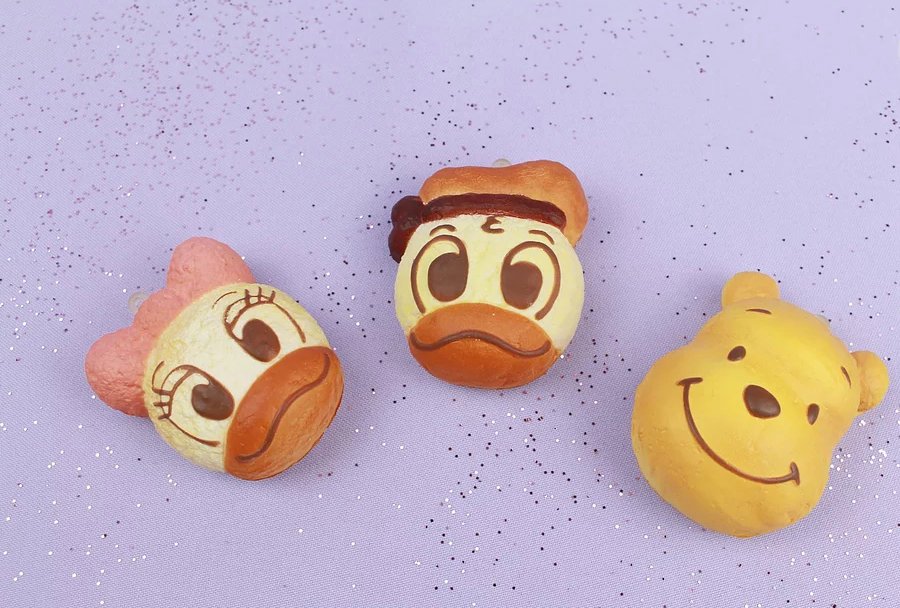 I'd like to finish off with this fabulous party kit I've found. We have had all sorts of crafting parties for birthday's in the past. Last year, Boo went to a birthday slime making party which she loved. However, this is a squishy party kit with everything included for 10 children to design their own squishes. All you need is a table with a disposable table cloth and the kids will have a wild time. So tempted to try this myself for Boo's birthday this year.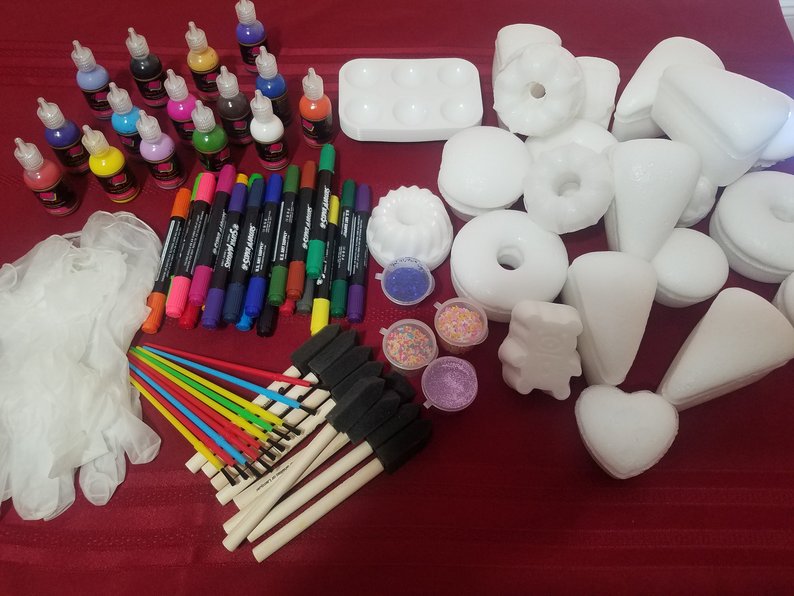 I hope you've enjoyed my squishy, slimy post 🙂 I have included affiliate links which if you click and go on to buy something you will help me earn a few pennies at no extra cost to yourself. So thank you x