This week I have been shopping for holiday clothing for our upcoming short break which is just weeks away. I remember the days when I would spend all my money on t-shirts and shorts for the Little Ones but these days they are a little more fussy. It doesn't stop me looking though and there is one site that has some fantastic clothing for all ages and we have always been big fans. Character.com I am an affiliate so if you do click through and purchase anything, I may earn a little money at no extra cost to you. Thank you for your support. Don't forget to sign up to the newsletter if you are new the site and you'll get a discount. You can also get around 8.6% cashback from TopCashBack.
Now lets go shopping!
Wow!! Character.com are currently having a BIG sale of up to 70% off. Be Quick and grab a bargain
Holiday Accessories for the Little Ones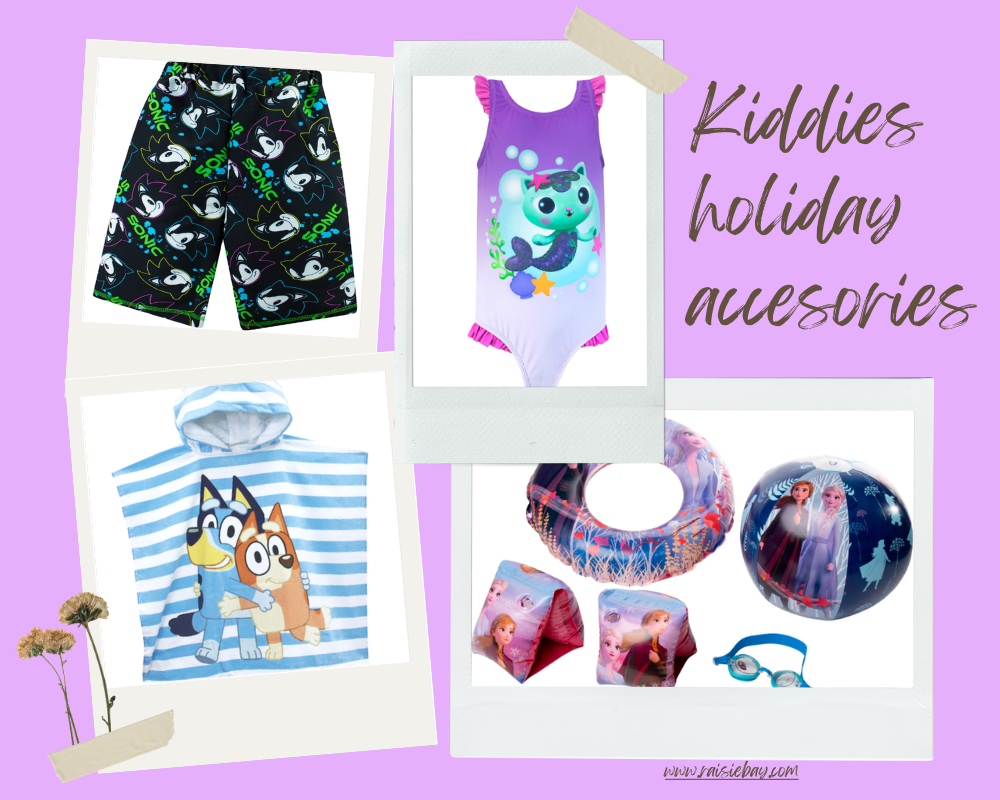 Sonic Swim shorts 5 – 13 yrs £14
Gabbys dollhouse swimsuit from 3 to 10 yrs £14
Frozen swim set with goggles £12.99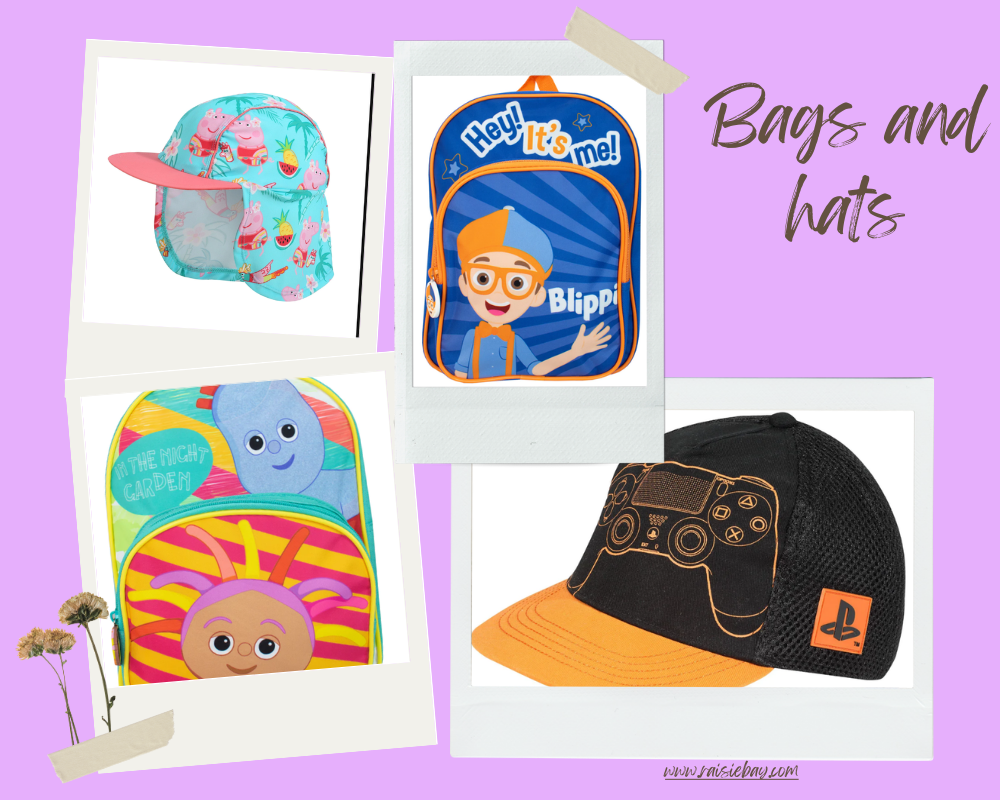 Peppa Pig sun hat 2 – 5 years £6.50
In the Night Garden Backpack £14
Holiday clothing for Kids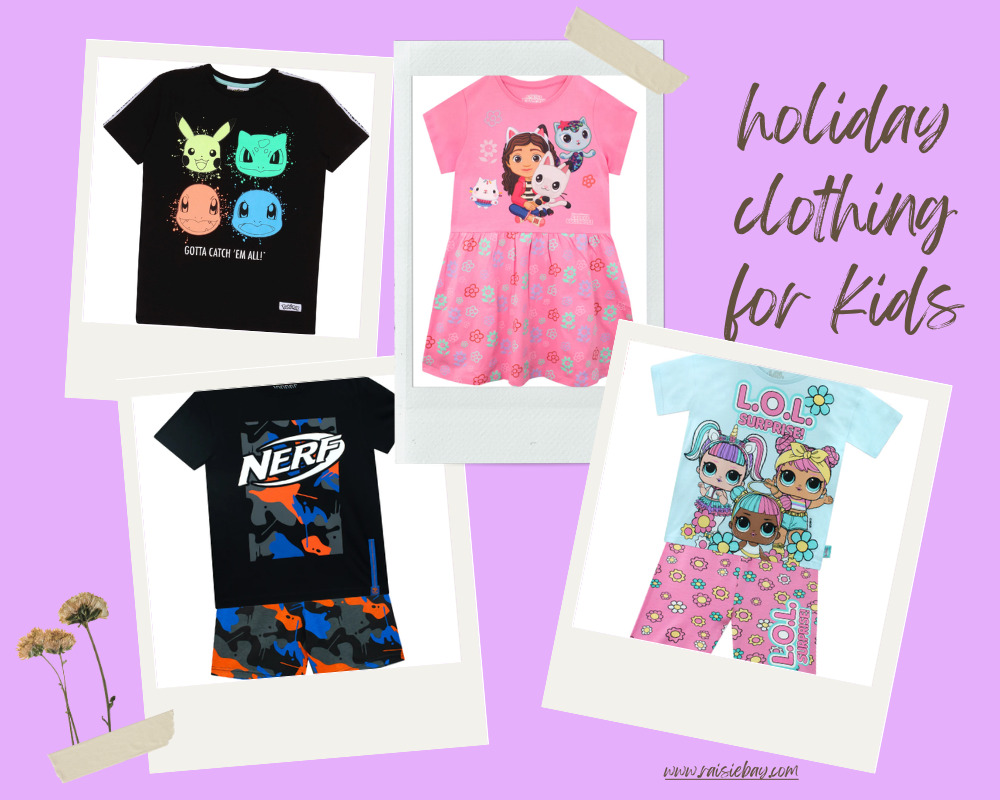 Pokemon Gotta Catch Em All Kids T-Shirt
£18.50 5-13 yrs
Gabby's Dollhouse Floral Dress 3 – 10 yrs £12
Nerf T-Shirt and Shorts Set
£18.00 5 – 13 yrs
LOL Surprise Top and Shorts Set
£16.00 4-13 yrs
Shoes for Kids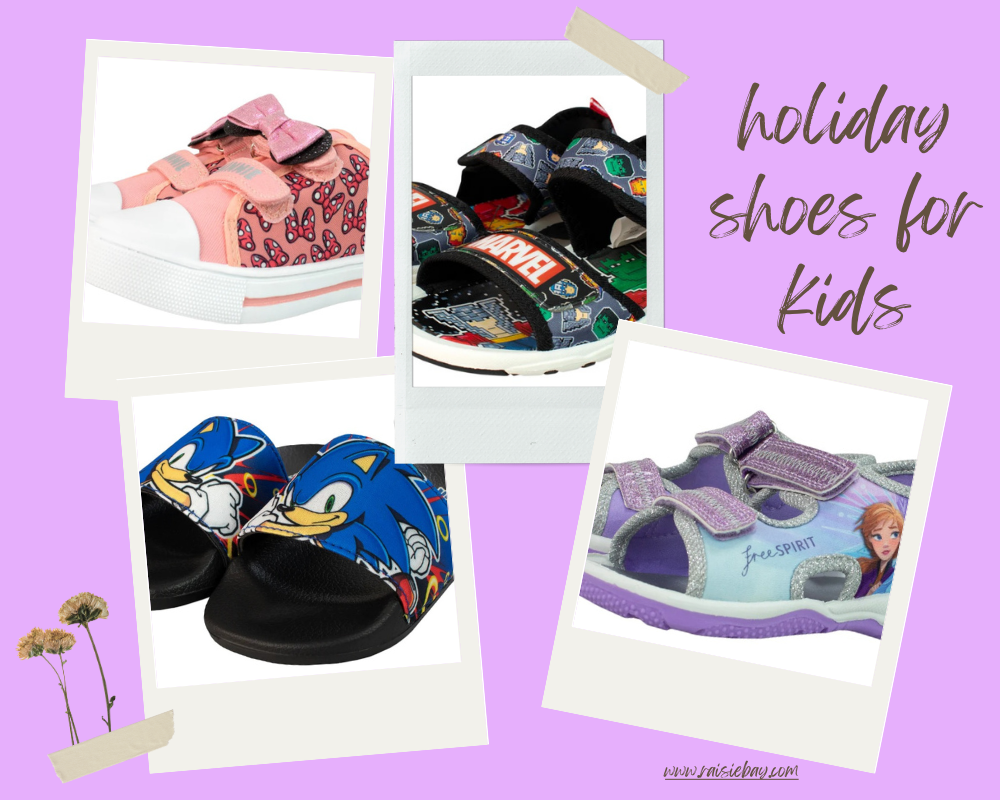 Girls Minnie Mouse Trainers £14.00
Sonic The Hedgehog Sliders £12.00
I hope you have found my guide useful. Character.com is a fab place to find all those things the kids love, but they also have a great adult section too, especially for pyjamas!
If you are looking to save money on Back to School Essentials for kids then check out this post.