Today I'm bringing to you the advent calendar, I am an affiliate of Thornton's so if you click through any of my links and make a purchase I may earn a little money at no extra cost to you. Thank you for supporting my blog.
I know what you are thinking…it's only September, please don't talk about Christmas yet! But this year, more than ever, people are getting in quick with their orders with food shortages and the delivery issues. Getting organised early is the best option and Christmas is less than 100 days away! So I'm bringing to you an offer from Thorntons for Advent Calendar.
Advent Calendar
I really hope that Thornton's have plenty of Advent Calendars because these are flying off the shelves already.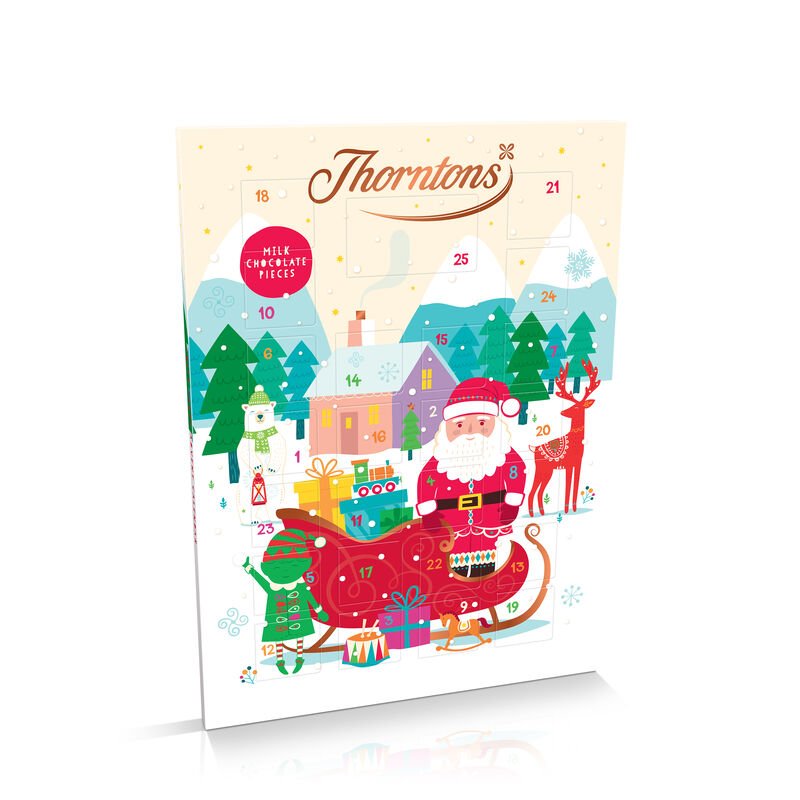 Milk Chocolate Santa Advent Calendar (93g)
Make the countdown to Christmas even more magical this year with a delicious advent calendar designed and decorated just for them.
These calendars are £6 each but you can save by buying 4 for £20. I have three kids, but I always buy a chocolate calendar for my eldest too, so it's perfect for me.
Christmas Chocolate Tradition
We all have our little Christmas traditions don't we. Since my children were small I have always bought them a Thorntons Chocolate Figure for Christmas.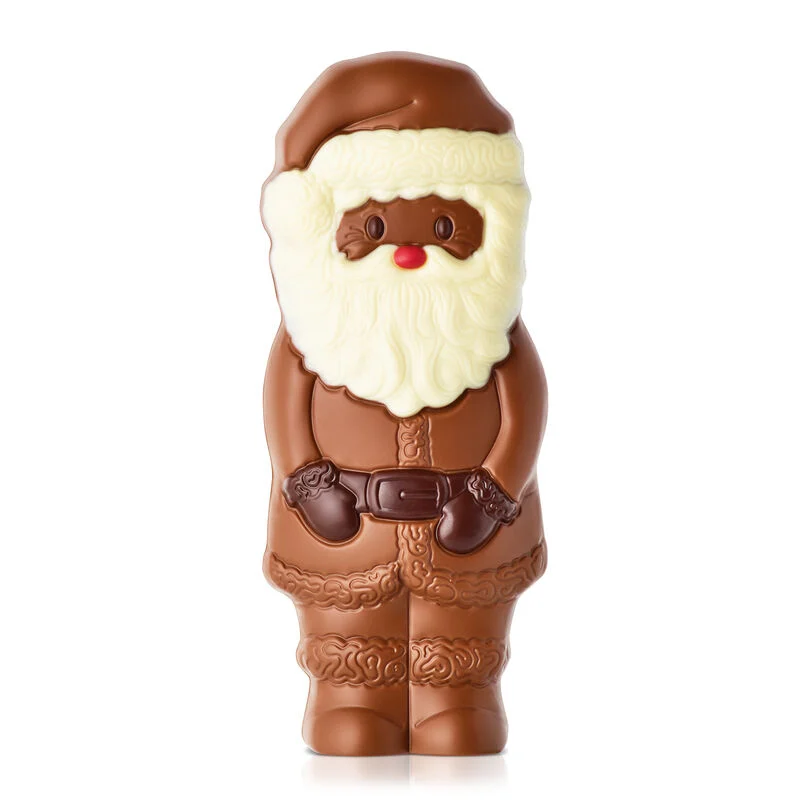 They cost £10 and make a great stocking filler. I usually have mine personalised with the kid's names but they don't seem to be doing that this year.
It's always worth signing up to Thornton's e-mail offers to make sure you don't miss out!
Previous posts: Building a Chocolate Gingerbread House