I am an affiliate for quite a few programs and lately I've seem some great Summer Sale offers that I'd like to share with you. All links are affiliate so if you see something you like and click through to buy then I may earn a little money. This is at no extra cost to you, so thank you for supporting my blog.
Sunglasses
You may be thinking it's a little late for sunglasses, or you may be planning on a trip to a sunnier climate. I love a good bargain when it comes to sunglasses and now Hawkers have a great sale on with styles to suit everyone.

These are pretty and reduced from £29.99 to just £19.99.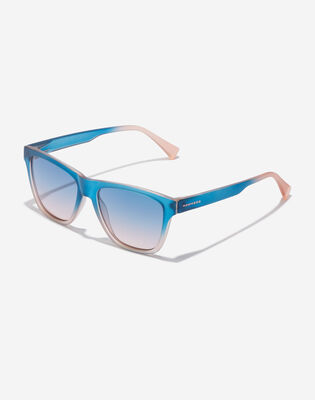 Craft Stash
There are some fabulous bargains to be had at Craft Stash but you have to be quick as the sale is only on for a week.
Buy 1, get the 2nd for only a penny! Use code PENNY at the checkout.
Up To £5 Off selected Magazine Kits
25% Off Selected Pens, Pencils & Art SuppliesWith code: BTS
Centre of Excellence
I'm a big fan of The Centre of Excellence for all sorts of educational courses and they have some special offers on kids courses at the moment.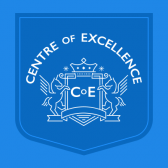 You can use my code RAISIEBAY466 for 70% off any of the courses. But they also have a lot of children's courses on sale for £29.99.
There are also some fabulous animal courses that you could use my discount code on.
Start Right
It is the time of year when parents are looking for back to school shoes and you may be able to find some in the Start Right Summer Sale. You'll need to be quick though and there are not many sizes left. Start Right are a still a good place if you are looking for school shoes though, and if you need to buy online they sell foot measuring gauges. You can also get free delivery on school shoes and sign up to the newsletter for a discount and special offers!
Dotty Fish
If you are looking for Baby Shoes then Dotty Fish are absolutely adorable. They currently have a summer sale on their gorgeous sandles. But that's not all, you can get 20% off accessories with the code GIVEME20 and Free UK Delivery.
The Pen Shop
Maybe you are looking for a special pen for a special person or you would like to treat someone with a back to school or university gift. The pen shop has a sale on.
Parker IM Black Chrome Trim Fountain Pen and Ball Pen Set – Was £63.00 Now Only £36.00!
Cross Calais Black Fountain Pen – Was £42.00 Now Only £33.60!
Cross Beverly Translucent Red Fountain Pen – Was £42 Now Only £33.60!
Free Delivery on order over £20!
Thanks for reading, I'll keep looking for offers for you.