I just wanted to share with you some of the lovely things I've purchased from Etsy lately with my Latest Etsy Buys.
My links are affiliate links so if you click them they won't cost you any extra but may earn me a few pennies. Thank you in advance x
Jewellery
I couldn't resist popping back to Love Light and Harmony for another bracelet and was thrilled to find this gorgeous lapis lazuli and rose quartz one with a delightful angel wing charm. I'm wearing it all the time.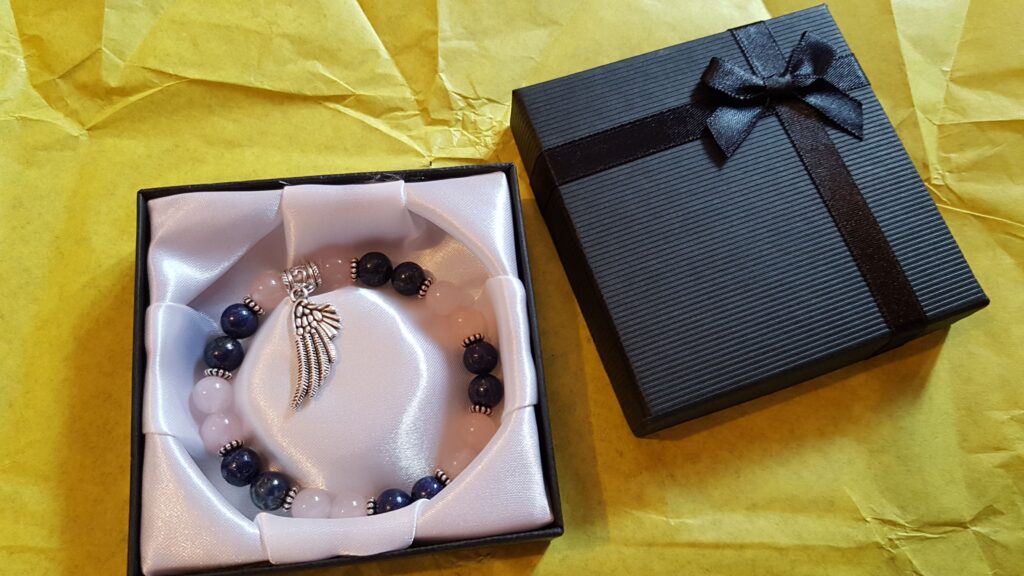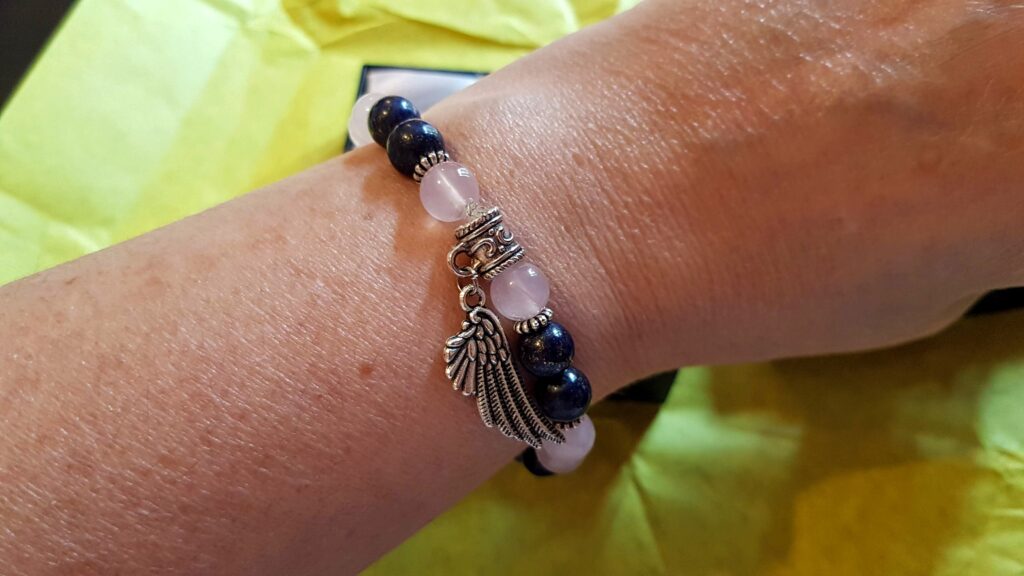 I also bought this lovely, and so unique, pendant necklace made with wood and resin, from 358 Walking Sticks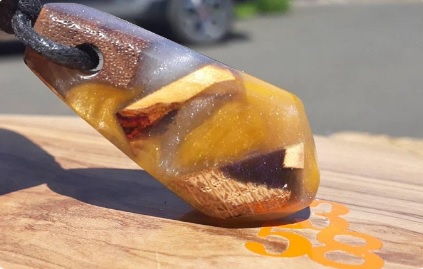 For the Cat
I decided to treat Ash to a new collar and figured he'd look pretty cool in this camo one from Muttley and Martha
I'll put it on him if I can keep him still long enough!!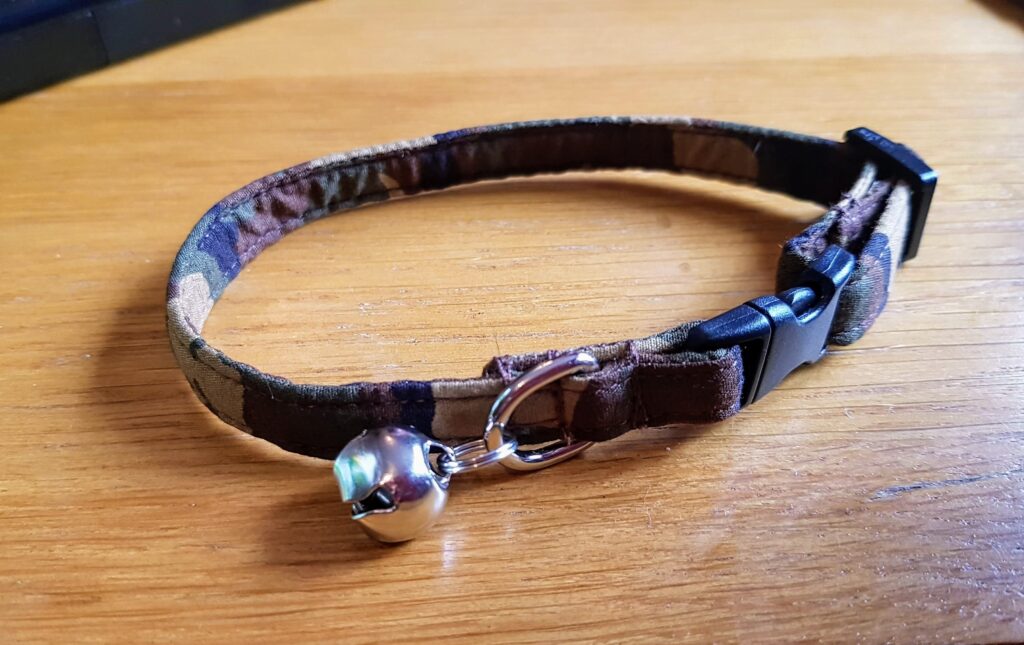 For the Home
I say, for the home, but it's for me really. I'm really get back into crystals again. I have a collection dating back nearly 30 years. When Boo showed an interest in crystals recently, she was astonished to see how many I had stashed away. What I really want is a lovely bowl to display some in on my coffee table, but I've not found the right one yet. But while I was looking I came across is gorgeous blue agate tea light holder from Empowered Crystals.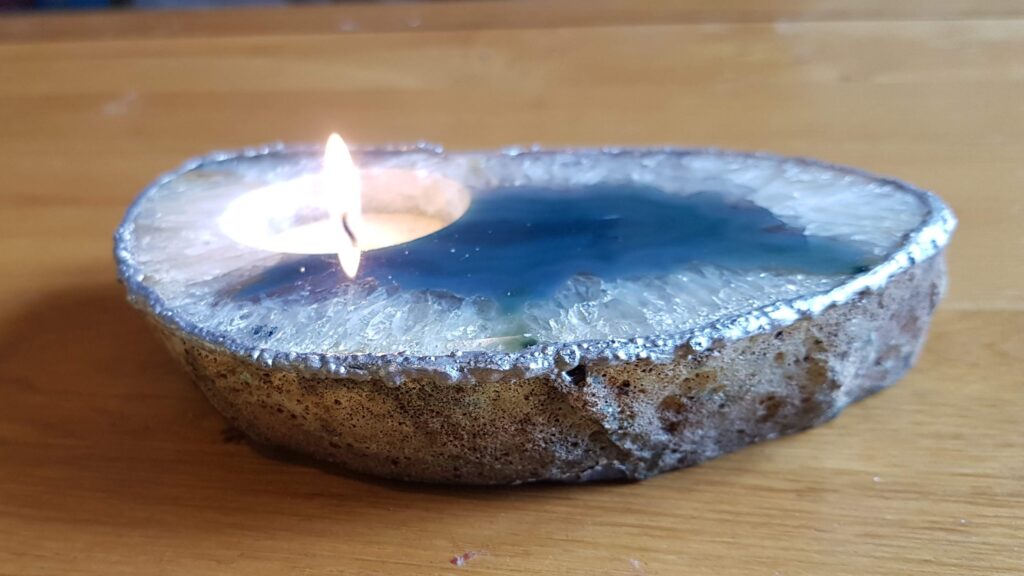 Crochet Animal Crossing
My girls love Animal Crossing and I was delighted to find this adorable pattern for Celeste from Kittens and Mittens.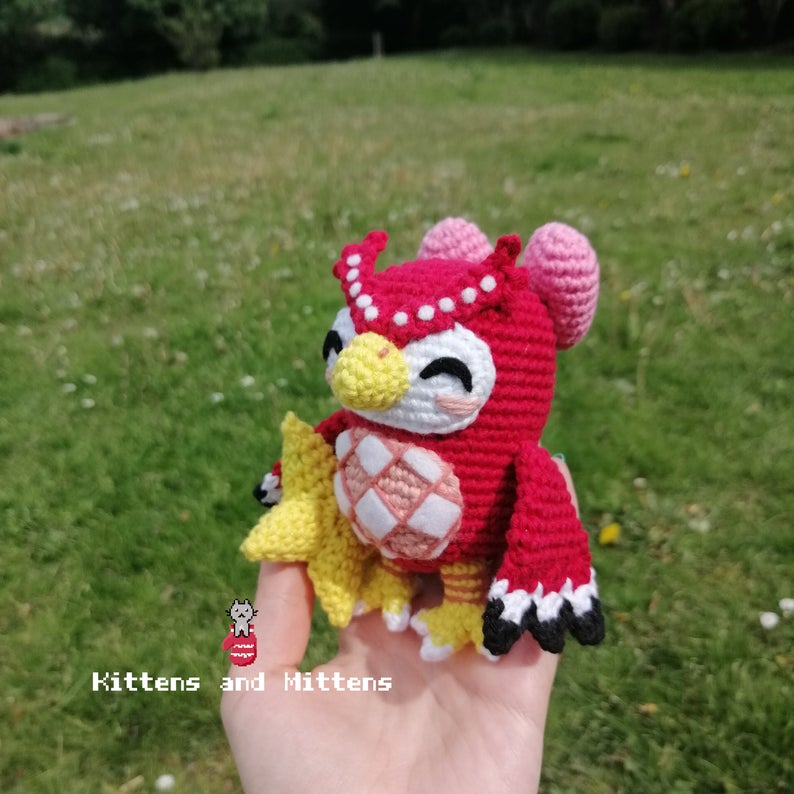 Of course, after downloading the pattern I also had to buy the wool from Handmade By Mary Port.
I promise to let you know how I get one with making this.
Do You Etsy?
I've enjoyed telling you about my latest Etsy buys, what sort of things do you like on Etsy?
If you are quick you might have time to enter my competition which finishes on 11th July. All you have to do is like my new Facebook page and this post. Then comment on the post and I'll be picking one person at random to win a £15 Etsy voucher.
Good Luck,
Anne x
More details about competition here.