Avon have a great offer on their perfume at the moment. But hurry it won't last forever. You can shop anywhere in the UK using my shop https://www.avon.uk.com/store/annesweet
I'm always on the lookout for new online customers as I can't get out to put out the brochures and have to work most of my business online. So if you do fancy something then you'll be making me real happy as well as receiving some fabulous treats. At the moment postage is free if you order over £15, or £3 if you want it quicker. Take a look at these fabulous perfume offers.
Don't forget to check out my competition for a fabulous Avon Beauty Box
Or check my Facebook page where I'm giving as I'm also giving away a lovely cross body handbag.
The New Maxima and Maxime Perfume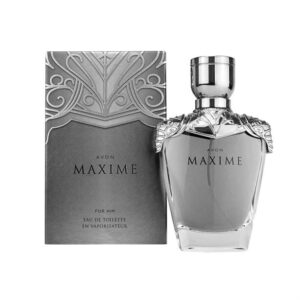 With the offer you can buy both of these for £30!
Far Away
Far Away is my favourite perfume from Avon. It's tough to pick one but I think Infinity is my current favourite. If you want to know more about each scent then please visit my shop.
You could try two of these for just £16.50!!
Little Black Dress
Little Black Dress is a huge favourite and big seller.
Again, you can buy two of these for just £16.50. Of course you can mix and match too, for example you could buy one of the Little Black Dress Perfumes and one of the Far Away perfumes for £16.50. Or even one of either Little Black Dress or Far Away and either a Maxima or Maxime for £21. It's a great offer, don't you think?
For Him
Avon do great scents for Him too. You can choose something for both of you if you wish.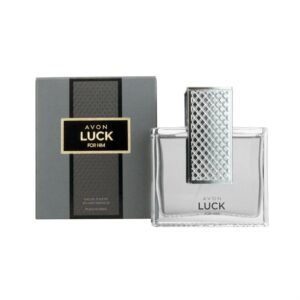 There are many more scents in the Avon Store and many of them are already reduced in price before you decide to buy a second one at half price.