As you may know, I am an Avon representative. If you want regular updates on Facebook then please check out my Facebook Page for all my special offers and free gift.
At present I'm looking for more people to sign up to my store. This means you will get regular e-mails from Avon (not an excessive amount) In return, I'm offering to send out a free gift to one of my subscribers every month. You don't even have to buy anything.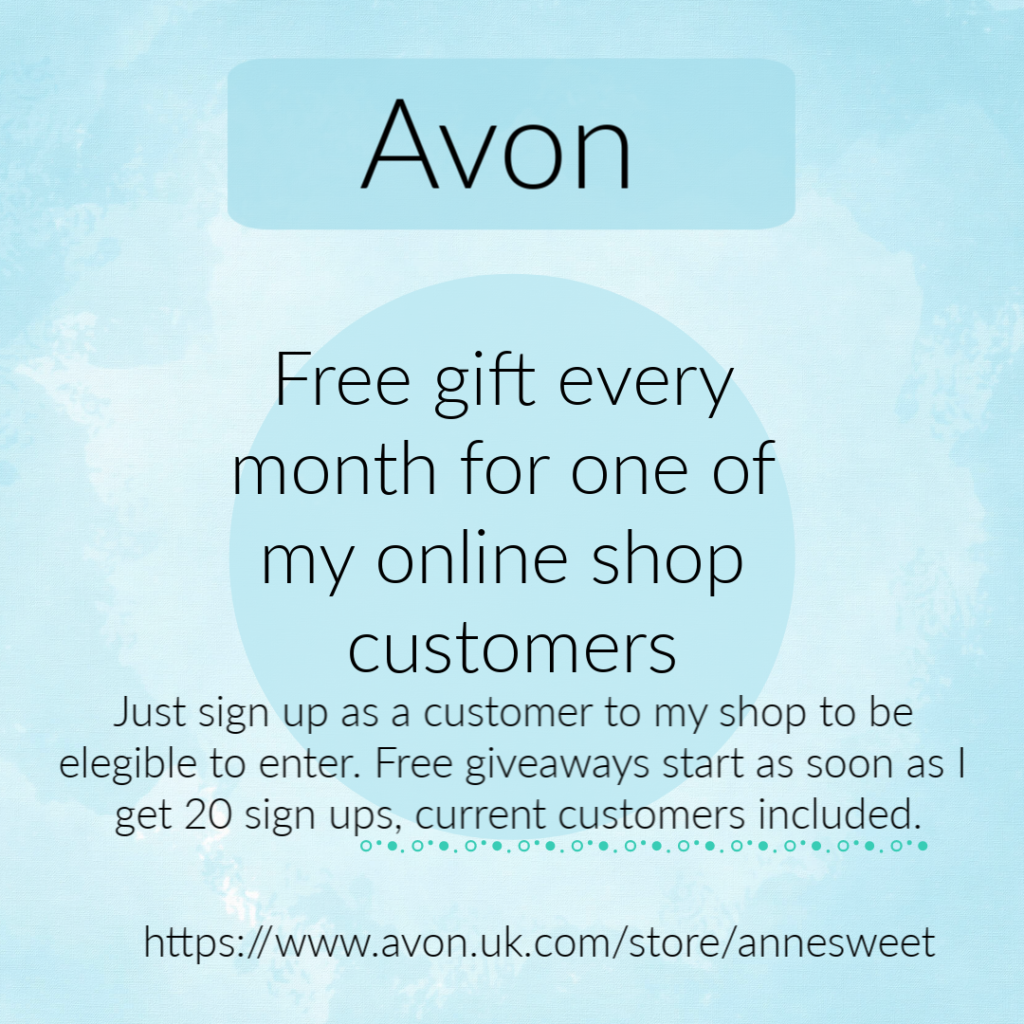 Special Offers this Month
As it's Veganuary, Avon are promoting their Distillery products;

We get it, it's 2020 and you want a skincare and make-up range that has it all.

Vegan? Check. Eco-conscious*? It better be. Allergy tested? Definitely.

And that's where distillery comes in. Think clean beauty and pure ingredients. It's skincare and make-up that combines high-performance, vegan-friendly ingredients with beautiful textures, environmentally-conscious packaging and an ethical mindset.

From a potent burst of lip colour to a highly concentrated vitamin C powder, it's time to wake up your beauty routine and join the distillery revolution.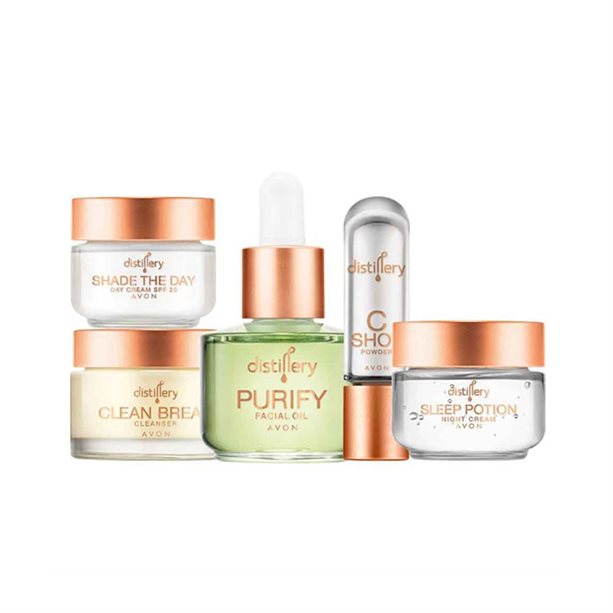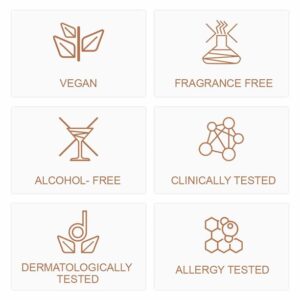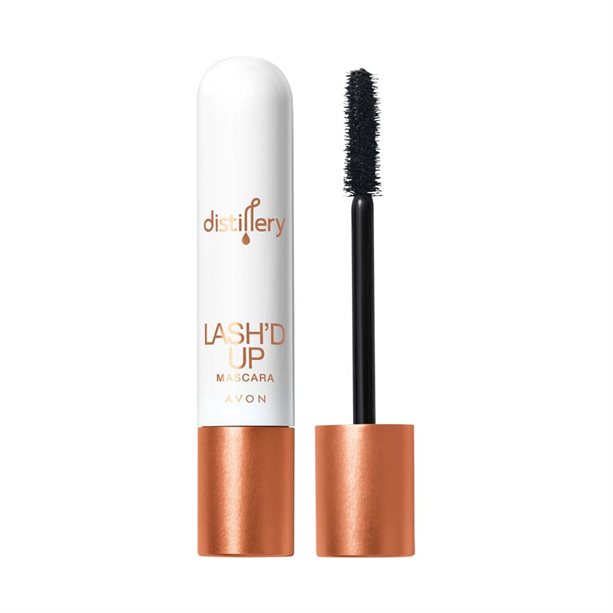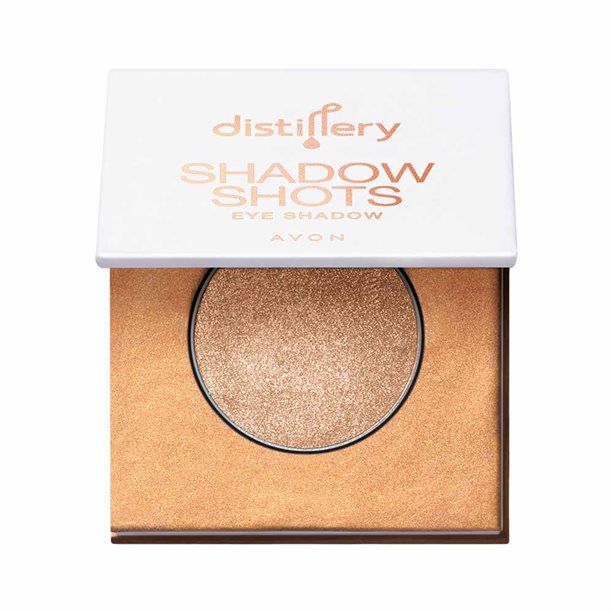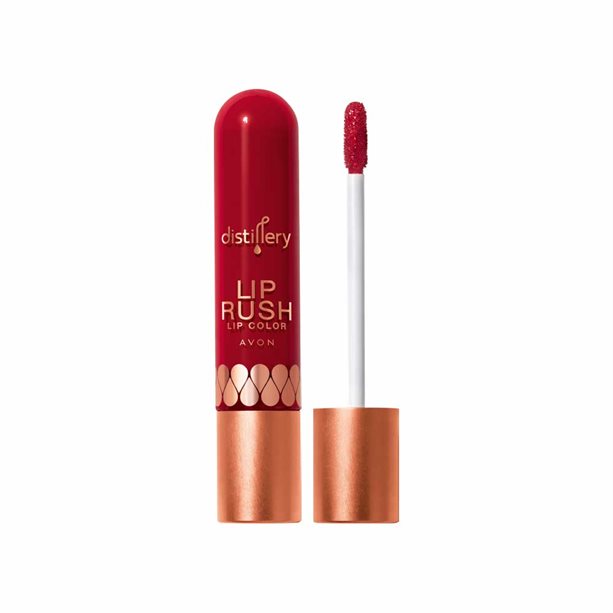 You can view all of the distillery items at their reduced prices over on my Avon Store, AnneSweetAvon
And don't forget, just by signing up you could be in with a chance of receiving a free gift.
Order Anywhere in the UK
Do you use Avon? Do you have a local representative? Did you know you can shop Avon online? I have my own shop and as I am disabled I have only a few customers I can meet up with so I rely on my online shop to get by. Please stop by and check out my Avon store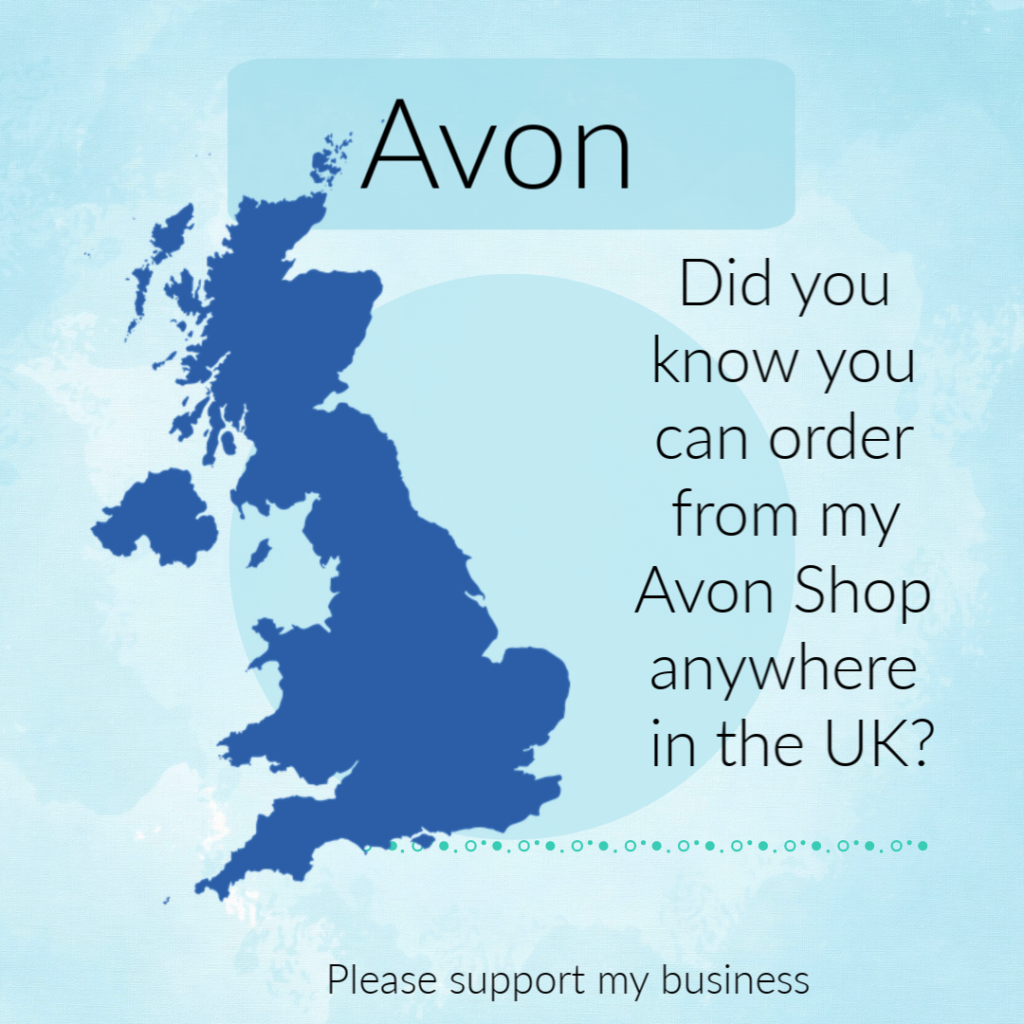 I'm also in the process of writing a series of blog posts on how you can set up and run an online Avon business. Follow my progress through the following posts.
How to Set up your own Avon Store Online.
Five Tips for Working Avon Online
My New Venture, I'm an Avon Representative