Over the next few days I'm going to be bringing you some great Christmas gift ideas from Avon and today I'm starting with decorations. From less than £5 you can find a perfect little treat.
As you know I am an Avon representative and you can find my online store by clicking through. https://www.avon.uk.com/store/annesweet
You can purchase any of these items from my store from anywhere in the UK, postage is free if you order over £20 or just £3.50 for express delivery. I will receive commission on all sales but it won't cost you any more. Please enjoy this little Christmas gift selection I've put together for you.
Christmas Decorations
Place it on a shelf or hang it on a wall for a touch of starry magic.
Light up your home with these truly magical silver-tone star string lights, which twirl and turn to capture every angle.
Bring joy to your Christmas tree with the help of our set of 2 colour-changing glitter baubles.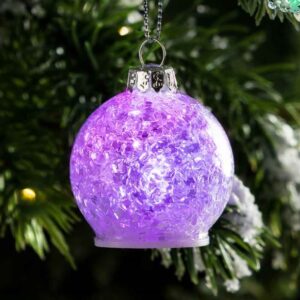 Love unicorns AND Christmas? Then you'll love our light-up, colour-changing unicorn tree decorations.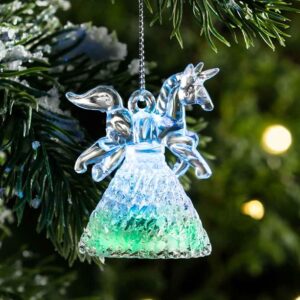 These Nutcracker tealights make a de-light-fully traditional gifts, or why not treat yourself and brighten up your home this Christmas.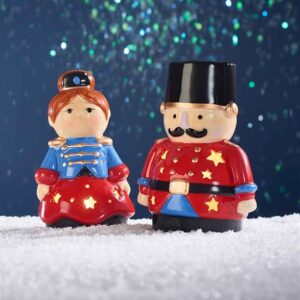 Light up your home this Christmas with this adorable pair of LED tealights.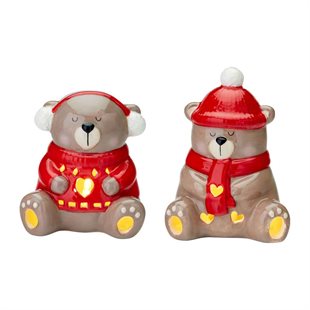 There's nothing more festive than the scent of orange, cranberry and cinnamon. And what better way to enjoy it than with our Winter Spice candle.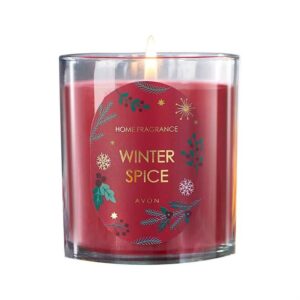 See anything you like? Pop on over to my store for loads morehttps://www.avon.uk.com/store/annesweet and thanks for your support x
You can find my Stocking Filler guide here.