Over the next few days I'm going to be bringing you some great Christmas gift ideas from Avon and today I'm starting with Stocking fillers. From less than £2 you can find a perfect little treat.
As you know I am an Avon representative and you can find my online store by clicking through. https://www.avon.uk.com/store/annesweet
You can purchase any of these items from my store from anywhere in the UK, postage is free if you order over £20 or just £3.50 for express delivery. I will receive commission on all sales but it won't cost you any more. Please enjoy this little Christmas gift selection I've put together for you.
Stocking Fillers
Avon do a selection of Llama related goodies like these gorgeous slipper socks.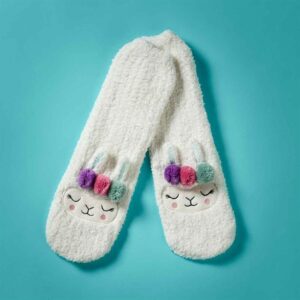 This Jolly Holly Berry Bauble is so cute, you can also get one in Merry Little Plum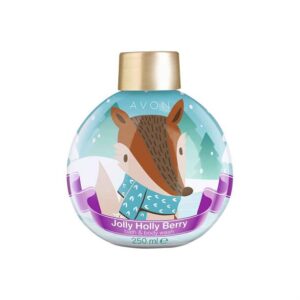 How about a super glam initial necklace, This is the Tiarra necklace and it's so sparkly. Of course you can choose with ever initial you would like for your recipient, or why not treat yourself for just £5?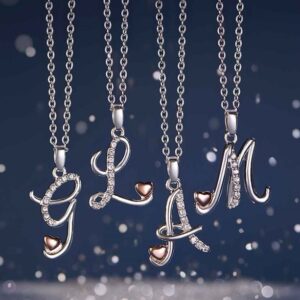 Rose tone clutch case manicure set, so pretty, and we all like pretty nails.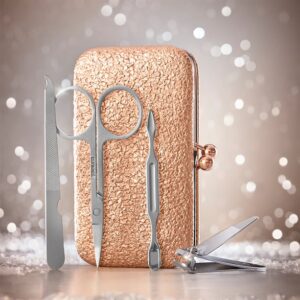 These lovely little bracelets come in shimmering gold, pretty blush and sparkling silver.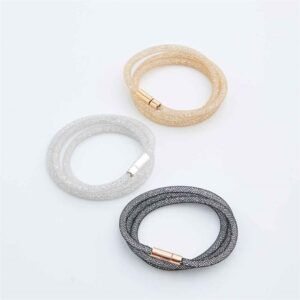 Get festive with this eco-friendly, bamboo coffee mug featuring Christmas print. It's perfect for all of your pumpkin lattes and hot chocolates!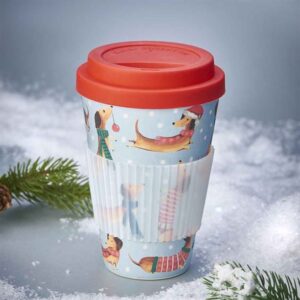 Make him laugh this Christmas with our Penguin Novelty Boxers. They're the perfect stocking filler for the man in your life.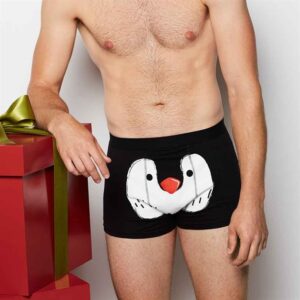 See anything you like? Pop on over to my store for loads more https://www.avon.uk.com/store/annesweet and thanks for your support x