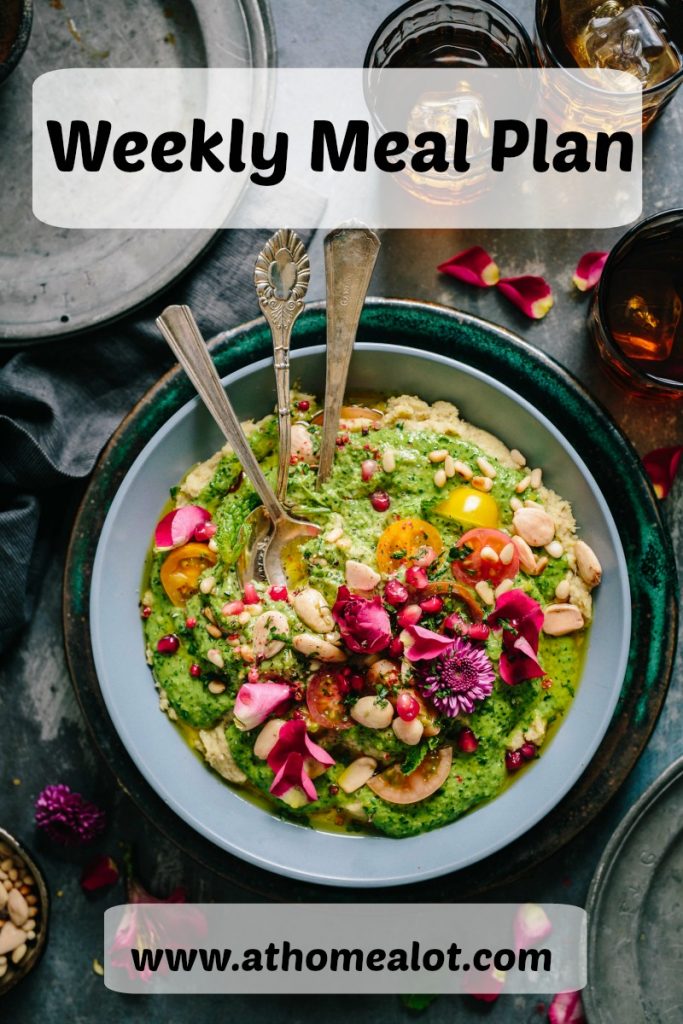 Meal Planning
I haven't done a meal plan here in a little while because I was doing it on Monday after the shopping had arrived and it seemed disadvantageous. I do my weekly shop online on Sunday, so now I'm planning earlier so I know what I want to buy, rather than what I'm going to cook with what I've bought. It's not rocket science really is it!
This Weeks Plan
Monday – Mediterranean fish and new potatoes
Tuesday – Turkey Meatballs and spaghetti
Wednesday – Hot Dog Rolls and fries
Thursday – Pasta bake
Friday – Fish and chips
Saturday – Curry
Sunday – Chicken roast
The fish on Monday is a pre-prepared one. Graham will need a chicken alternative due to his fish and seafood allergy
The Turkey meatballs we buy ready made and I make a lovely tomato based sauce for them. I don't eat spaghetti (yes, even I'm a pain sometimes) so I'll have mine with pasta instead.
Quick recipe – Hot Dog Rolls
Hot Dog rolls are surprisingly delicious. I buy frankfurter sausages and ready made puff pastry. Roll out the pastry and cut it into strips just a little longer and just over twice as wide as the sausages. The put the sausage in the middle and smear with mustard and tomato ketchup (or whatever relish you prefer.) Then I slit the pasty on either side of the sausage at slight angles kind of like wings on each side. Then brush with egg wash and fold the sides alternately. Or you can just wrap them up like sausage rolls. Brush the tops with egg wash and bake until puffed and golden (About 15 to 20 minutes.)
Young's Frozen fish is our favourite brand. We have found that beer battered fish is less soggy when baked. If you want a fish without a soggy bottom then I've found getting it out of the freezer 10 minutes before cooking works best.
Curry on Saturday will be from a jar, we are currently trying all brands to find our favourite.
The Sunday Roast is not a family favourite, so I'll provide some pasta dishes for those that complain.
Shopping
We actually went to the supermarket last week, and still have some food left that will help with this weeks shop. I will be back to shopping online this week though.
One thing I picked up which I wouldn't normally buy is cold teabags. Now I have to drink a lot of water because of my treatment and I get fed up of plain water. So, I thought I'd try something different. These are okay, a little less stronger than squash and they gave you the sort of flavour you'd expect from a bottle of still flavoured water. They were a bit more expensive but I found I could leave the 'teabag' in and keep refilling my bottle and the flavour lasted for about four 500ml bottles, so better value in the end.
Fingers crossed it all goes to plan this week.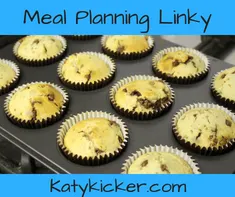 This post contains an ad banner