I'm having a sale in my shop. If you pop on over you will find 20% off Everything! (Apart from the gift boxes which are already heavily discounted.)
So You can find my gorgeous journals at £9.60 reduced from £11.99. I have them in Green, Mist and Stone and they really are well made and a delight to write in. The covers have a gold debossed design and they come with lined pages or you can choose bullet pages. Each book has 192 pages.
You may wish a more structured way to journaling and my hardback Mind Notes and Morning Notes are perfect for this.
Mind Notes have been reduced from £23.99 to £19.20
Morning Notes has been reduced from £19.99 to £16.00
For help with your journaling you may be interested in my Mind Cards, They are packs of cards with inspiration for every day. I sell Mind Cards reduced from £9.99 to £8.00, Mind Cards Journal Edition reduced from £9.99 to £8.00 and even Mind Cards Kids Edition reduced from £8.99 to £7.20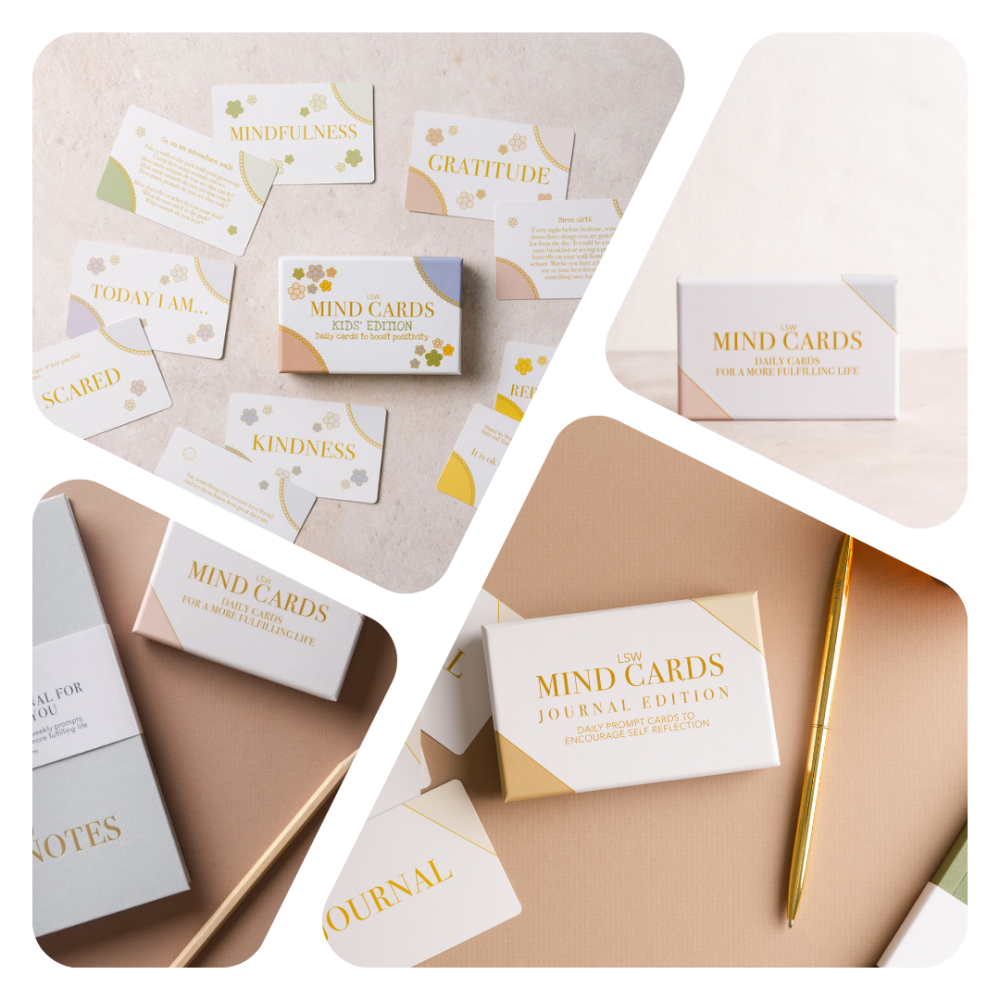 Bracelets and Wish Strings
I also have some lovely crystal bracelets on sale in my shop. Currently I have Malachite, Labradorite and Tigers Eye Bracelets, all reduced from £5.99 to £4.79.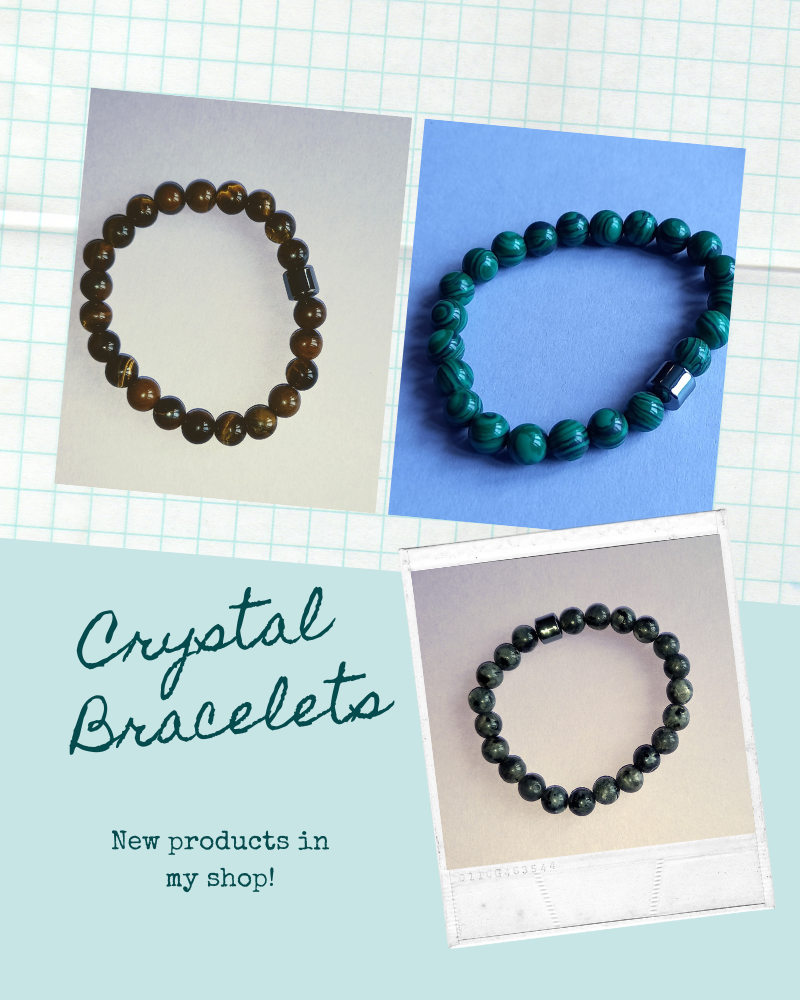 I also sell Wish Strings and Pocket Hugs which are cute little bracelets or wooden hearts on a gift card and great for sending as a little pick me up. They are all reduced from £3.99 to £3.20. (postage is free for these items)
I'll be doing more posts of the lovely things I have in my shop sale, please do stop by and take a look.