As you know, I love to crochet! I've set my self some challenges for the Queen's Jubilee. One is to make a queen amigurumi figure which I am currently working on. The other is some red, white and blue bunting.
The Queen is celebrating her platinum jubilee this with a long weekend from the 2nd to 5th June. I would love to say we have something planned but we don't as yet. I remember the big street party we had for her Silver Jubilee when I was a child. The neighbours had weekly meetings and everyone paid a little money each week for months before the event. The street party was utterly amazing and I will always remember it.
I do want to do something to celebrate this day though, it's an event I'd love my children to remember.
For now though, I'm going to share some crochet patterns I've found.
Bunting for the Queen's Jubilee
Here is some lovely bunting that comes with a free pattern just for signing up to an e-mail list.

This next pattern is available on Etsy for £3 per download. It's all white but you could easily make the triangles in red, white and blue.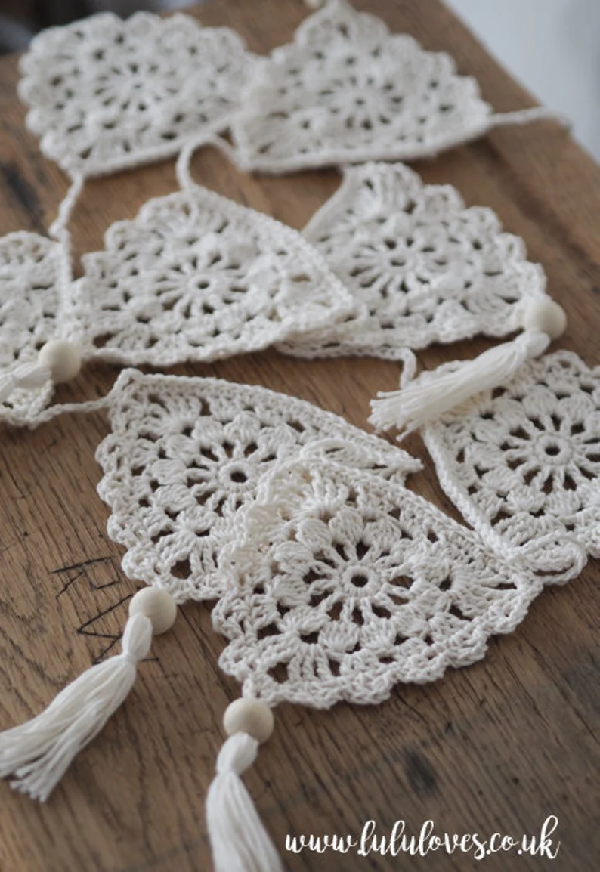 Amigurumi
This is the Queen pattern that I am using and I have it from Simply Crochet Magazine. You can buy a whole book of Iconic Women patterns on Ravelry for £5.99 (which is actually cheaper than the magazine!)
Queen Elizabeth II and Guard gnome amigurumi patterns on Etsy. I'm not so sure about the queen as a gnome but the guard looks cute.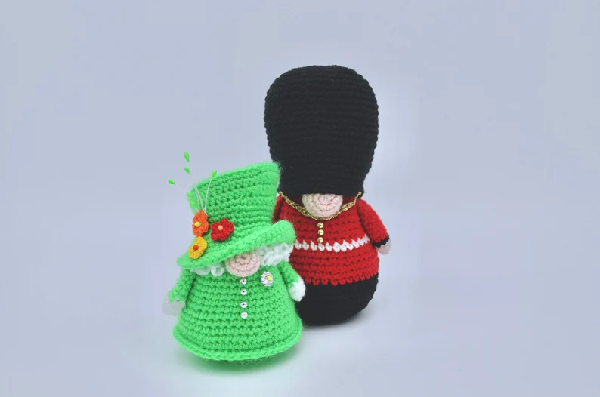 Decorations and Souvenirs
Now for a selection of other patterns I've found to share with you.
This is a fabulous free blanket that would make a brilliant souvenir and I love it.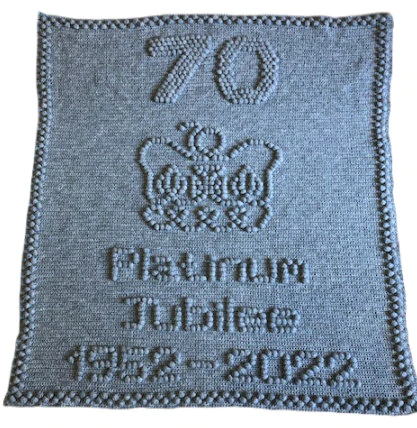 Crown your own queen with this adorable crochet crown from Kerry Jayne Designs. Perfect for a baby born in the jubilee year.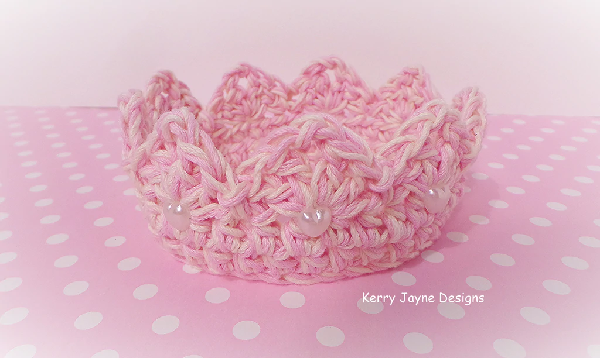 Or if you are feeling more ambitious, how about a Coronation Crown for yourself? This pattern is just £3.50 on Etsy.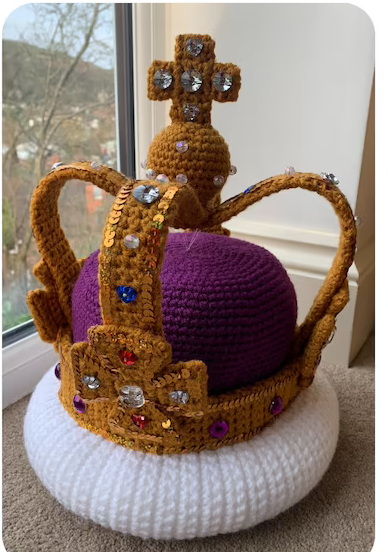 I hope you have enjoyed my selection of crochet to celebrate the jubilee. Will you be doing anything to celebrate? Do you Crochet?
This post may contain affiliate links.