I'm a huge fan of Etsy, but then anyone who knows me will not be surprised. You can find some fabulous Valentines gifts and I've picked a few out for you. There are plenty more so don't forget to check out The Editors Picks.
I'm going to sort out my choices by price so you can see the whole range of gifts that suit all purses and pockets.
You can see my complete Valentines Collection Here.
Etsy Valentines Gifts Up to £10
Here are my choice of gifts for the smaller budget, but still lovely.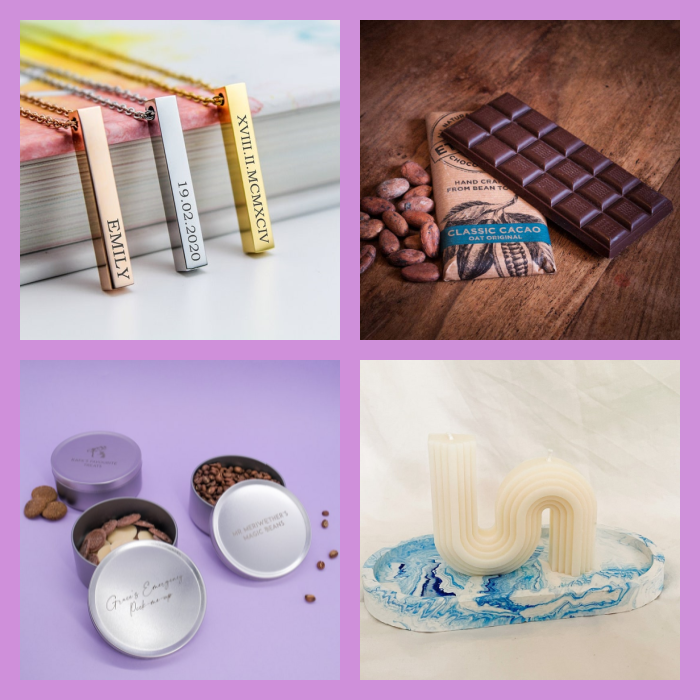 Personlalised bar necklace from £7.99
Vegan Milk Chocolate £4.99 ( lots of other flavours available)
Etsy Valentines Gifts £10-£20
custom poem on cotton paper £16
dried flower arrangement £14.99
Gifts From £20 to £30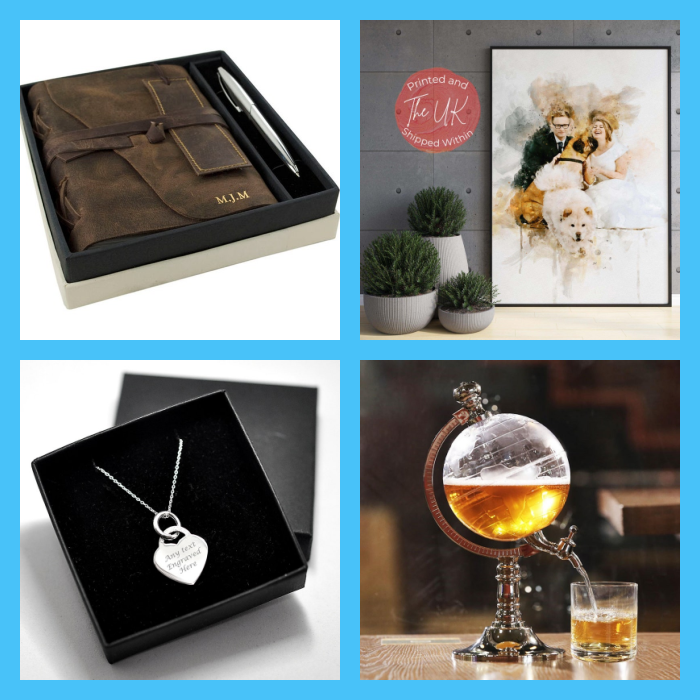 handmade leather gift set journal £27
Personalised Couple photo £23.54
personalised silver necklace £22.99
Globe beer.whisky dispenser £28.90
I hope you have enjoyed my gift selection from Etsy. I am an affiliate so if you click any of my links and make a purchase I may earn some money at no extra cost to you. Thank you for supporting my blog.