Cocktails are great for celebrations of all kinds but these two would be perfect for Chinese New Year Celebrations. Do you have a favourite cocktail or are you looking for something new?
This post contains affiliate links from The Bottle Club which may earn me a little money if you click through and purchase, but cost you nothing extra. Thank you for supporting my blog.
Get Lucky Cocktail
Oranges are said to symbolize good luck in Chinese culture, so what better way to start off your new year than with this cocktail that combines orange juice with gin and sweet vermouth?
METHOD
Add the gin, sweet vermouth and orange juice into a shaker with ice and shake until well-chilled. Strain into a chilled cocktail glass. Garnish with an orange wedge.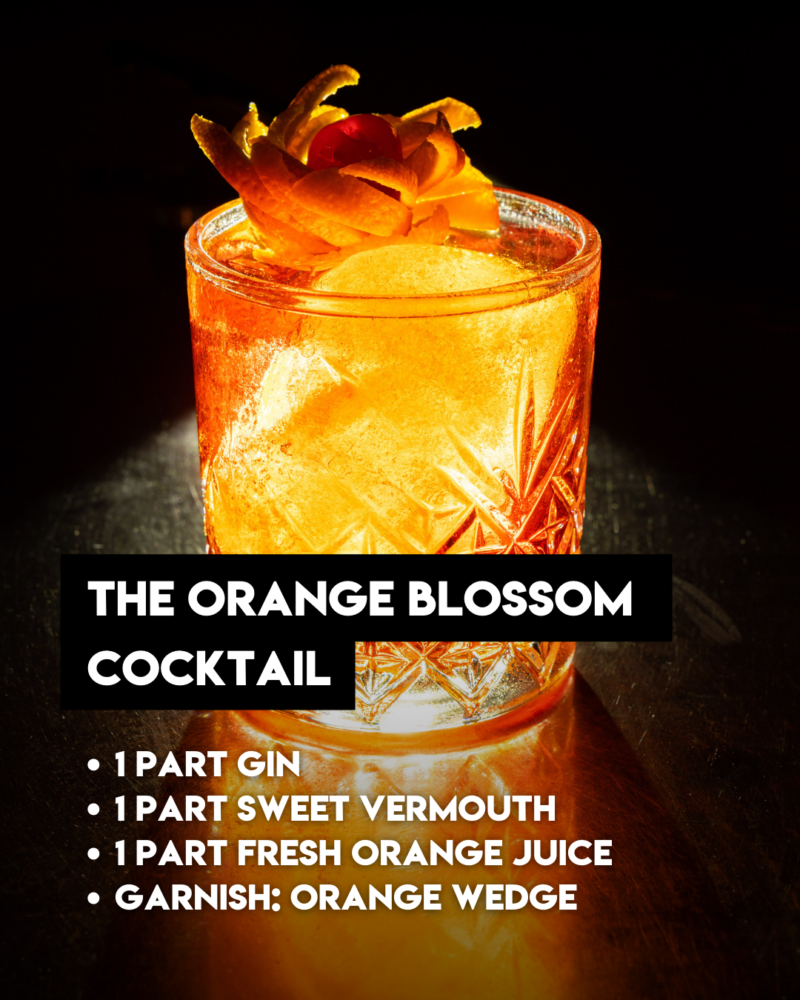 The Cherry Moon Cocktail
The holiday is centered around the lunar cycle (hence its name), so references to the moon are de rigueur for luck. The cherry-red hue of this drink is merely a bonus, as is its simplicity.
METHOD
Fill a rocks glass with ice and add the cherry vodka. Add the lemon-lime soda, then top with the grenadine. Garnish with a cherry.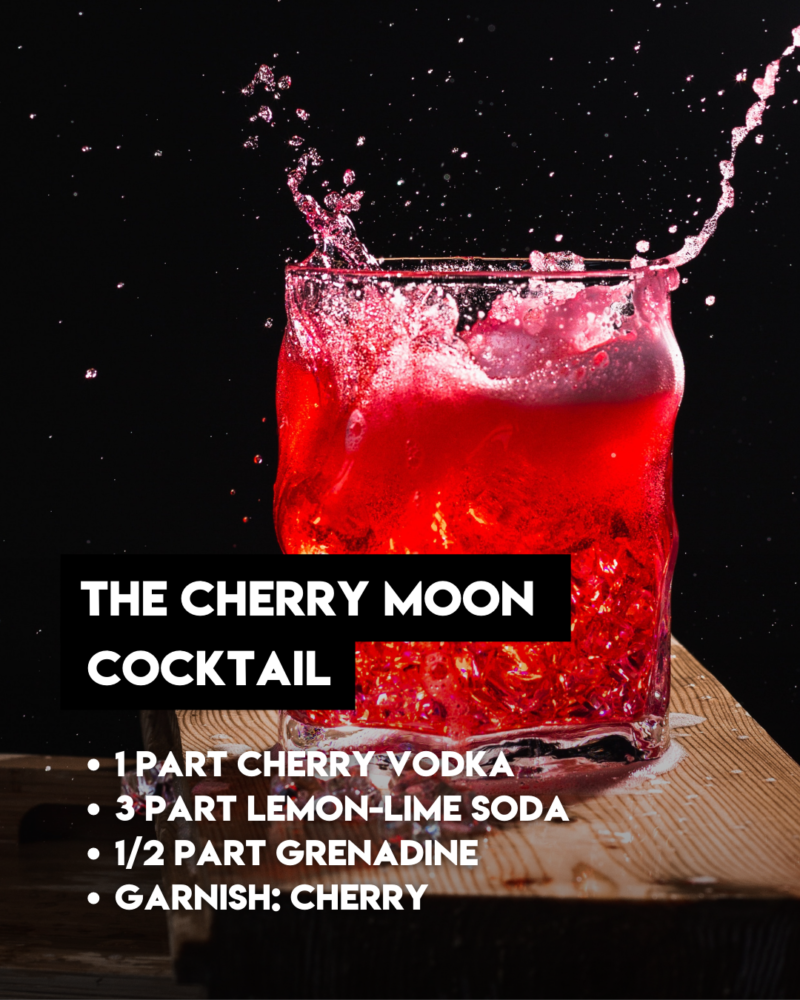 I really love the sound of both of these but I love vodka and Cherry Vodka sounds even more tempting.
You can buy all the alcohol and mixers required on The Bottle Club Website. I also have a special voucher for you. Use the code Welcome 5 for 5% off all orders over £30.
The Bottle Club also offer a wide range of non alcoholic and low alcohol drinks. Remember to drink responsibly.
If you enjoyed this post you might like to read more from my At Home A Lot or my other blog Raisiebay.