Each week try to link up a post with my weekly meal plan. It helps me with my shopping list and I can refer to it during the week so I know what I meant to be cooking. We have a Mindful Chef delivery this week of two meals so I'm looking forward to that. And of course, it's Easter Sunday so my meal plan includes a nice lamb roast.
Easter Week Meal Plan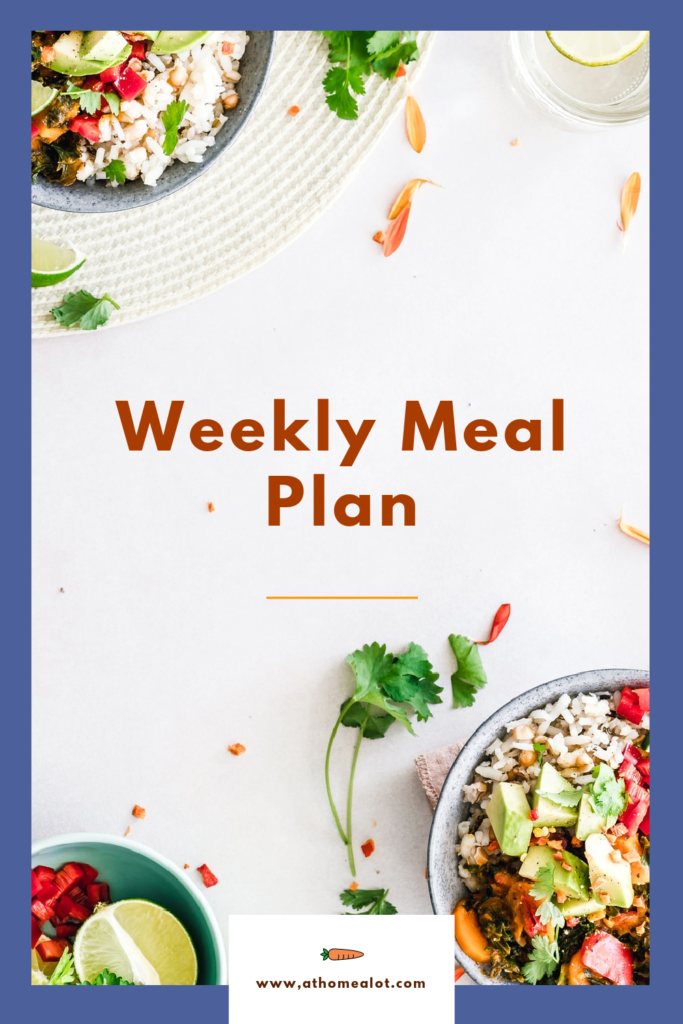 Monday – It's always pizza and garlic bread
Wednesday – Chicken and chorizo paella
Friday – Fish and chips (possibly chip shop)
Saturday – Curry
Sunday – lamb roast dinner and lots and lots of chocolate Easter Eggs 🙂
Are you looking forward to Easter? Do you have any special meal plans this week.
It's been good not having to do lunches for the kids, but the Little Man has started having packed lunches rather than school dinners, so I have to budget for that.
I've also bought a fair amount of chocolate eggs this week.
See More of my meal plans here.