Last week our shopping arrived really late and we ended up having a take out. This week it came a little bit late…but we were missing loads of stuff and I had to get on the phone and ask for the driver to come back. I'm still waiting, he should be here tonight sometime. At least we have dinner this week. The pizzas arrived.
I have the shopping slots booked up until Christmas now, I'm just hoping we don't have any more shopping woes.
Weekly Meal Plan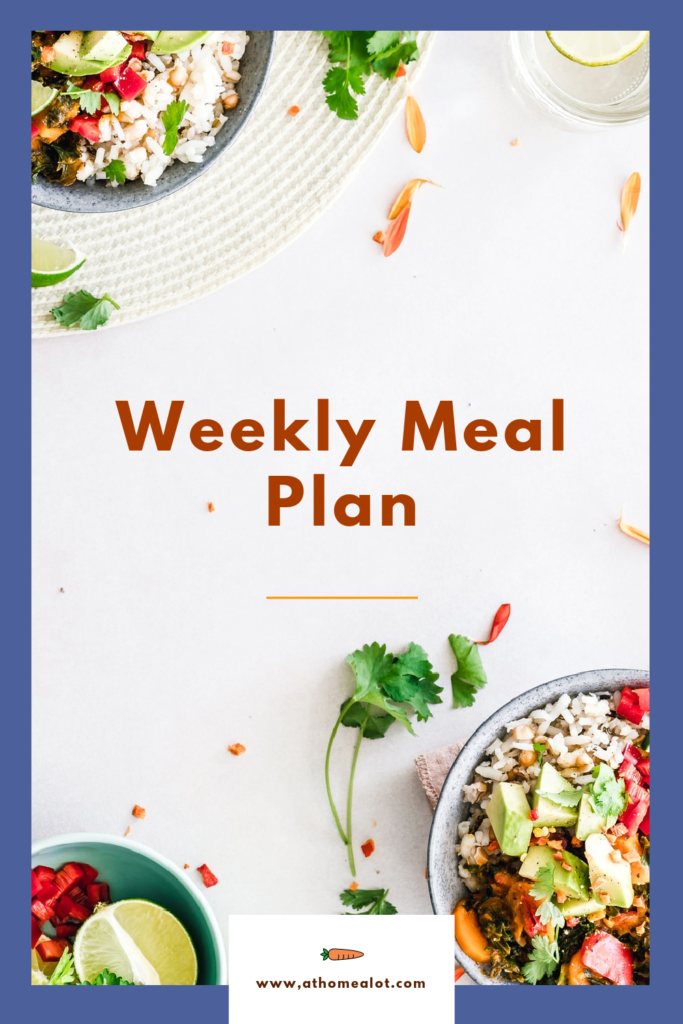 Monday – Pizza and garlic bread
Tuesday – Duck a l'orange and green beans
Wednesday – Curry (probably tikka masala)
Thursday – meatballs and pasta
Friday – Jerk Chicken
Saturday – Brinner
Sunday – Roast Chicken
We didn't have the meatballs last week because they didn't arrive in the shopping and the minced turkey didn't arrive either so I couldn't make them. We had minced beef though, but my strange lot don't like beef meatballs so we had bolognese instead. This week, I am waiting on the shopping for the meatballs.