Can you believe it's November already? What a strange year it has been, and now it looks like it's going to get stranger. As I begin my November meal planning I hope my weekly shop is not affected like it was the last time we locked down. I'm going to stock up this week just to make sure…don't worry, I won't be taking all the pasta and toilet paper. Just a couple of extra tins and frozen veg, things that can keep us going if we do have to miss a food shop.
I missed doing a meal plan last week. Not a good idea, we ended up with a take away on Monday, and on Friday when I was feeling really ill, apparently, the only thing I would eat was a battered sausage from the chip shop. Graham cooked for everyone else though.
So, this week I'm back to planning. We have two meals coming from Mindful Chef but I will admit that this is the last week for a while. Money is getting a little tight, and will probably be tighter now with the restrictions and Christmas coming. As much as I love the Mindful Chef meals, they do work out a bit more expensive. I will go back to them when I feel I can.
Meal Planning, First Week in November.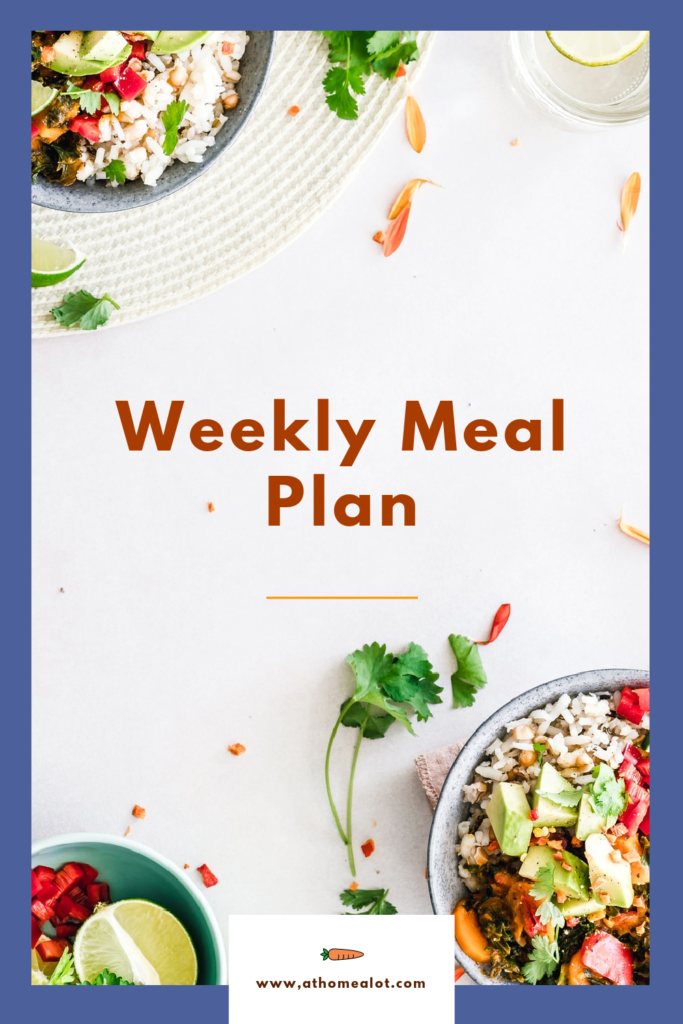 Now, I'm worried that I've too much tofu and minced pork on the menu. The two Mindful chef recipes seemed like a good idea until my daughter decided she wanted to make a Mapo Curry which contains both minced pork and tofu. We may just have to move one of the meals over to next week and replace it with something else.
The girls are having lunch at home again as they are on a reduced timetable at school. I have a feeling that all three will be lunching at home again soon. Thankfully, we can afford to feed our kids, but I do feel so bad for those that can't.
Linking up with Katykicker and her Meal planning Linky.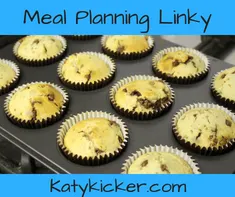 This post contains affiliate links which may earn me some money if you click through but will cost you no extra.