Afternoon tea is such a British tradition. It began back in 1840 when the Duchess of Bedford decided that it was too lunch to wait for sustenance between lunch and dinner. She often had an afternoon snack of cakes and sandwiches with tea. And so, Afternoon Tea was born.
Traditional Afternoon Tea
A traditional afternoon tea would be presented on a three tier platter and contain a savoury treats, like sandwiches, then a plate of scones with jam and cream, and finally a plate of little cakes, or cake slices. This would be served with a pot of tea. You can still buy an afternoon in tea in some hotels in London. More common are the cream teas in Devon and Cornwall where you just get the scones and tea. It's generally served late afternoon around 3-4pm. With the idea that lunch was at 12 noon and dinner not until 8pm.
My Favourite Teas.
I love Twinings Tea and I am an affiliate for them, so all links will be my affiliated links. This means that if you click through and purchase it won't cost you any extra, but it may earn me a little money, so thank you in advance.
If you hurry Twinings are offering free delivery on orders over £20 this week. (up until 26th July)
Here are a few of my favourite teas which would compliment an afternoon tea.
No cherry bakewells on your plate? …never mind you can get the flavour with theses yummy tea bags.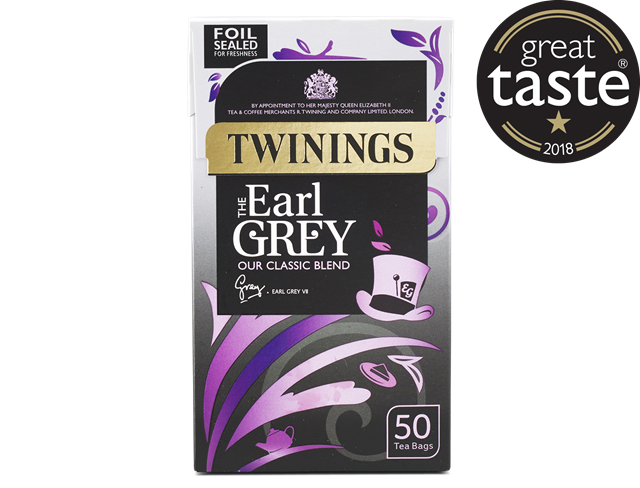 Earl Grey is one of my favourite teas and would compliment your sandwiches and cake perfectly.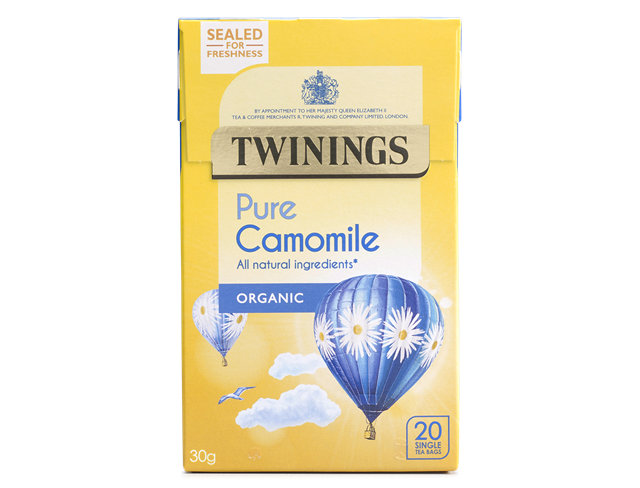 If it's relaxation you are looking for then you can't go wrong with cup of camomile tea. Just drink and take the rest of the afternoon off. Or take five minutes to relax before beginning again.
Got a busy afternoon? Then energise yourself with a superblend of green tea, mandarin, apple and Guarana with a boost of Vit B6 too.
I do find drinking tea so refreshing, but if it's a cold drink you would prefer then I can highly recommend Twinings Cold Infuse. They really are refreshing and I often pop a bag into my water bottle.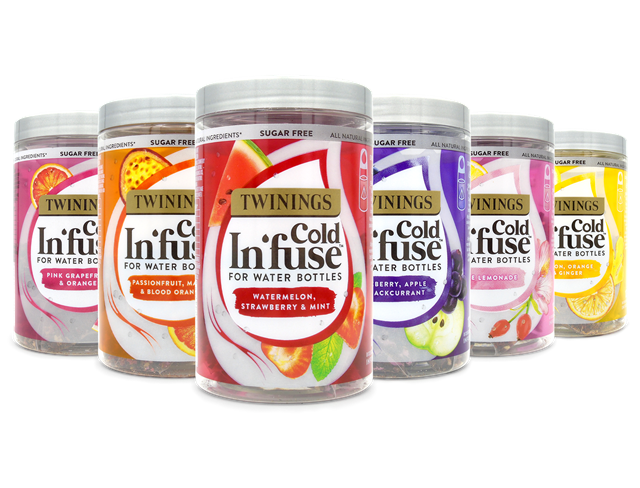 There are lots of flavours to choose from, my personal favourite is Blueberry, Apple and Blackcurrant. I'm definitely trying Rose Lemonade next though.
What's your favourite tea? Have you tried Cold Infuse?