I'm not a big drinker (mostly thanks to my medication) but when I do drink I love nothing more than a glass of Rosé wine. This post will contain affiliate links which may earn me some money if you click and purchase, but it will cost you no extra. Thank you for supporting my blog.
The Bottle Club is a reputable online shop for all things alcoholic and as an affiliate I can offer you 5% on first orders over £30 with the Code Welcome_5
Rosé wine
The Bottle Club have some lovely Rose Wines for sale, you are really spoilt for choice. Enjoy in the garden in the summer or give as a gift for someone special (maybe even a teacher gift at the end of the school year?)
KYLIE MINOGUE PROVENCE Rosé, 75 CL
Regular price£8.99
Kylie Minogue herself needs very little introduction musically. What you may not know is that she holds an OBE for services to music as well the Chevalier Dans L'Odre des Artes at des Lettres for her contribution to French culture. A truly global icon. Kylie Minogue's wine range was launched in 2020.
TASTING NOTES
Fresh, fruity and zesty Provence Rose. A blend of Grenache, Cinsault and Rolle .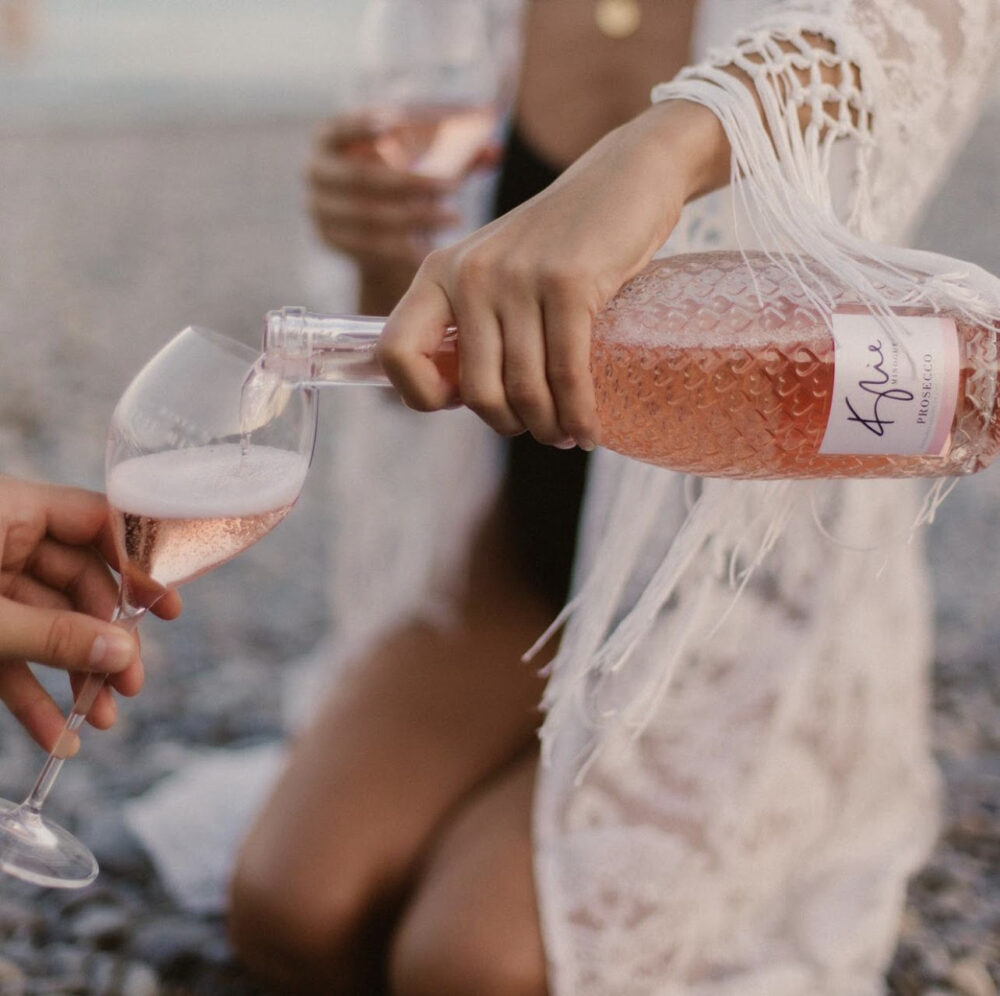 MIRAVAL Rosé, 75 CL | BRAD PITT & ANGELINA JOLIE
Current Price £15.99
Hailing from probably the most famous Rose wine territory, Provence, Miraval's vineyards lie in terrace upon terrace of dry soil, perfect for creating Rose wines. What will separate the winery from other vineyards is its recording studio- definitely not something you would expect to find in a vineyard! That and of course the vineyard is part owned by none other than Angelina Jolie and Brad Pitt.
TASTING NOTES
Elegant and fresh. A wonderful blend of Cinsault, Grenache, Syrah and Rolle grapes.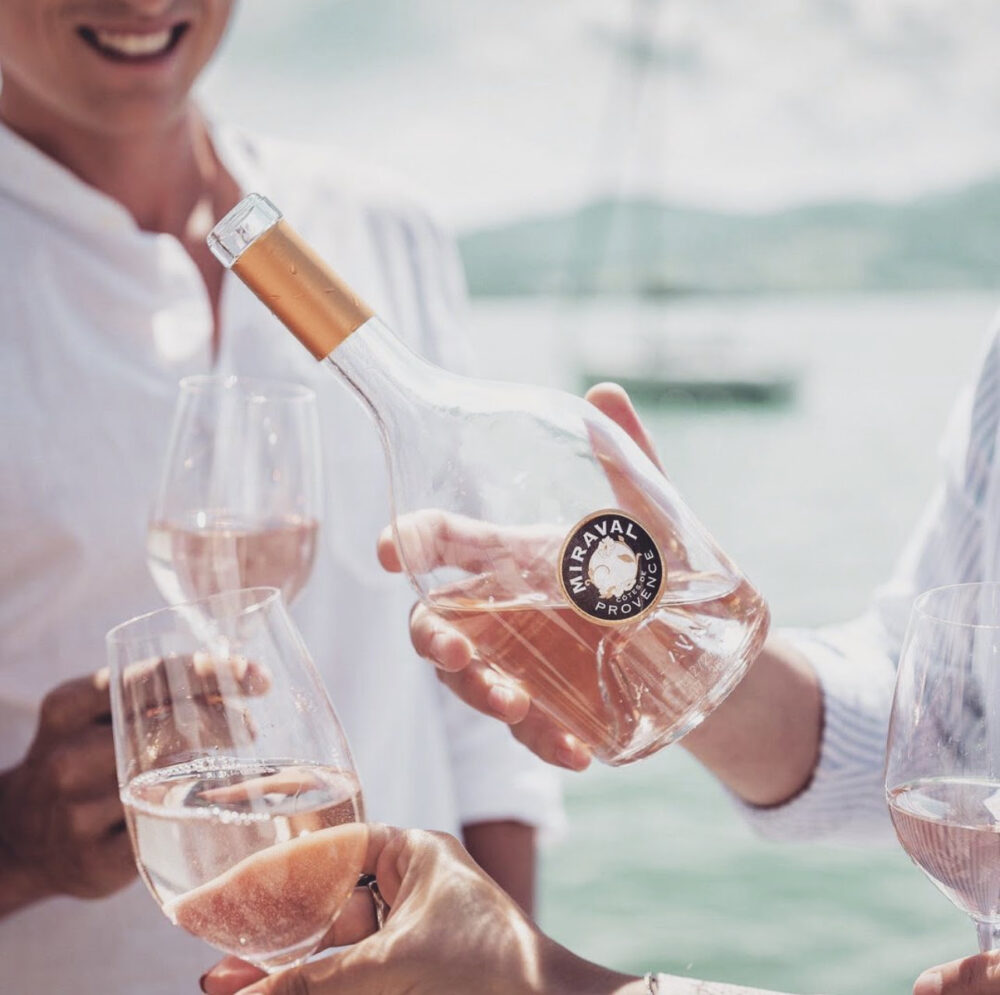 COSTANZA ROSATO, 75 CL
Regular price£4.49  currently £3.99
Thanks to a special purchase we are able to offer this effortlessly easy to drink and wonderfully refreshing wine at a superb price. Fantastic value.
TASTING NOTES
Supremely accessible Rose.
ROSA DE AZAFRAN 2019, 75 CL
Regular price £9.99  Currently £8.49
This delicate, fruity rosé is inspired by the Rosa de Azafrán and is as delicious as it is beautiful. A pale pink rosé with delicate floral and red fruit aromas. A dry, crisp character with soft red berries and a fresh, citrussy finish. Perfect to enjoy on its own or with a variety of tapas and saffron infused dishes.
The wine region of Castilla y León is renowned not only for its vineyards, but also for growing Saffron from the Rosa de Azafrán, a delicate neon violet flower that contrasts against the white windmills typical of this area.
TASTING NOTES
We love the bottle as well as the delicately fruity Rose wine inside.
QUINTA DO PORTAL ROSE 2018, 75 CL
Regular price £14.49  currently £13.49
This is a dry and fresh Rose produced from a blend of the two premium Douro grape varieties. It has a delicate pink colour obtained by free run juice. A careful fermentation retains aromas of fresh wild berries and pomegranate. It is deliciously crisp and refreshing and is best served chilled as an appetizer or with salads, fish and shellfish dishes. Previous vintages have been given 90 points by Robert Parker.
Quinta do Portal is a family fine winemaking company that embraced with passion the Boutique Winery concept. The commitment to the production of quality wines has been, since the first moment, the heart and soul of Quinta do Portal. This effort, passion and dedication have been recognized both at a national and international level.
TASTING NOTES
Crisp, refreshing and everything you would want from a Rose. For those of you interested the precise blend is Tinta Roriz (65%), Touriga Nacional (35%).
Do you like Rose Wine? Would you like to try something from The Bottle Club? They don't just sell wine, you can get all your favourite liqueurs, beers, spirits, mixers, ciders, cocktails, bar ware and even snacks and treats (Bahlsen Bailey's Leibniz biscuits anyone?)