There is still time to get some last minute gift ideas from Etsy. But first let me give you a couple of pointers. Check that you are buying from your own Country, posting from abroad will take longer. Also check that the item you wish to buy is already made. If the seller has to make your gift it will take you longer to receive it. Each listing will tell you if the item is already in stock and give an estimated time for it's arrival. Make sure you are not disappointed if you want your gift in time for Christmas.
My Christmas Lists and Favourites.
As a regular Etsy user I have many lists of my favourite shops and items. You can see my some of my favourite Christmas gifts here.
Today I've been shopping with my daughter for gifts for her friends. She chose these three items.
Axolotl Connection pins
These lovely pins arrived in less than a week and they are so pretty. They were well packaged and came with a lovely little letter from the seller which was hand written. Just £8.50 from Fanatic Pufferfish.
Flower Necklace
We also bought a flower necklace similar to this one. Boo wanted a forget-me-not for her friend who has lost a close family member. This one is a wildflower from Wild Garden Design and costs £8.99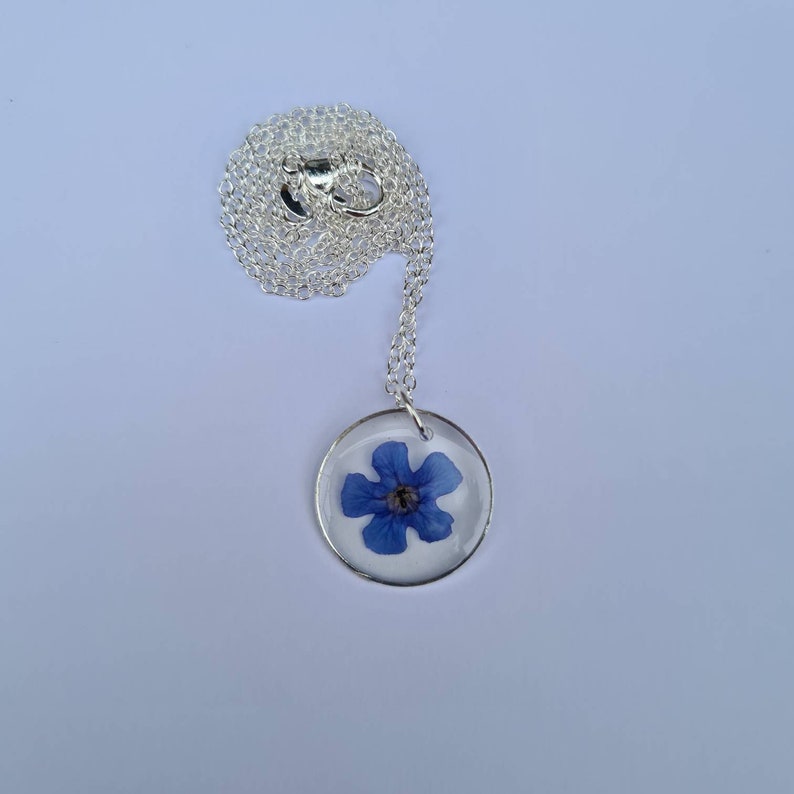 Wrist Cuff
Her final gift was this beautiful wrist cuff which was only £6.79 from Petals in the Wind.
Vegan Gifts
I have a vegan friend and it's lovely to see some great ideas on Etsy. If you are still struggling to buy for your Vegan friend or family member, here are some ideas.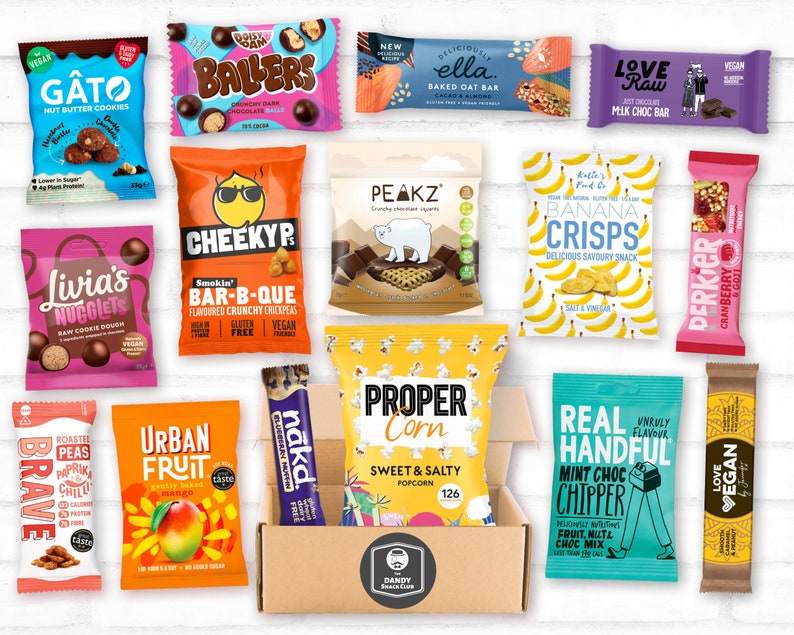 This vegan treat box is letterbox size and you can choose how many treats you want to put in it, Prices start from £10.50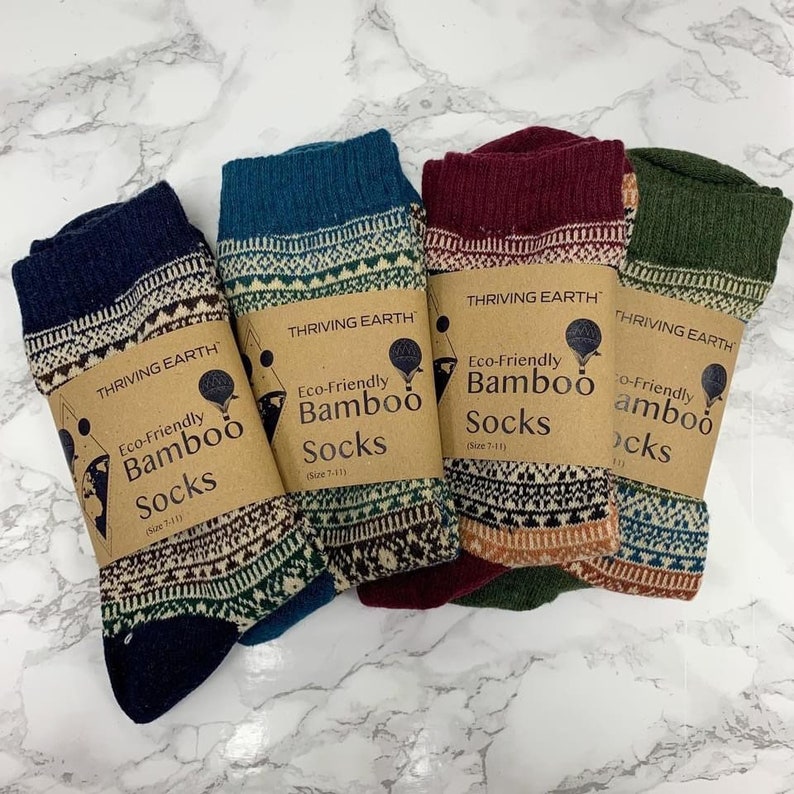 Vegans don't wish to use wool products so what could be nicer than vegan friendly socks made from bamboo! These are £6.99 a pair and you can choose from four lovely colours.
I love this Vegan mug, we actually use plant based milk in our house a lot so I'd be happy with this myself. Cost is £10.50
Stocking Fillers
With most presents already bought, this is the time we start thinking about those stocking fillers. I love to treat my family with a little surprise.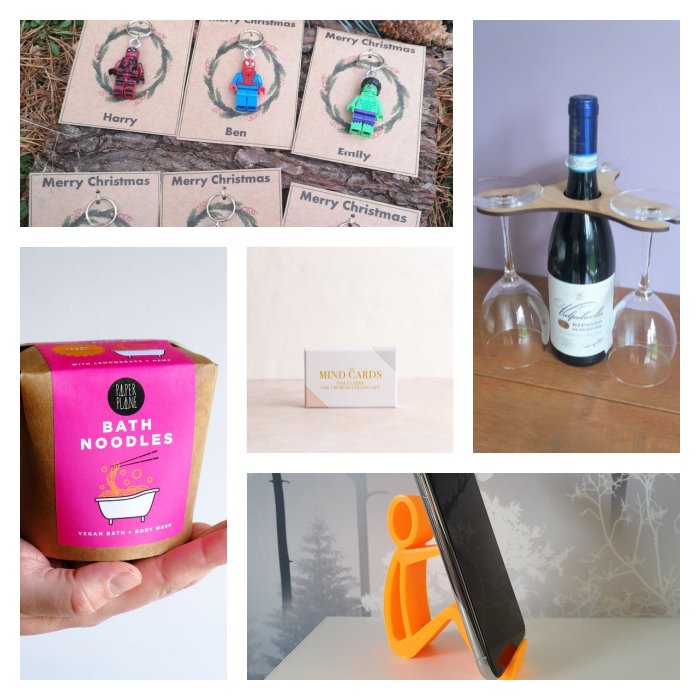 I have lots of lists on Etsy to organise my shopping. Here are some of my Christmas Lists
Christmas Gifts for Kids
If you still need inspiration you can always look at the Editor's Picks in the Christmas Shop
I hope you have found my last minute Christmas gift guide useful. Please note that my links are affiliate links so if you purchase something I may earn some money at no extra cost to you, so thank you and Merry Christmas.