I've recently become an affiliate for Kerfuffle and Malarkey tee shirts which means that if you choose to purchase something from their site I will earn a little money without any extra cost to you. Thank you for your support.
I chose to be an affiliate because they do some amazing tee shirts in three different categories, my favourite being the Animal Magic Range.
Animal Magic Tee Shirts.
The Tee Shirts come in both children and adult sizes. The designs are very similar for both but you get a choice of 16 different colours and loads of different sizes.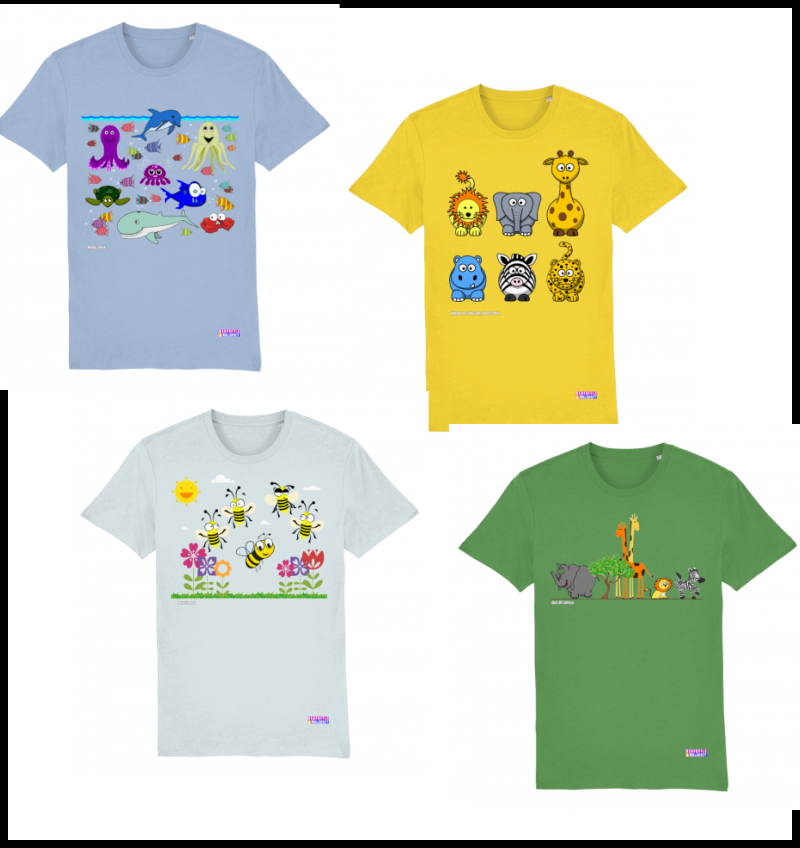 Kerfuffle and Malarky create tee shirts that match their name which are meant to excite, stimulate and even be a little silly. It's a British company, clothing is designed and made in the UK and sourced from a UK based supplier with ethical cotton sourced from India. You can find out more about their designs and ethics you can visit their website
The animal magic collection is for anyone, big or small, who just loves animals. They have got designs featuring farmyard to safari, polar bears to penguins, cats & dogs, bees and the oceans! For adults purchases 10% of the profit goes to the WWF and for children's 10% goes to Barnardos.
Rainbow Range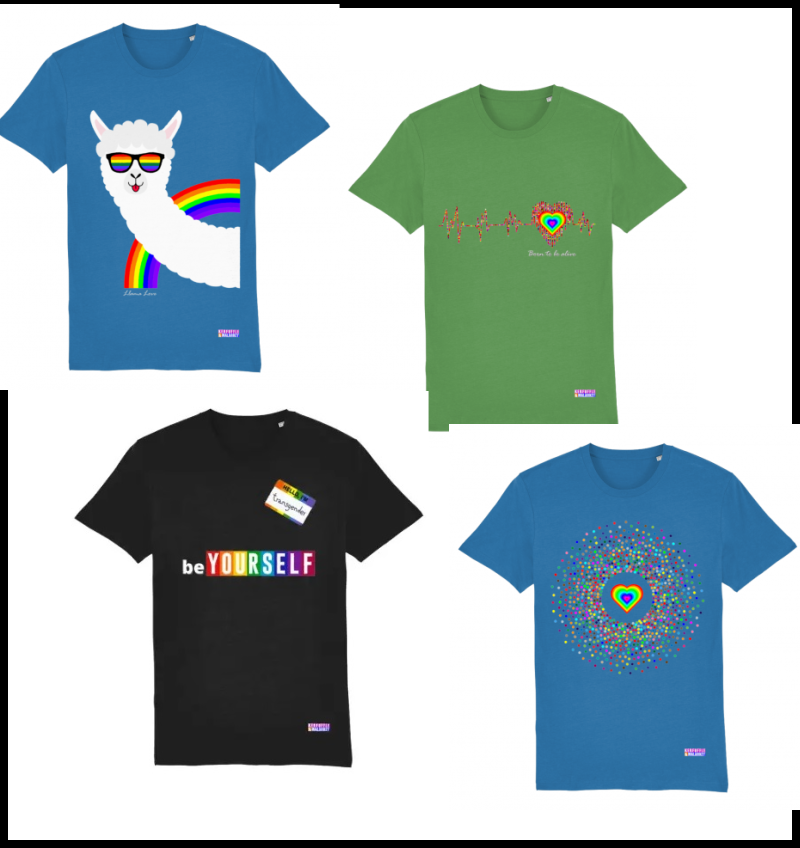 The Rainbow range is in support of the LGBT+ community. Show your colours all year around with these bright statements of individuality and support. There are a wide range of designs and colours to choose from. 10% of profits are donated to the Sport Allies charity.
Slogan Tee Shirts
Currently there are six slogan tee shirts available in different colours and sizes. 10% of profits go to Amnesty International.
If you are looking for a new tee shirt…or dare I say, unusual Christmas present. Then why not take a look at Kerfuffle and Malarkey and give a local small business a chance.
Kerfuffle and Malarkey on Facebook.