This is a bit of an unusual summer with the threat of the COVID19 virus hanging around. It's still good to keep up a good beauty routine though, and a little pampering will always make you feel better. So, here are my top tips for summer.
I am an Avon Representative so I will be talking about Avon products throughout my tips and advice. You can purchase Avon through my personal website from anywhere in the UK for direct delivery, and often find even more bargains online. I'm always looking for new customers and please feel free to take a look at my Avon specific Facebook page too. Thanks x
The Summer Routine for Everyone – De Fuzz
When the weather is warmer we have more body on show, and although I'm a firm believer in doing whatever you want with your body,* it's always so lovely to have silky smooth skin.
Avon has some great hair removal products at fabulous prices.
Hair Removal Cream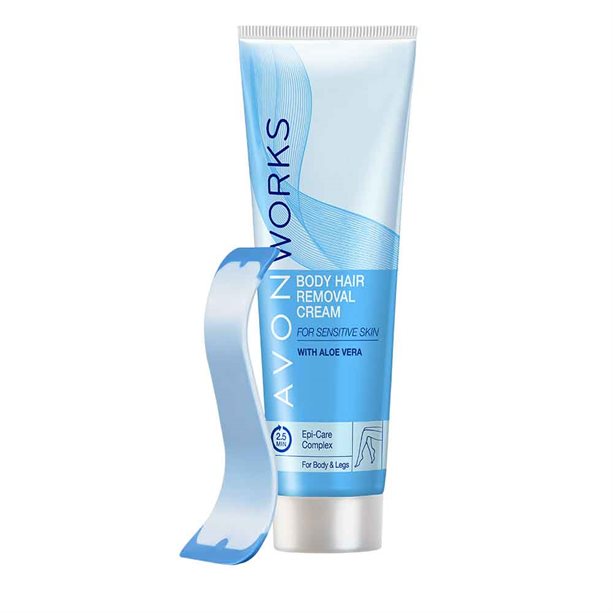 Avon offers several hair removal creams, for body, face and bikini line. Quick an easy to use you can wash away all that unwanted fuzz with ease.
Shaving
Shaving is also quick and easy and Avon offers a nourishing shaving oil for just £4.50, a jojoba shaving gel for £2.50 and a razor for only £4. These will last for ages.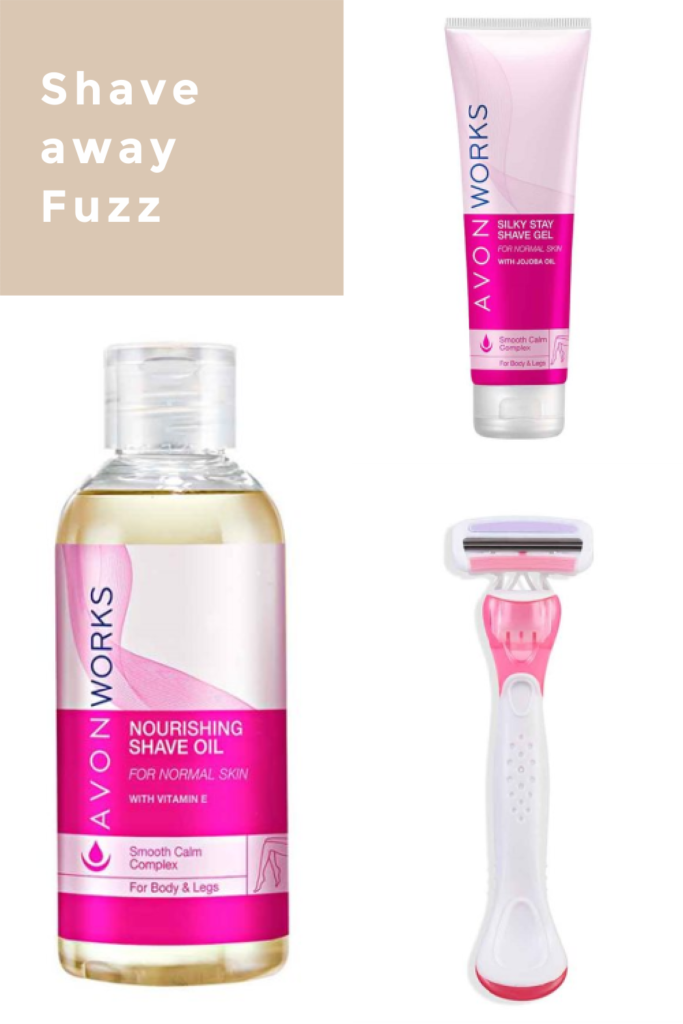 Waxing
Another way of getting rid of the fuzz is by waxing. Avon offers a waxing kit for facial hair which costs £4 and a body wax kit for £5.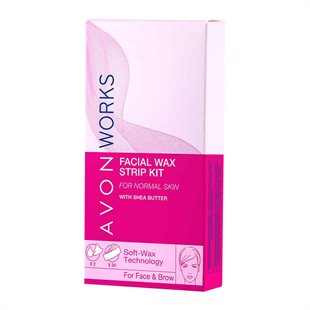 Foot Care
Summer means sandals and showing off your feet. So keep them looking cool, fresh and beautiful.
slough away rough dry skin from your heals and apply a nice soft cracked heal cream. Or you can use a rough skin remover cream. Pamper the rest of your feet with a good foot moisturising cream, or you can use an overnight cream with special socks and wake up with silky soft feet. Smelly feet do not need to be a problem with special feet deodorising sprays, you can even use them on your shoes or slippers.
Keep your nails looking lovely with nail clippers and nail protection. A little nail varnish can look pretty too.
Avon Supplies all the products you need at very reasonable prices.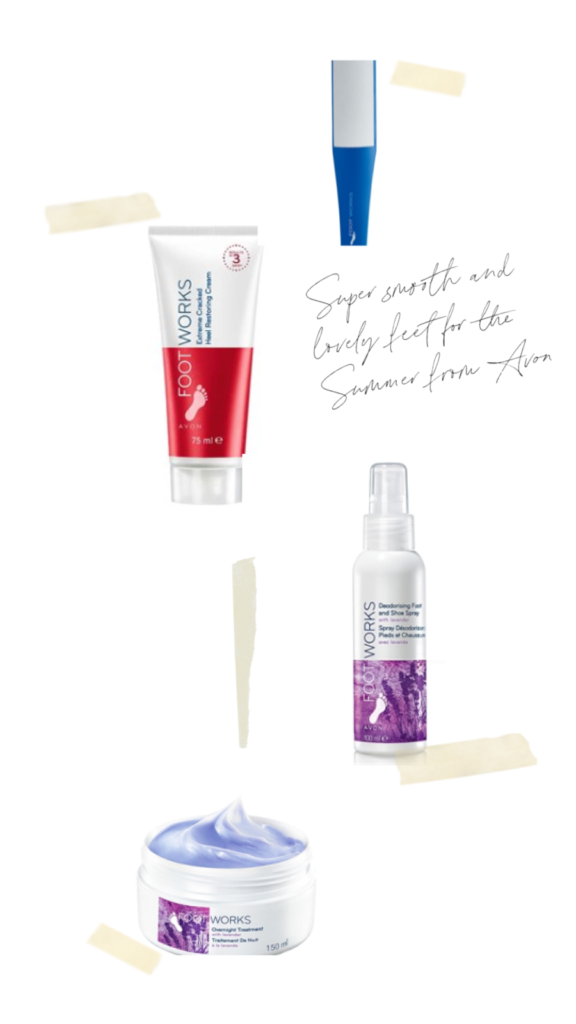 Sun Protection
It's really important that you protect yourself from the dangerous rays of the sun. It's fine to have that summer glow, but burning should not be an option these days. We have used Avon Factor 50 sun cream for a long time and it even works in the pool.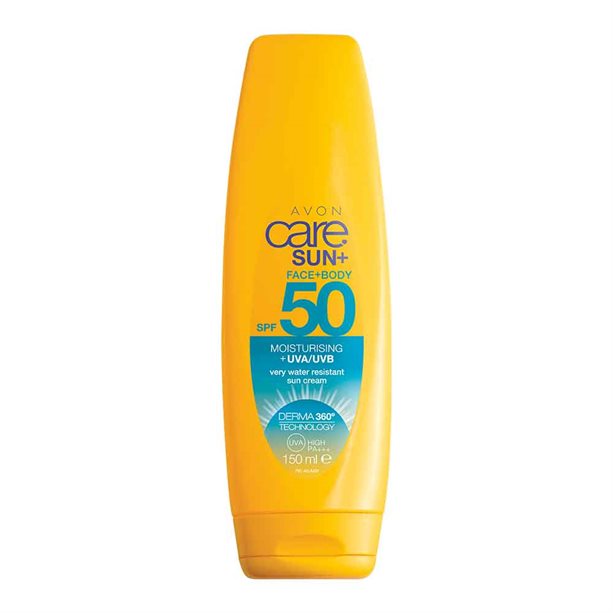 Avon also offer specialised kid's suncream, sensitive skin sun cream and self tan lotion. They are are really great value but you can buy this bundle for only £10.
Now, all we need is some summer sun! Whether you are off on holiday or spending summer in your garden, stay safe and stay beautiful,
Anne x
Avon Plumping shots and Face masks