Happy 10th Birthday to Deramores, let's celebrate together!
I am an affiliate for Deramores so I will be using my affiliate links. These are great, you don't pay any extra if you use them, but if you go on to purchase I will earn a little money. So thanks for your support if you do pop along and buy something x
It's Deramores 10th Birthday and this week they are giving away a £20 Voucher Every Day..
Offer: 20% Off Everything + £20 Voucher Giveaway Every Day!
Start: Monday 15th June
End: Sunday 21st June 23:59
T&C's: See website.
Use code BIRTHDAY20 to get your 20% Discount.
More Offers from Deramores
Deramores also have their Summer Sale where you can get up to 50% off selected yarns. But Hurry, these are selling out quick. (although some stocks will be replenished.)
Then on Sunday 21st June they are offering Free P&P for all orders in UK. It's a truly fabulous birthday week for all.
More Than Wool
Deramores is my favourite wool and pattern site and I'm always sharing my favourites. See my previous post on the fabulous Dera Dogs (Which I'm still making!)
Here is another of my latest projects which I've just bought, but not started yet. I can't resist making blankets.
And I'm also working on a special little project with this lovely wool. I really like working with Scheepjes anyway, but this cotton is such a lovely wool. I'll show you my project when I've finished, at the moment it's a shell (literally!)
These are just a few of the colours available in Sheepjes Cahlista.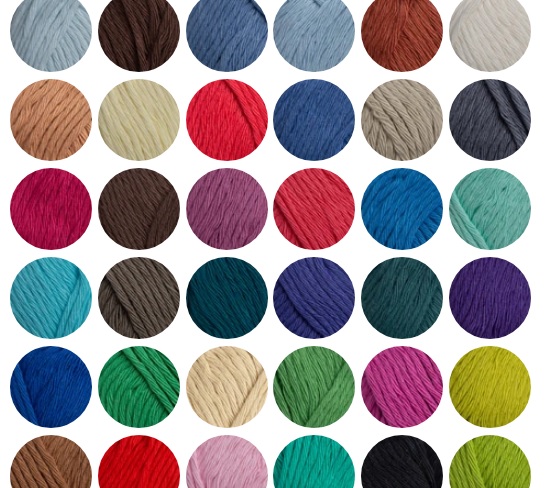 Finally
Here's a sneak peak of a cardigan I'm working on. I saved loads of money using my own colour scheme and Stylecraft DK and it's working up wonderfully. I'm nearly finished and can't wait to show you the whole garment.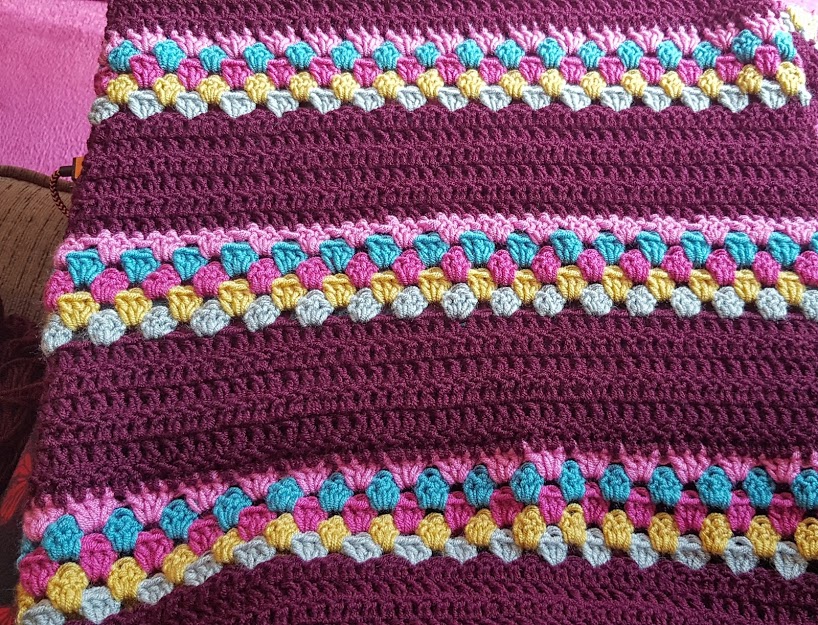 Do you Crochet or knit? I'd love to see your projects. Don't forget to let me know if you have an Etsy store if you'd like me to help you promote it. Email me at athomealotblog(@)gmail.com if you want a mention for your Etsy Store. (even if it's not wool related.)