I love Easter. It's in the spring time, the kids have two whole weeks off school and there is lots of chocolate! What's not to love. You don't even have to be religious to enjoy Easter, but if you are then you'll know how uplifting the Church Service can be on Easter Sunday.
I'm going to visit some of my favourite Easter related things in this post. I may contain links to other sites and even affiliate links, just thought I'd let you know.
Easter Bonnets
My Children are too old for Easter Bonnets now, but here's some we made earlier.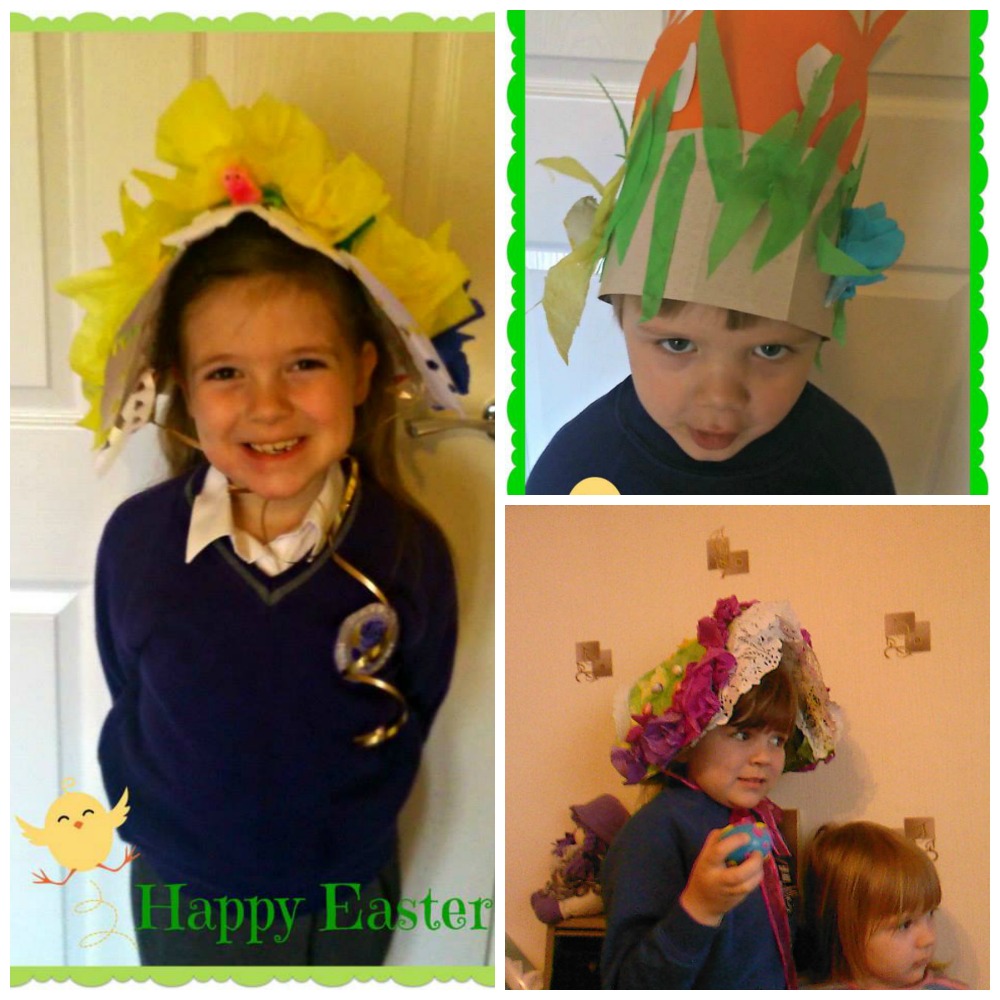 Easter Treats
Easter really is the time for treats, I know, I know, chocolate is a treat, but we'll come to that later. Good things come to those that wait. First of all, how about Easter Cakes. I am a big fan of the Simnel Cake. I just adore marzipan (probably more than chocolate!)
This is my tried and tested recipe for Simnel Cake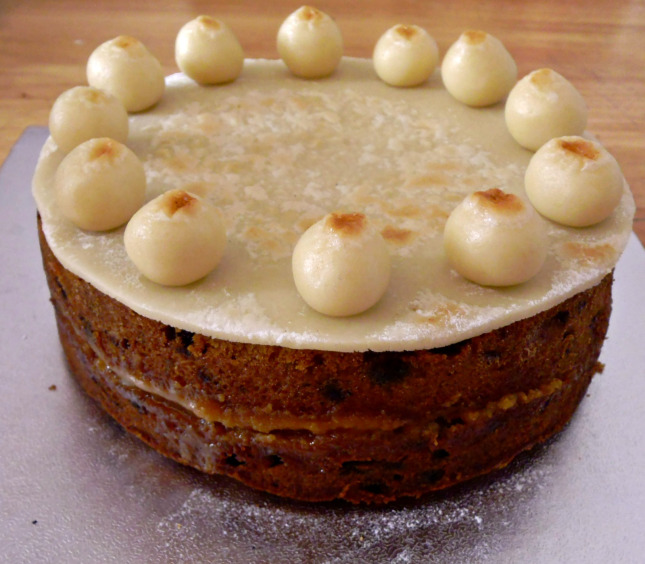 We made some yummy Easter Chocolate bark way back in 2013, It was fun and easy to make but my photography is not so good.
Easter Eggs
Do you have an Easter Egg Hunt on Easter Sunday? We do one at home but a couple of years ago we went to a local National Trust Property to do one. We may just do it again this year. You can find out if there is a hunt near you by clicking here.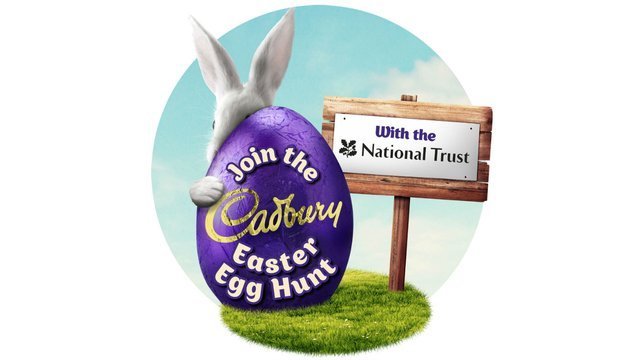 Finally, here is a pick of a few of my favourite eggs from Cadburys!
Newsflash!! Use the code EGGHUNT at the checkout for 15% off, ends 5th April, so hurry
I hope you have enjoyed my Easter themed post