It's Competition time and I want the chance for you to win some of the lovely goodies from my online shop.
So, What can you win? I've handpicked some lovely items for you.
A gorgeous Crystal Candle.
I AM SERENE Amethyst Vegan Soy Candle is the ultimate candle to wind down with, settle your mind, switch off and release any worries your shoulders may be carrying.
This Amethyst candle is for anyone wanting some time out, to quieten the mind, bring stillness in this moment, feeling totally refreshed and invigorated.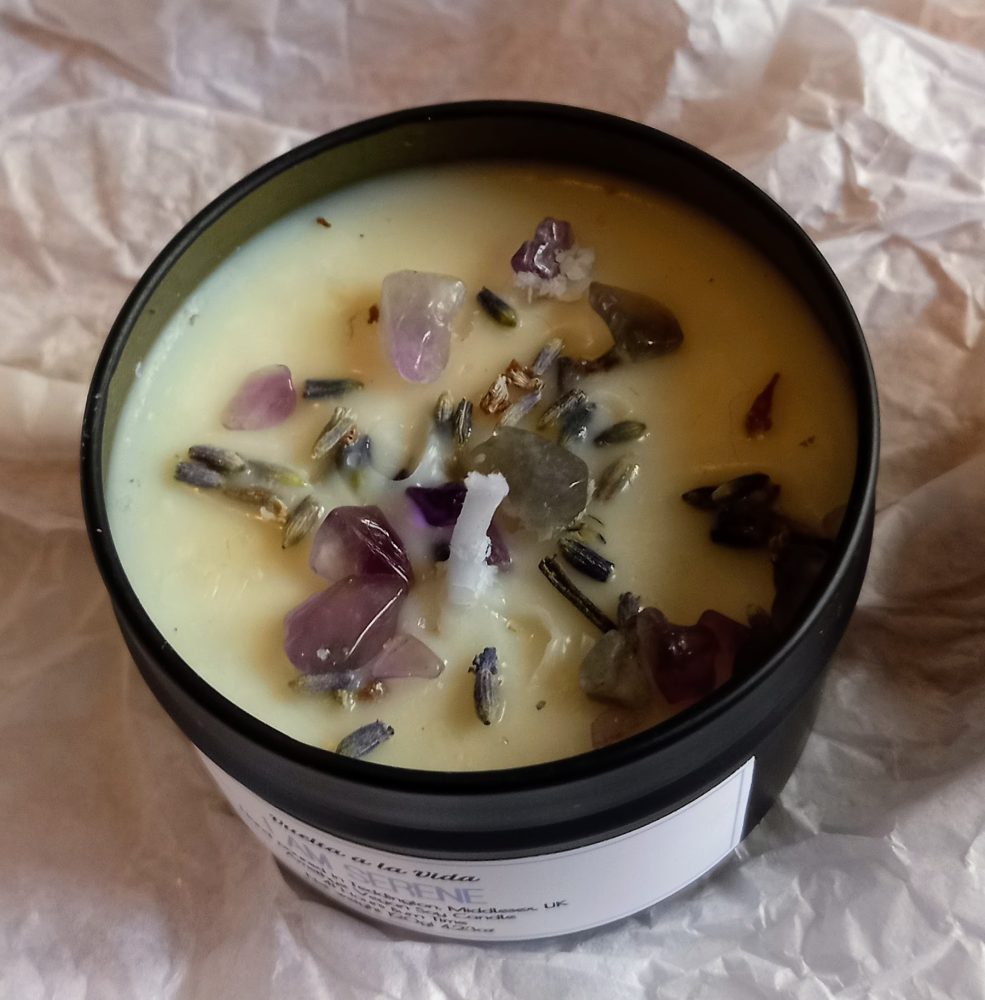 Hardback Mind Notes Journal
LSW Mind Notes is a six-month undated daily wellbeing journal.
This journal is designed to help you pinpoint thought and behaviour patterns, encourage the practice of gratitude and use weekly exercises to increase your sense of positive wellbeing for a more fulfilled life.
Using different tools and techniques this journal will help you to rediscover what makes you tick and encourage you to do more of what makes you happy. Bring your focus back to you with the ultimate self gift for your mental wellbeing.
For those who use LSW Mind Cards, each day there is a space to write your thoughts and findings from your chosen card of the day.
Mind Cards
A Set of 45 mind cards that will introduce positive habits into your daily routine.
Each day select a card at random and take the action stated on the card.
The cards are split into 5 categories:
kindness
ritual
gratitude
journal
reflection
The cards are provided in a lidded box.
Surprise Gift
Finally, I'm going to choose a surprise gift, it might be a crystal bracelet, a set of tea lights, a wish bracelet or a pocket hug. Check out my shop today and let me know what you would like the extra surprise to be. Everyone who comments will be entered into my competition. Everyone who orders in the next month will be entered into my competition and I am also running the competition on my Instagram site. You can follow me @athmealotmindfulness
I wish you all so much luck and I promise this will be a prize you will treasure.
Thank you for your support.
Anne xx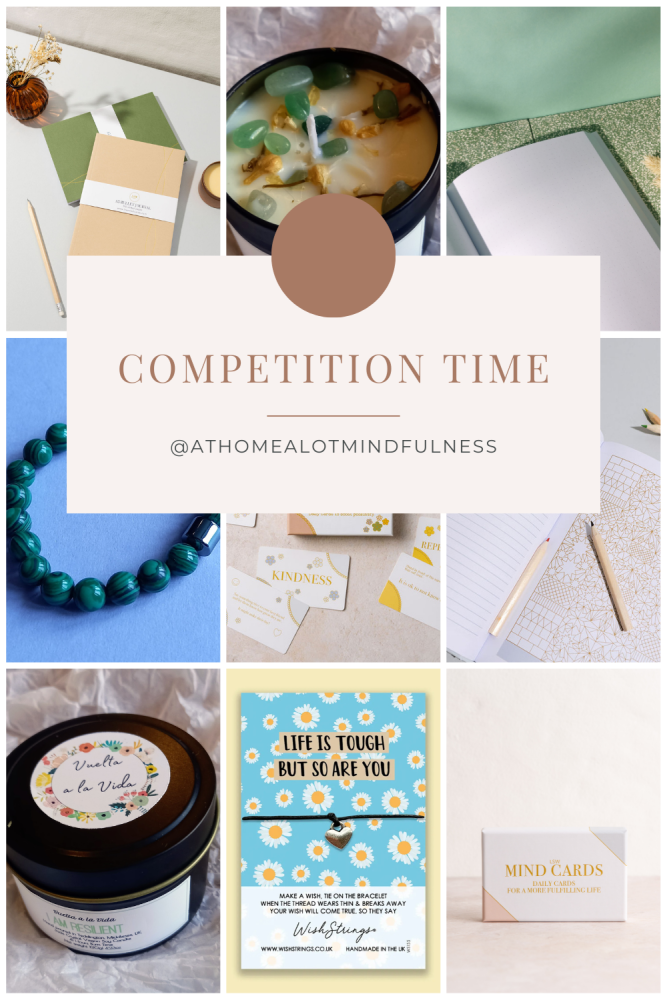 Competition Rules: Please Read
This competition is open to UK and Europe only (sorry)
To enter you need to leave me a comment on this blog post, preferably telling me what you would like the surprise gift to be.
The competition will end on November 26th, and winner announced before November 30th.
You can also enter on my Instagram post