I'm a big fan of personalised gifts and I think they make things just that little bit more special. I am an affiliate for Treat Republic so if you use any links on this page I may earn a little money from your purchase at no extra cost to you, so thank you for your support.
Here are a few of the delightful gifts you can buy from Treat Republic this Christmas. Delivered from Watford faster than Santa's sleigh. Are you ready for a treat?
Christmas Eve Boxes
Are you a fan of Christmas Eve boxes? This year you could make one extra special with some lovely personalisation. These wooden boxes come in an array of designs and you can choose whether to have them large or small. They will last year after year and all you have to do is fill them with treats for Christmas Eve. You can buy boxes for your baby, child pet or even a giant one for your whole family. prices start from £21.99.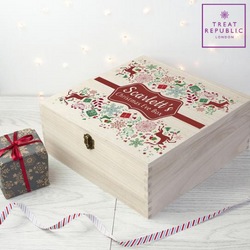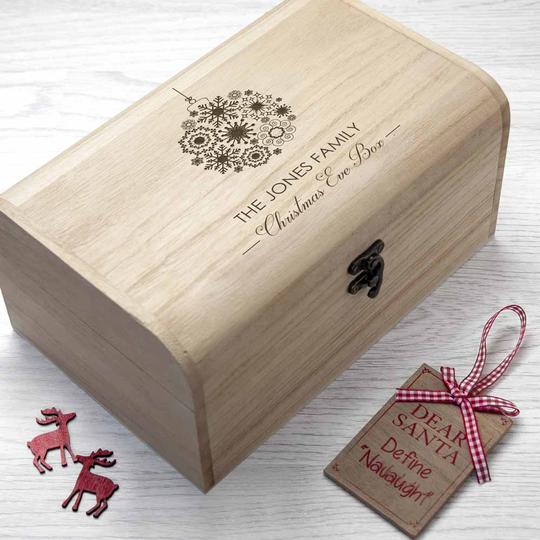 Gifts for Her From Treat Republic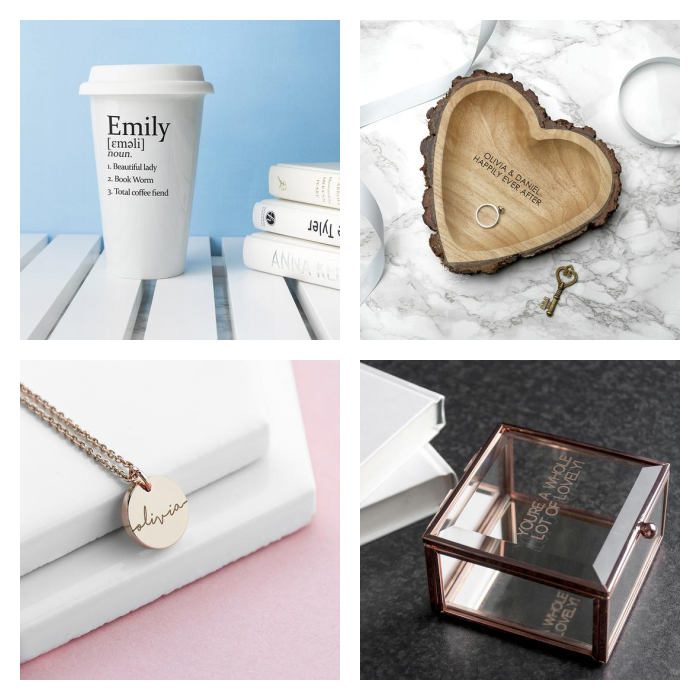 Personalised Definition Ceramic Eco Cup £20.00
One of my favourites, add three definitions and a name. A great personalised gift.
Personalised Rustic Carved Wooden Heart Trinket Dish £25.00
Personalised Disc Necklace £25
Available in gold plating, silver plating or rose gold plating on brass.
personalised up to 12 characters
Personalised rose gold glass trinket box 9cm x 9cm x 5cm £25
Gifts for Him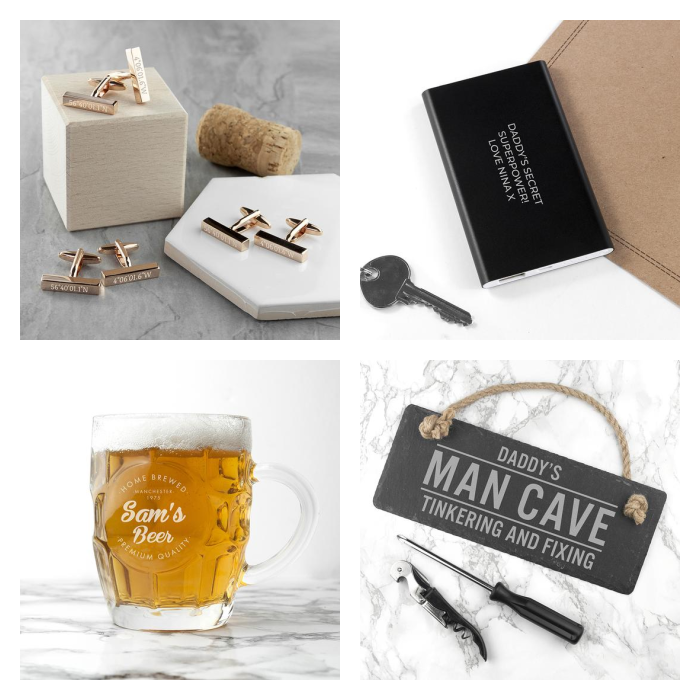 Personalised Home Brewed Dimpled Beer Glass
£19.99
Personalised Slate Man Cave Sign
£16.99
Engraved Special Coordinates Bar Cufflinks
£24.99
Personalised Engraved Black Powerbank
£24.99
Gifts for the Kids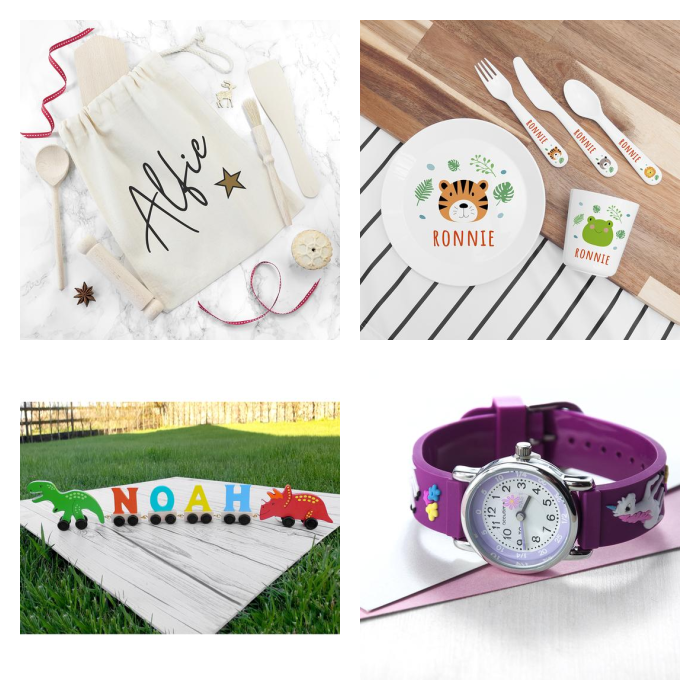 Personalised Kids Baking Set
£23.99
Personalised Children's Jungle Animal Dinner Set
£26.00
Personalised Children's Dinosaur Wooden Train with Letters – Create Your Own Train From £5
Example: a train with dinosaurs and five letters will cost £24.95
Kids Personalised Unicorn Watch
£23.99
I hope I have given you some inspiration and some original ideas for Christmas gifts. If you are interested in seeing what else Treat Republic have on offer you can visit their Christmas Shop

Thank you for all your support for my blogs, I truly appreciate every single click and/or purchase x