I'm not one for playing horror games but I admit that I love to watch others play. If you want a good scare on Halloween and are looking for good horror games here are some from Go2Games. I'm an affiliate so I'll earn a little cash if you buy anything from my links, but at no extra cost to you so a big scary thank you. But, I do have a treat for you too..5% off any of these games with the code HALLOWEEN5 at the checkout.
Halloween Game for the kids – Goosebumps Dead of Night
Slappy the Dummy has unleashed a nightmare of Goosebumps monsters, and they're all out to get you! Escape from frightening creatures like the Graveyard Ghoul, Lawn Gnomes, Annihilator 3000, Murder the Clown, and the Werewolf of Fever Swamp as you collect the scattered pages of Slappy's book to seal him away. You'll explore infamous Goosebumps locales for clues, hide from monsters, and solve Slappy's devious puzzles.
In Goosebumps Dead of Night, the best-selling Goosebumps franchise has been reimagined as a first-person spooky survival adventure game for Nintendo Switch. Experience three chapters of stealth gameplay with 3D graphics and chilling AI monsters.
FEATURES
EXPLORATION – Explore Locations From The Goosebumps Books And Movies As You Search For Clues, Evade Monsters, And Solve Puzzles To Stop The Evil Ventriloquist Dummy Slappy.
PUZZLES – Solve Puzzles To Thwart The Evil Slappy. Be Careful Though, One Wrong Move Could Be Your Last.
JUMPSCARES – Beware You're In For A Scare! Some Of The Classic Monsters From Goosebumps Have Been Unleashed, And They Are Hungry. Avoid Them At All Costs, Or They May Scare You To Death.
The Game Also Features HD Rumble Functionality, Touchscreen Support, And Gyroscopic Controls On Nintendo Switch.
Day Z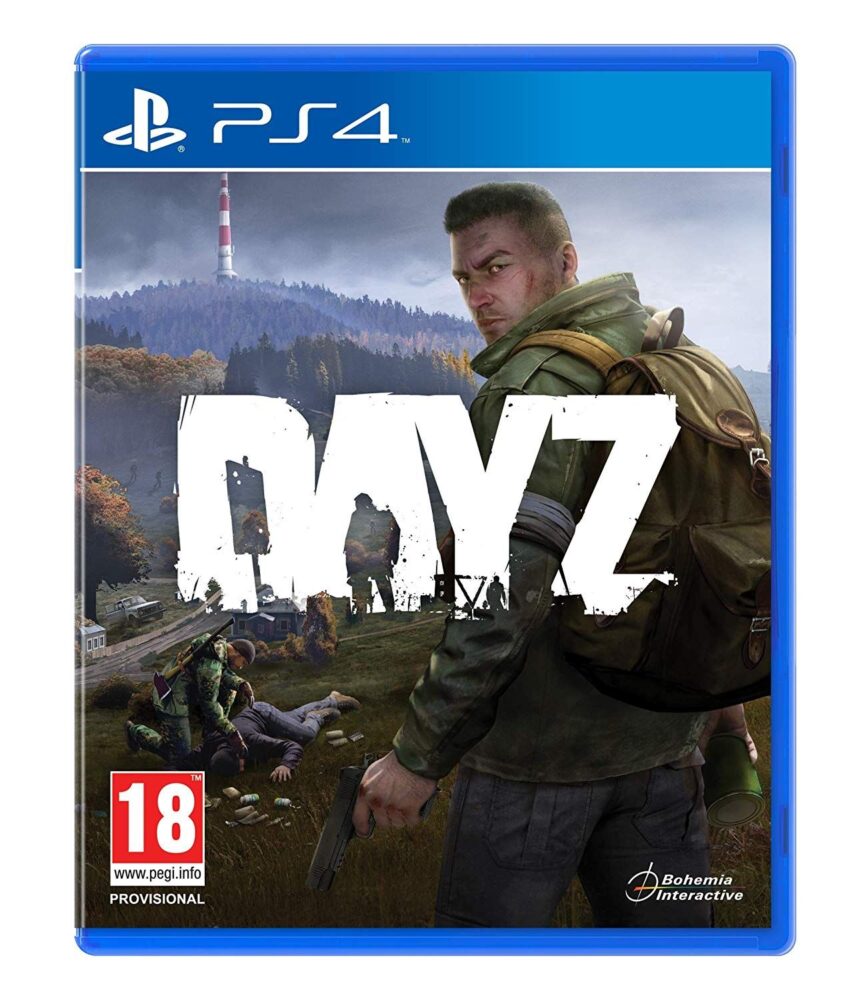 Do you want to fight zombies for a thrill? How about playing along with up to 60 others online, how long will you survive? A harsh, immersive games for those who like a horror challenge, team up or go it alone, but stay alive as long as you can. Available on most consoles.
Bloodstained – Ritual of the Night
If scary zombies are not your thing then how about a gothic horror action RPG set in 19th Century England. Play as a cursed orphan who has to battle her way through a castle and defeat an evil summoner to save humanity and herself. Available on most platforms.
Devil May Cry 5
It's been years since the legions of hell have set foot in this world but now a new demonic invasion has begun. It's down to three lone demon hunters to save humanity. Over the top, technically advanced, utterly insane action experience of this generation.
Dark Souls III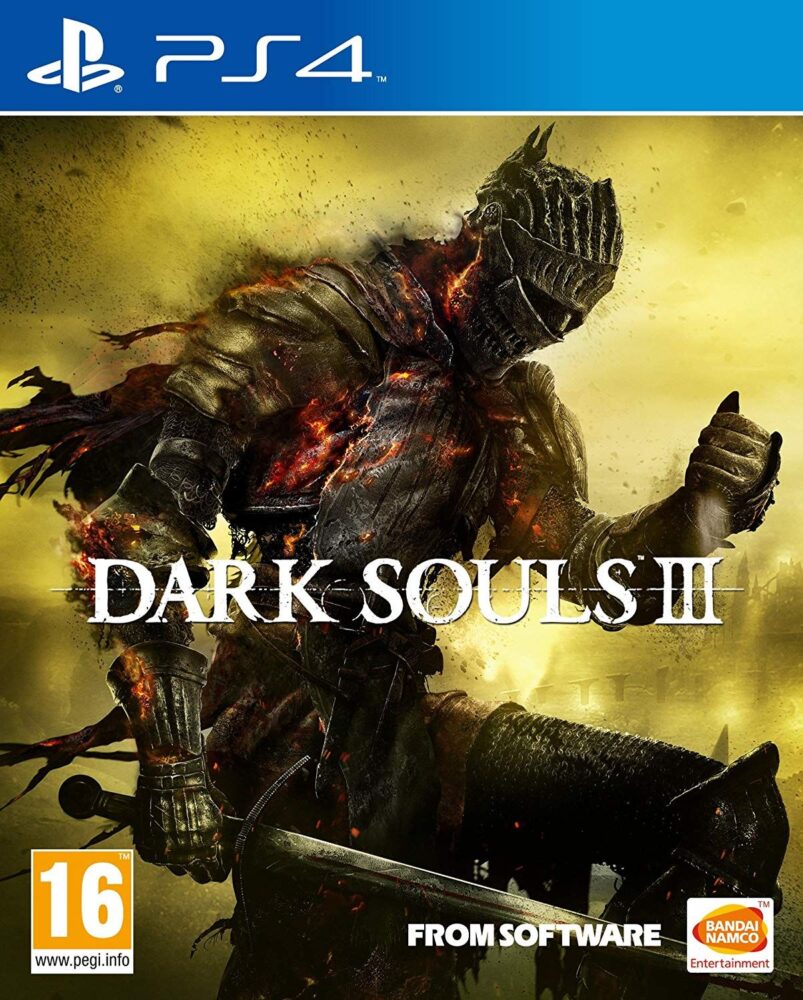 The Award winning Dark Souls III pushes the boundaries. As the world falls into ruins you journey into a universe of of colossal enemies and environments. Embrace the darkness and immerse yourself into some epic gameplay.
Resident Evil 8 Village (one of my favourite horror games)
I've watched all the Resident Evil games (too scared to play them myself!) I thought the last one was the scariest, but Village continues the story of Ethan and Mia and their baby Rose. Quite terrifying at times, it's a great game to play late at night (but not alone. hahaha!)
Are you a fan of Halloween games or Horror Games? Don't forget, all of these games have a discount code of HALLOWEEN5 if you decide to purchase one.
Other things I enjoy while At Home a Lot.