I hate boring food. I want to cook new recipes and enjoy new things, but my family are so stuck in their ways. I really look forward to our Mindful Chef boxes as I know it means we are going to try something new, but I can only afford them fortnightly and there is only me and my eldest son that are willing to try them. Last week we had a Madras fish curry which was a little too spicy for my liking. I guess having Madras in the title should have given me a hint. The other recipe, Chicken and quinoa with slaw was really nice though.
So here we are onto a non Mindful Chef week and it's going to be boring.
This Weeks Menu Boring Food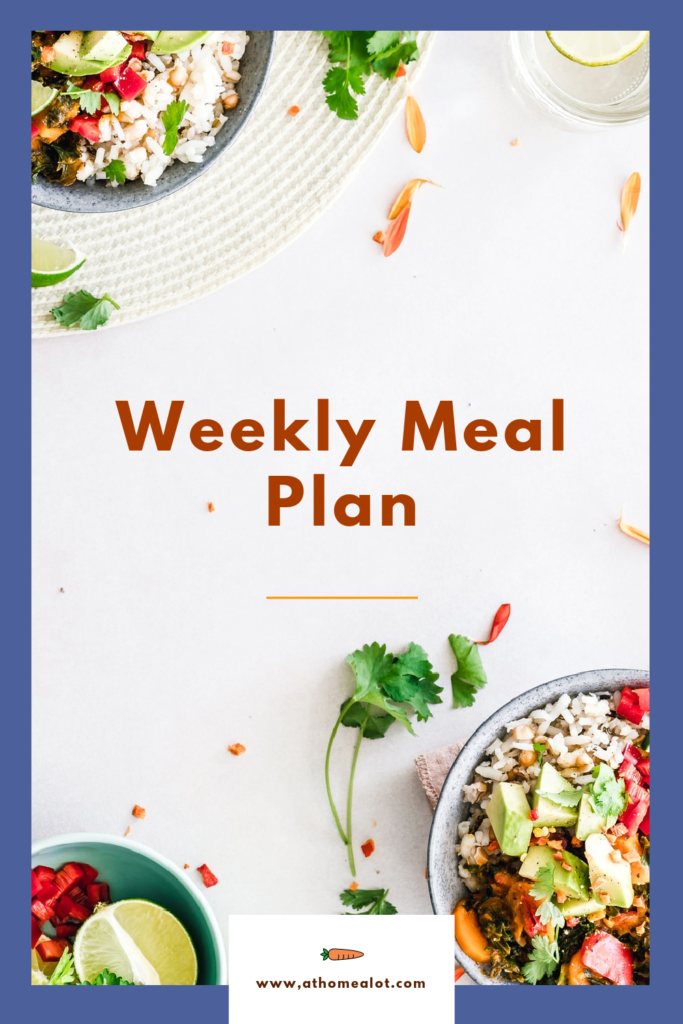 Monday – Pizza and garlic bread (Monday Staple)
Tuesday – Apple and Pork sausages and mash
Wednesday – Lasagne
Thursday – Burgers (selection of vegetarian, chicken and fancy beef burgers)
Friday – Maybe chip shop dinner…or chicken and chips
Saturday – home made curry and rice with naan bread
Sunday – Roast Chicken dinner
Has anyone else noticed the spike in food shopping? I try to be frugal but even just buying the basics seems to cost so much. We may have to resort to beans on toast. I have cut down on take outs but we still end up having one a week. Chip shop is the cheapest closely followed by a party bucket from KFC, but they don't do enough fries so we have to pop some oven chips in.
If you are looking to save money on your shopping you can check out Katy's 7 Fantastic Tips to Help You Save Money on Your Food Shopping.
Next week I hope to have less boring food on our menu
Lunch Times
The kids are (supposedly) back at school this week. My Little Man has decided he wants packed lunches rather than school dinners. I asked him what he wanted and he said, sandwich, crisps and chocolate cake…ah yes, very healthy!! I have persuaded him to have a bread roll, Quavers, a banana or pear, and a fruit bar. I hope that's a bit better for him. He doesn't like yoghurts or fromage frais. He really wanted crisps so the Quavers are a compromise although I'm not sure how much healthier they are.
The girls will be having lunch at home for a few more weeks as they are not back full time yet.
See More of my Food Posts Here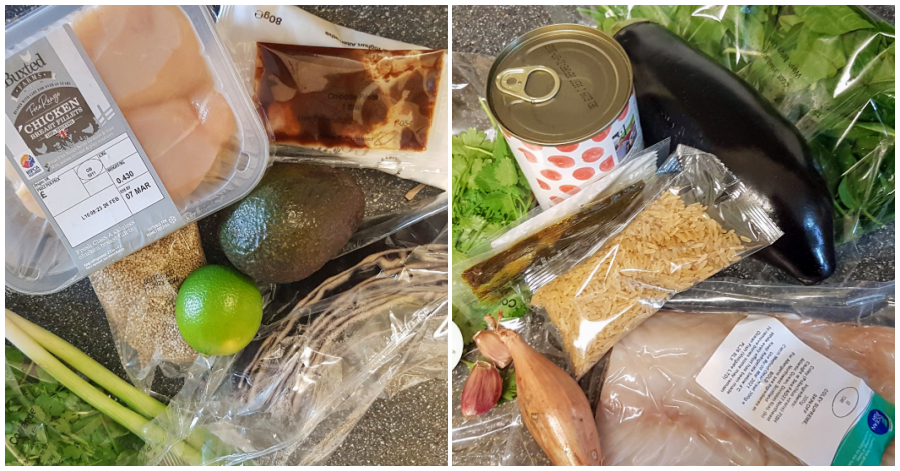 This post contains affiliate links which may earn me a little money if you click through and purchase, but will cost you no extra. Thank you for your support.