It's Amazon Prime Day
Time to make use of all those wonderful bargains but how do you get the most out of
Amazon Prime Day
First of all you would need to become a Prime Member. I am already a member and I pay monthly at £7.99. It saves me a ton of money each year, but if you wanted to save some more during Prime Day you can switch your membership to yearly for just £59 instead of £79. You can even do this if you are already a member and paying monthly.
Yearly Plan Offer
Prime Day has already started, it's on 15th and 16th July, so be quick to grab the bargains.
Here are some tips:
On Prime Day you will get a preview of many deals. If you see something you like then you can click the watch button. If you have the Amazon App on your phone you will get a push message when the deal goes live.
Check for specific deals by searching for what you want on Amazon and seeing if it has a Prime Day Deal Badge on it.
For example, this Garmin Forerunner Watch has a special offer for Amazon Prime members
Check for Prime Day Launches with special deals just for Prime Members
Prime Day Launches
For example, this weather proof outdoor security camera for just £43.99. It's not yet available for non prime members.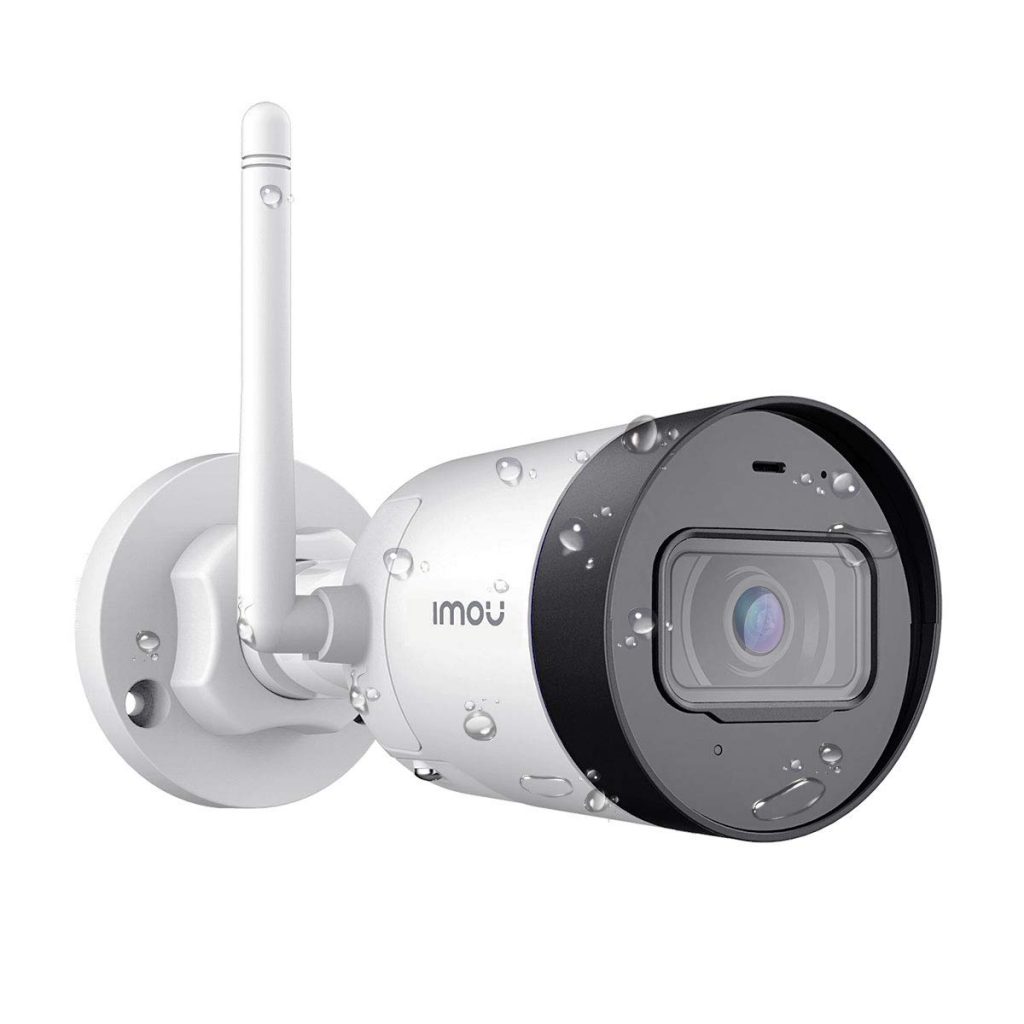 Save up to 75% on Electric Toothbrushes
Prime exclusive deal on this toothbrush is £54.99, it's £92.95 for non Prime Members!
Amazon Devices
Save up to 50% on Amazon Devices
Like this Fire TV Stick With Alexa for just £19.99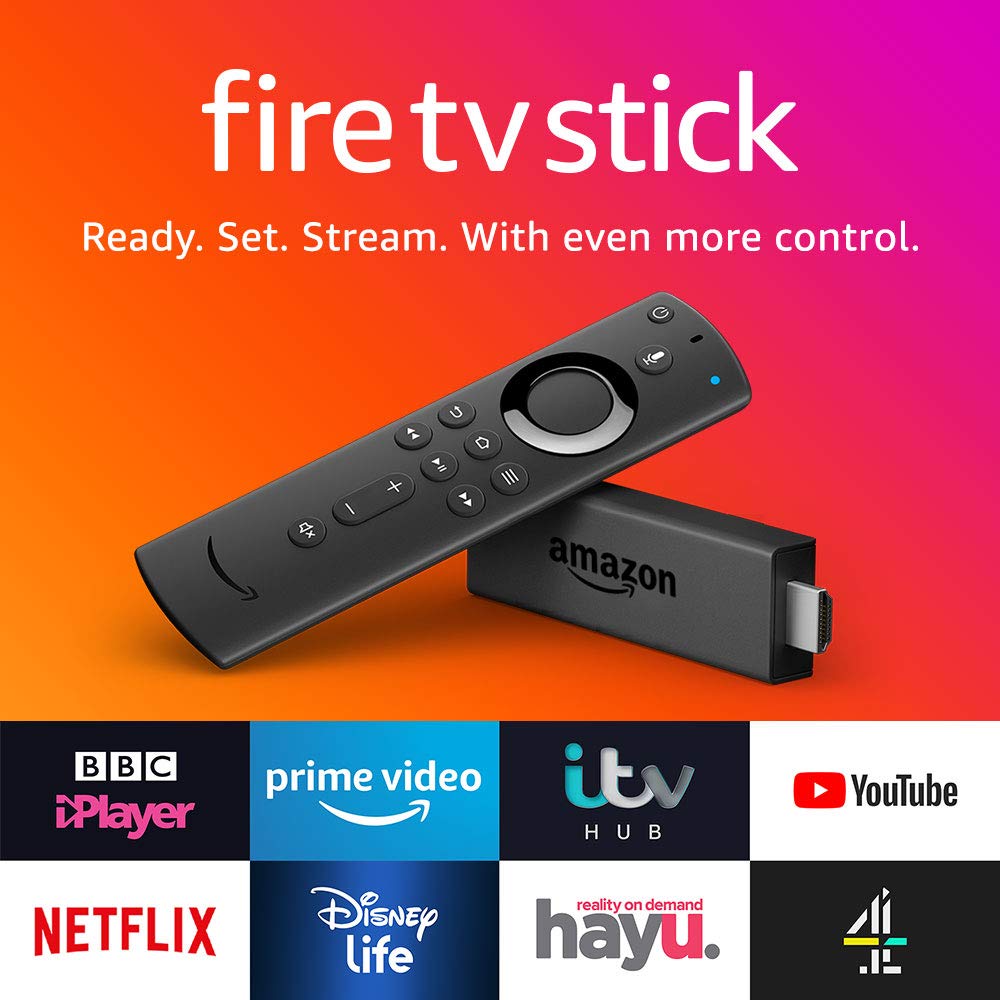 There are so many deals on Amazon Prime Day, don't miss out!
Disclosure: I am an Amazon Associate and this post contains affiliate links