Today I want to tell you about Winnie's Picks. A few years ago adult colouring books became very popular. I have a few myself and they are great for a little time for yourself. They are a good way of practicing mindfulness and letting out your creativity.
Now, I'm pretty good at colouring in, even if I do say so myself. But, I've never been good at painting. Then I heard of a new site, Winnie's Picks and found that you can do paint by numbers. Going back many years I can remember my Mum used to love paint by numbers, but the pictures available at the time were all very similar.
At Winnie's picks you have a plethora of pictures to choose from to paint, and everything is included in the kit. You can see their bestelling collection here.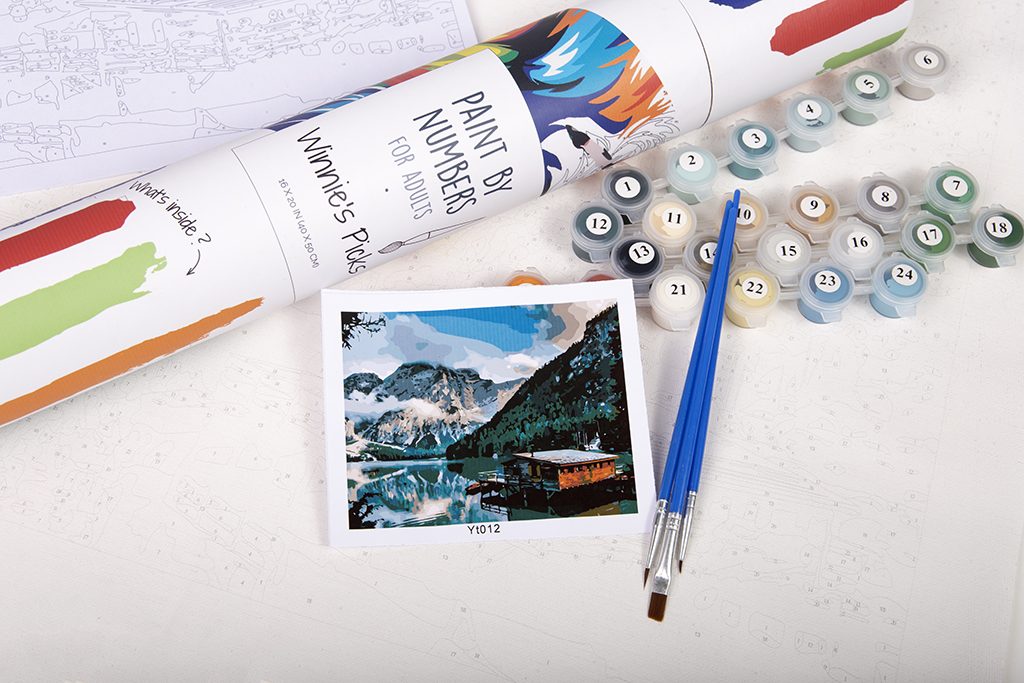 What I Like About Winnie's Picks
Not only are there so many pictures to choose from, and everything you need to paint them, I also love that you can send them a photograph to be turned into a paint by numbers. You can make it really personal. I love that you can customise your painting in this way.
I also like the pricing, you can buy from around £16 and even the most expensive pictures won't break the bank. They would make fantastic gifts. Imagine sending someone a painting to do of their pet.
I'm planning on getting one of these for myself very soon. I'll let you know how I get on. Then I'm pretty sure I know a couple of people who will be getting one as a Christmas present. Grandma will get one of her beloved dog, and my Sister-in-law one of her precious daughters. Not only will it give them something to do, they will have something precious to keep afterwards.
What do you think? Would you like to have a go at paint by numbers?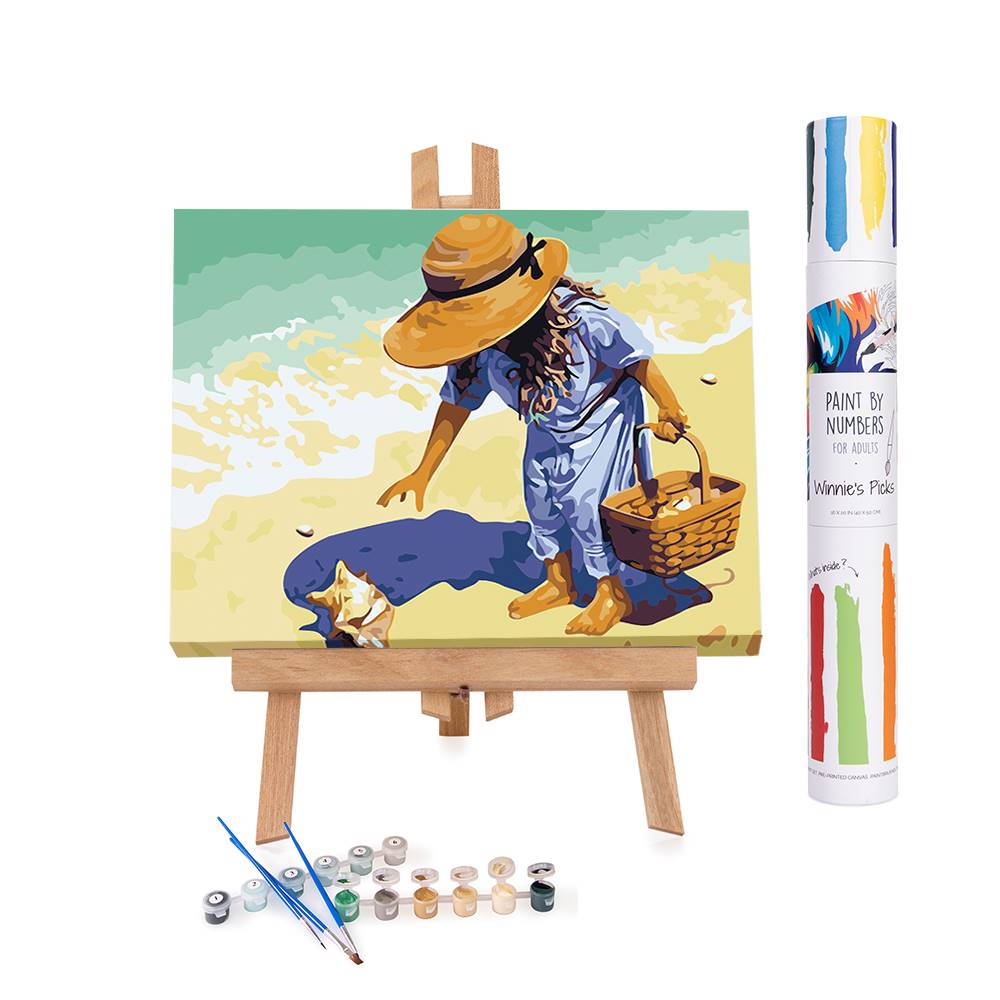 Disclosure: This post contains affiliate links