Thanks for joining me!
Good company in a journey makes the way seem shorter. — Izaak Walton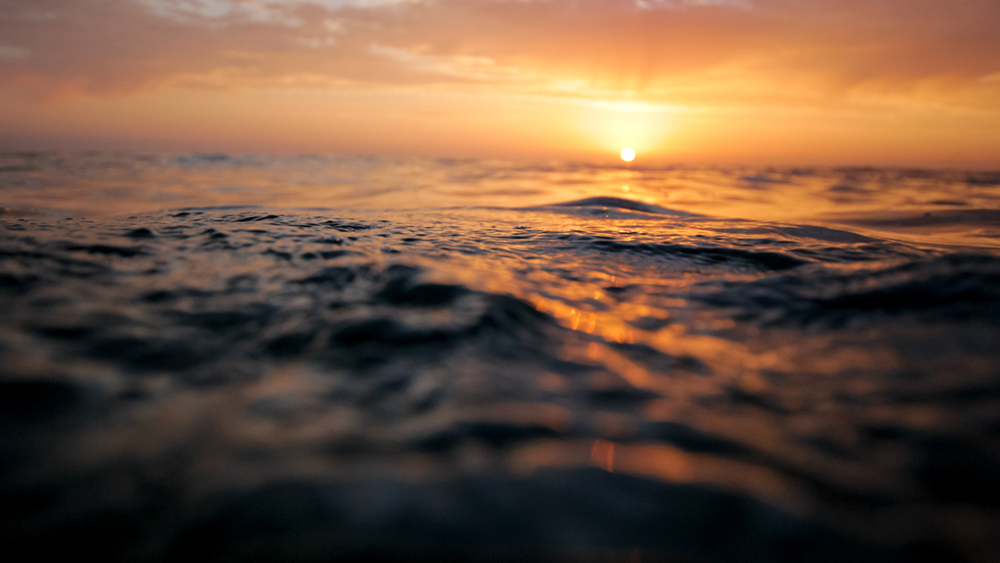 This is my first ever post on this blog. Over the years I've grown it to something I feel quite proud of. The heading will give you the links to my categories but I have focused on
A Place to Read Which is dedicated to my book reviews and book linky
A Place to Eat which focuses on food and recipes.
A Place to Earn which still needs more content but I focus on how to earn a little extra money at home.
A Place to Enjoy which covers everything else including my crochet