Mother's Day 2019 is on March 31st.
Here is a comprehensive list of gifts to please all sorts of Mum's. I've spent hours compiling this list for you and the links are all affiliate links. It will not cost you any extra to click through these links but if you go on to purchase something I will earn a few extra pennies for my new wheelchair fund. So, a big thank you from me x
Thorntons
Thorntons are a great place to start, you can have your chocolate personalised if you wish to make it extra special. Here are just 3 of the gifts available, two are under £10 so perfect for the kiddies to buy!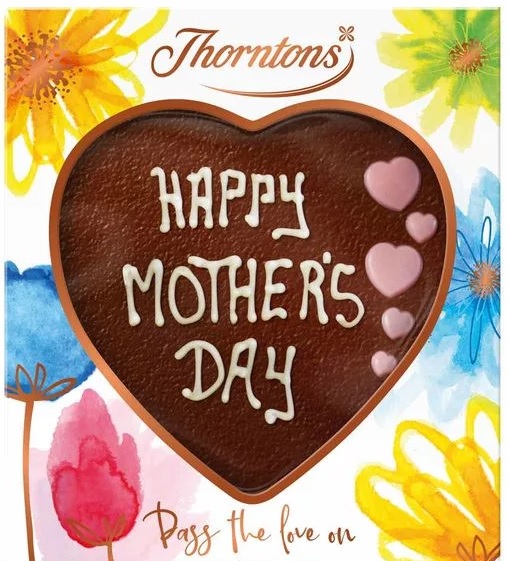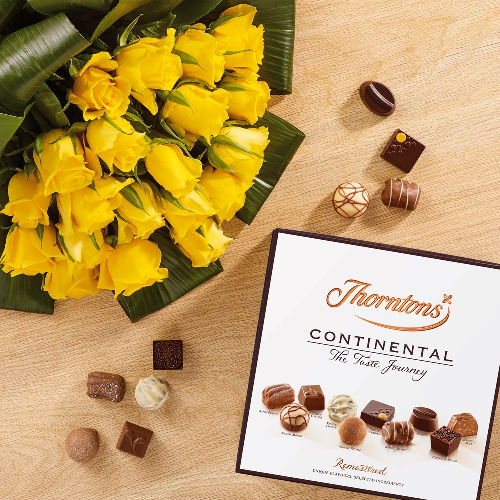 Cadburys
Cadburys offer some lovely selections especially for Mum, priced at £10, £20 and £30…perfect for every budget.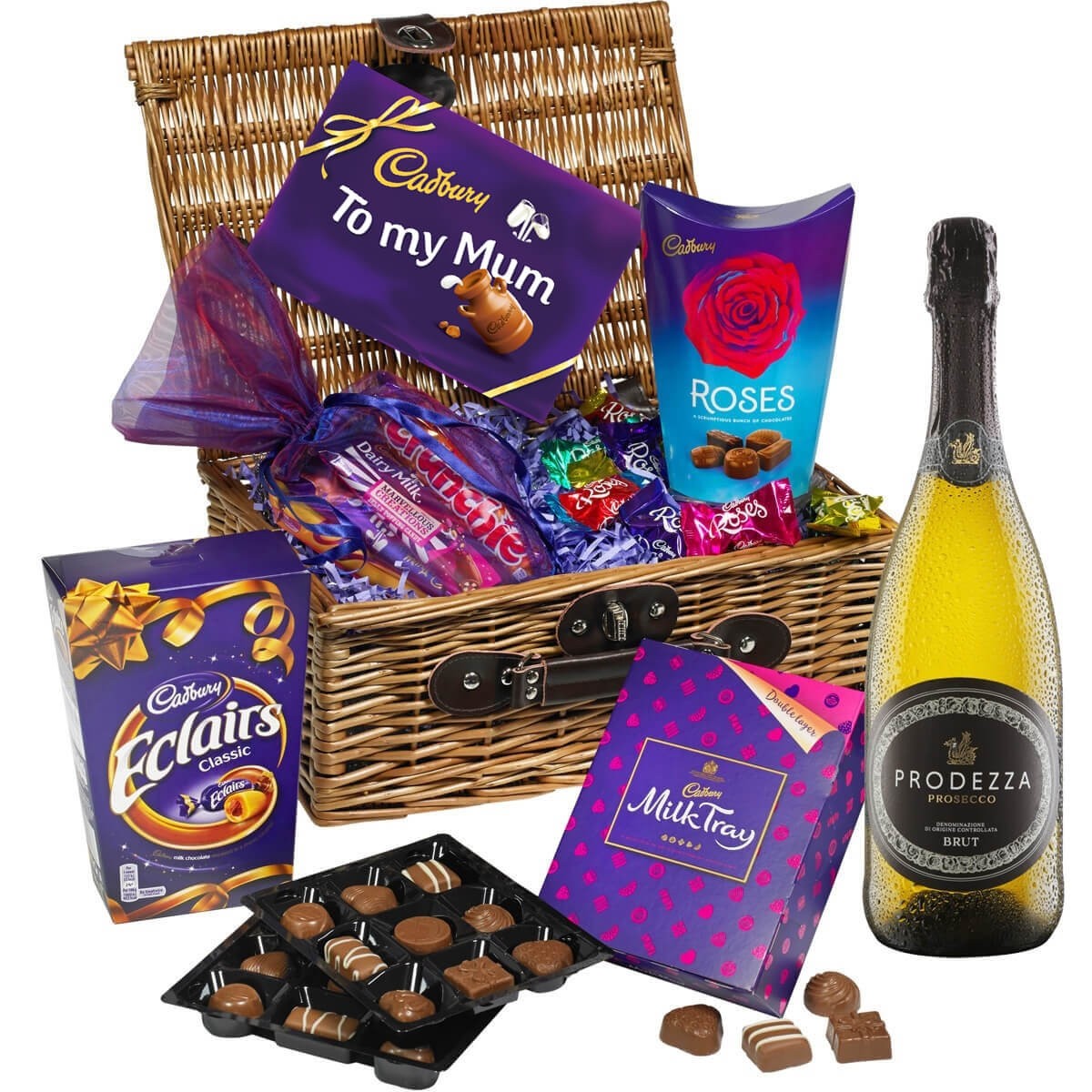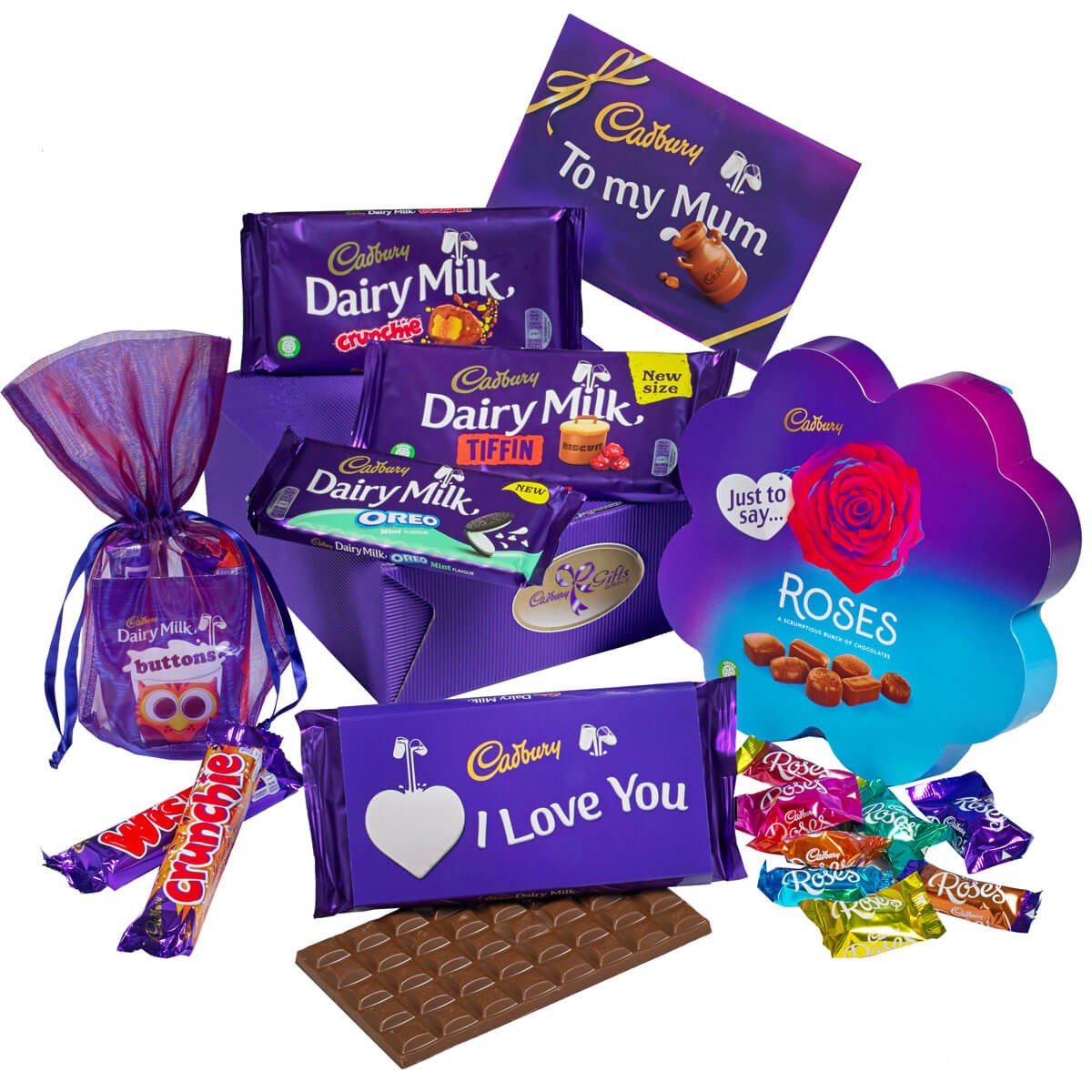 Pressy Box Mothers Day Gifts
Looking for something a little different or special, then Pressy Box has literally hundreds of fabulous products to choose from. You'll be sure to find something that your Mum would love. Here are a small pick of my favourites.
Candles
I love candles, they add atmosphere as well as a beautiful scent to your home. I could have a hundred candles and it still wouldn't be enough. Candles Direct are the place to go for all things candle and they have some great prices too.
Etsy
You Can't beat a look around Etsy if you want to find something really special for your Mum, from handmade to personalised and a whole lot more.
John Lewis
John Lewis have a lovely selection of gifts, including things you wouldn't normally think of.
Flowers
How about sending Mum a gorgeous bunch of flowers through the post. You can even add chocolates or teddy bears as well as other gifts and cards.
I hope you have enjoyed my list and found it useful. Let me know in the comments what you would like to buy your Mum for Mother's Day, or what you would like to receive yourself.